| | | |
| --- | --- | --- |
| | | |

Quote:

To be forgotten, is worse than death.
Under construction QQ




About Me:
---
Features:
I am now 22 years of age. I am 6'1" blue eyes and brown hair. A typical guy nothing special. I did pick up my first pair of glasses EVER. Yes i'm 22 and I have glasses, I'll put up a before and after picture at some point so you can all laugh at me :P.
Interests
Under Construction..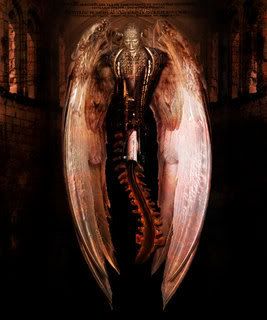 Sports:Any sport there is I enjoy some of my favorites. Basketball, Football, Golf, Baseball. Although computers is not a sport it should be. I love doing all of these, physically and mentally. Physically I like by actively doing the game such as a boardgame or if its a game such as baseball that can be played ouside. Mental games would be concidered as Final Fantasy to where you have to think to come over an objective. Even a boardgame can be mental, mentally frustrating lol. Just msg me and ask if your interested.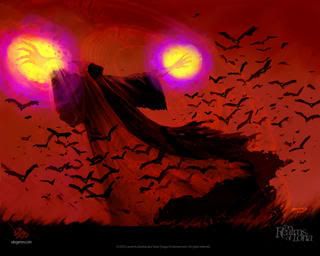 Games: Wow, where to begin. I love games, if they are on a board or projected on the screen. Computer games that I like come down to FEAR, World of Warcraft. Lvl 67 Warlock FTW!! Video games on a PS2, no I am not rich enough to afford the new PS3 so my PS2 keeps me busy with Final Fantasy games. I love Final Fantasy X, its one of my favorites and the first FF game i've ever beaten. There are a few sports games but once you've played on... you've played them all, am I right? O yeah and I cannot forget the old Zelda on Nintendo64. I have recently turned back to the PS2 with Need for speed Underground 2. That game is a great racing game tho I get stuck on it and I get told to get off of the game so I can get things done.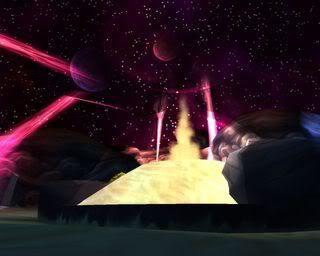 My Work:
I now work for the USPS Remote Encoding Center as a Data Conversion Operator I am 22 now its been 3 years since i've updated it Previously it said I was 19 years old and I worked at a car dealership as a detail / salesman lol.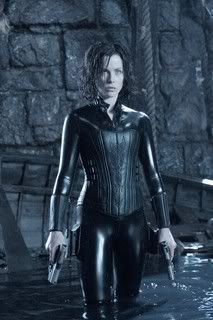 ---
Movies:
The Matrix
The Matrix Reloaded
The Matrix Revolutions
South Park
Family Guy
Smallville
V for Vendetta
Silent Hill
Alone in the Dark
S.W.A.T.
The Exorcism of Emily Rose
Constantine
Tin Cup
Batman (All of them are good)
Doom
Accepted (So Funny!)
Underworld
Murder by Numbers
Fantastic 4
The Texas Chainsaw Massacre
The Family Man
Sin City
American Pie 1
American Pie 2
American Wedding
American Band Camp
Wedding Crashers
Red Eye
Jackass
Jackass Number Two
New updated Movies:
Underworld: Evolution
Underworld: Rise of the Lycans
Dan in real life
The Dark Knight
The Hangover
Transformers
Terminator 1-4
Harry Potter
The Chronicles of Narnia 1-2
Twilight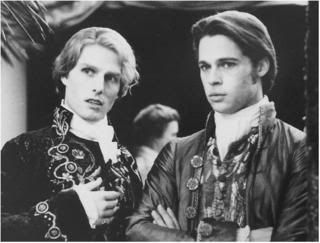 Heroes:
I would have to start out with my Parents. They've been with me my entire life, Treating me as if I am an adult rather then a kid. It can be rough at time but I'm understanding the responsibilites of life thrown at me and how to adapt to new things. If I would have to name a friend as a hero to me or someone that I do look up to It would have to be my roommate Sean. I don't have a brother I only have a sister. I'm closer to Sean then I am to alot of people. He shows me things that I don't know and he's completely honest with me.
Education:
I have a High School Diploma. Not a GED or anything. I graduated from BHHS in 2005 and started up work after high school. I was enlisted in the United States Navy for a few years, It was a great experience as far as being able to see the world and meeting new friends. I do plan on attending college this coming September and working on an Associates degree. There are a few things in mind but I have time to think on what I want to do.
| | |
| --- | --- |
| Member Since: | Dec 15, 2006 |
| Last Login: | Jun 19, 2009 |
| Times Viewed: | 3,936 |
---
| | |
| --- | --- |
| Times Rated: | 408 |
| Rating: | 9.295 |
Rate this profile


---

Ylvax
03:36
Oct 05, 2021
Earthgrinder
23:05
May 21, 2020

BetseyDarling
08:12
Jul 03, 2018
and Mentor The Darkpassion!:)
[
All Comments
]
REAL VAMPIRES LOVE VAMPIRE RAVE
Vampire Rave is a member of
Page generated in 0.0531 seconds.