So, it's time to update my profile. I am an artist who loves to paint and draw, even though I haven't done it in far too long. I'm also a writer who has been journaling since I was 12 years old. I now have two shelves full of journal books, almost all of them handwritten. They are my most prized possession and I consider them the road maps of my life.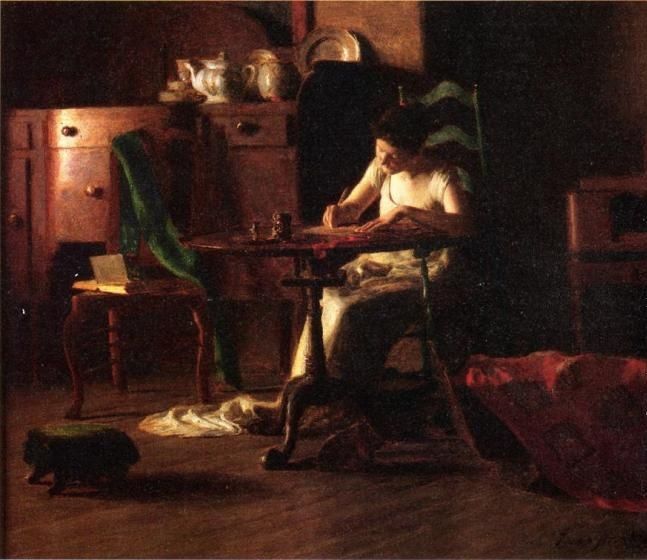 Additionally, I have been working on a series of fantasy fiction novels over the last several years and I have built much creativity around those novels. I have painted art for them, written several back stories for some of the most important characters and have even designed my own dialect of Elvish for my "book world", including an alphabet. Of course, vampires and otherkin have their place in that world because, given my real life experiences, how could they not be integral to the story?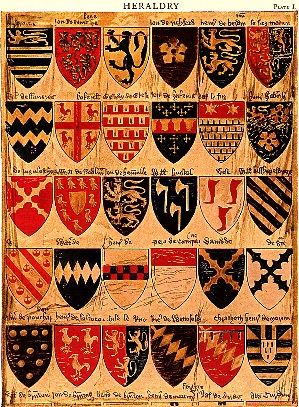 I have a passion for studying heraldry and genealogy which has fascinated me for as far back as I can remember. Maybe this is because I know so little about my mother's side of the family or because I was separated from my father's side of the family when my parents divorced. No matter the reason, I have had a passion for the study of family lines and history which has lasted me a lifetime. The study of heraldry and genealogy has enriched me greatly and that is something that I have tried to pass down to my son.
Lets see. What are some of the things I love? I love cats and think that the combination of soft fur and a roaring purr is about the best thing in the world.
I love rain and wind and they actually empower me and give me something to feed from that is not sentient, which can be good sometimes. I can't dance to save my life, but I do have rhythm and an abiding love of good music of most kinds.
I'd rather read a good book than go to any kind of party and I love to educate myself on whatever happens to pique my interest.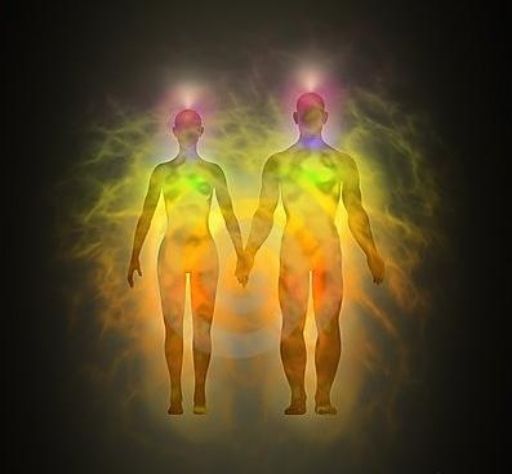 I'm empathic, strongly so, and have been that way all of my life. It runs in my family.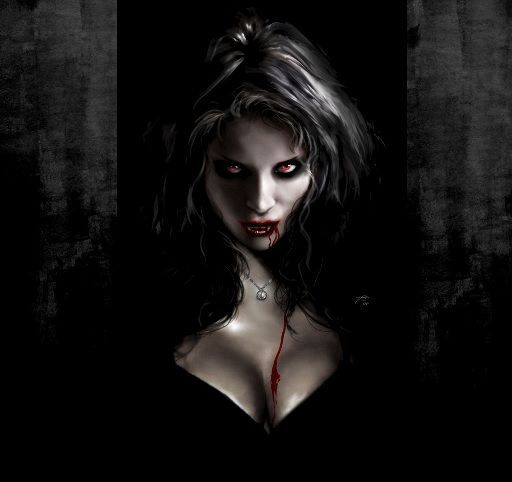 I am vampyr/Strigoica. Though most would call me a vampire or psychic vampire, I prefer the more accurate and historical term of Strigoi.
A couple of years ago, all on his own, my son became Aware of his own vampyric nature. Once I saw this, I helped him to Awaken and I reemerged into the Community, soon taking on another apprentice in my partner.
I have studied, explored and researched all manner of material about the vampire culture in history, mainstream culture, mythology and theology. I now see it in my own life for what it is: an inalienable part of who I am and of what my family lineage contains. I am not the first vampire in my family and I am certainly not the last either.
In my past activity within the Community, I was most often known by my title rather than a name, being called simply "The Baroness", hence my name here. In keeping this as part of my name, I mean no offence to the Vampire Rave members who have been here long enough to earn such a title. I am simply "putting myself out there" to any who might remember me from my past, while acknowledging the stage of development I reached both then and now.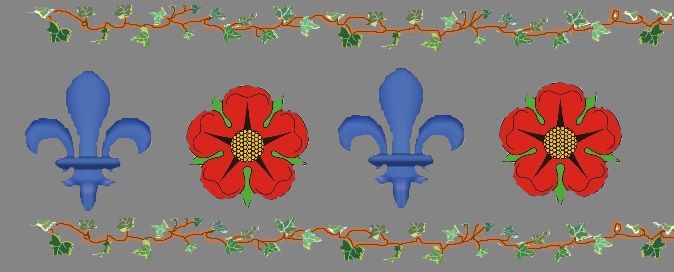 To move away from the serious stuff for a while, I'd like for you to have the opportunity to get to know a little more detail about me on a very Dayside level. So here are some of the things I like.
Movies & Mini Series:
The Lord of the Rings Trilogy (Extended Edition)
Star Wars (all)
Under the Tuscan Sun
Dracula (Bram Stoker's -w- Gary Oldman)
Dracula 2000 (Come to where the beautiful people are!)
Nosferatu
The Phantom of the Opera (Gerard Butler)
Grey Matters
Imagine Me & You
Kill Bill Anthology
Willow
VanHelsing
ConAir
Inception
Taken (mini series)
Taken (Liam Neeson)
Excalibur
Camelot
First Knight
Batman (all)
Superman(all)
Star Trek (all)
Mists of Avalon (mini series)
Disney Fairies movies
Sleeping Beauty (Disney)
Scream (All)
Halloween (all except part 3)
It (-w- Tim Curry)
Karate Kid (all)
Bruce Lee movies (all)
The Crow (original only)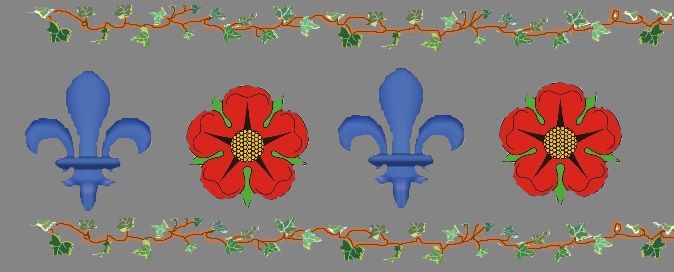 TV Shows:
Once Upon A Time
Joan of Arcadia
Buffy the Vampire Slayer
The X-Files (BEFORE they sold out)
Queer As Folk
The L Word
Star Trek: TNG
Star Trek: Voyager
True Blood
Torchwood
Merlin
Game of Thrones
Friday the 13th (the series)
Warehouse 13
Sanctuary
Criminal Minds (WITH Emily Prentiss in it)
Lost Girl
Being Human
The Vampire Diaries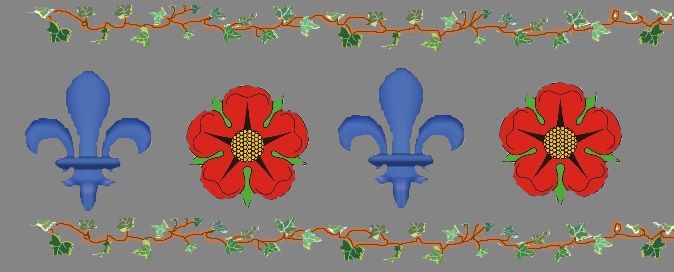 Music I Like:
Loreena McKennitt (all)
Enya
Lord of the Rings Soundtrack (all 3 )
Annie Lenox
Johan Sebastian Bach
Andrew Lloyd Weber (especially Phantom of the Opera)
Opera Babes
Metallica
Guns 'N Roses (LOVE November Rain best of all)
Queen (Bohemian Rhapsody rules)
Celine Dion (yes, I lose some cred here, but who cares?)
Mammas & the Pappas
Peter, Paul & Mary
Janis Joplin
Jefferson Airplane (LOVE White Rabbit)
Carrie Underwood
CCR (Credence Clearwater Revival)
Sting
Brian Adams
Freedom Rock
Acid Rock
80's Power Ballads
Anything but rap