Welcome to my mind, my name is Carl but most people call me Buddha. I am from Iceland. I want to move to Japan, I have been there before and i loved it. I only eat with chopsticks for a while now. I am gay/bi/whatever if you have a problem with that then it is really your problem not mine. I am here to make friends. I live in Vermont right now and there is nothing to do. I like to talk, sometimes too much, because I am not afraid of the truth. I am always happy to talk to people on here about whatever. I am always up at crazy hours because I am an insomniac. I have been struck by lightning three times and I have a plate in my head, but other than that i am really a lucky person. Most of my thoughts are in images and that is why my page is the way it i, also you can find Videos in my journal, Spells are songs and videos, Personal Entries are random videos and movie trailers, stories are anime and cartoons, I will be adding more soon please feel free to add to your favorite list if you like it. Blessed be.
私の心への歓迎は、私の名前カールであるが、ほとんどの人々は私を仏と呼ぶ。私はアイスランドからある。私は日本に動きたいと思う私は前にそこに行ったことがあり、それを愛した。私はchopsticks としか今しばらく食べない。私はそれの問題をそして有すればない鉱山はそれあなたの問題実際にであるものは何でも、陽気のBi である。私は友人を作ることここにいる。私はヴァーモントに今住み、することは何もない。私は私が真実を恐れていないので、時々たいそう話すのを好む。私はものは何でもここにの人々にについて話して常に幸せである。私は狂気時間に私がinsomniac であるので常にある。私は電光によって3 回打たれ、私の頭部で版があるが、それ以外幸運な人実際にである。私の思考のほとんどはイメージにあり、それは、ことができる私のジャーナルのビデオを見つける私のページがそれ方法i なぜであるかであるまた。賛美されるありなさい。
Groeten en begroetingen, als u dit kunt lezen u waarschijnlijk geen Amerikaan bent. Ik haat deze plaats. Hopelijk spoedig beweeg ik me aan Japan.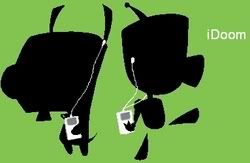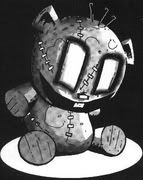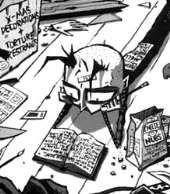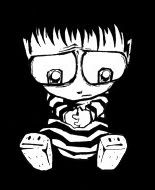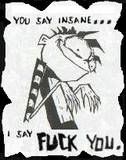 Like minded people
Guys
guys
Girls
going out with friends
rain

mushrooms
anything Japaneses
Lisa
Jen
Ecca
Carl (the other one)
animals
skittlel (below)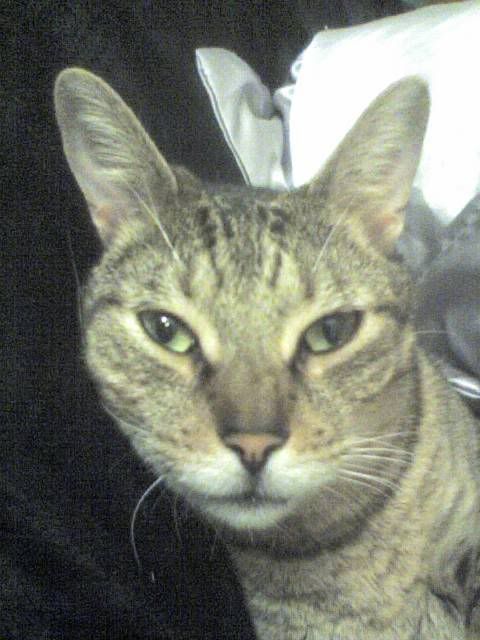 my car
things that are dark and creepy
the color green and most things that are green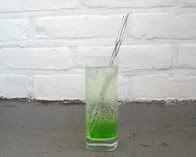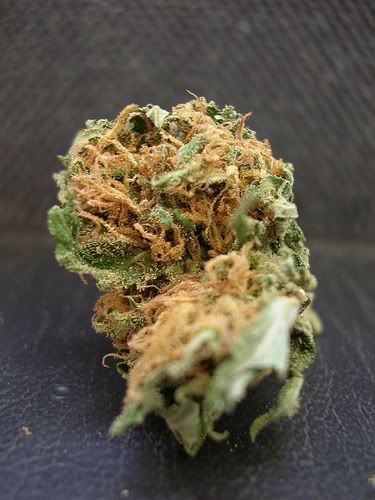 shiny things lol
all types of music except pop, country, and rap
driving fast
swimming
movies
books
anime
anything that has to do with any kind of art
Marilyn Manson
Slayer
Inflames
Nine Inch Nails
Wednesday 13
Lamb Of God
Children Of Bodon
Rammstien
c4
Groundswell
Nile
NYC underground harcore/jungle/gabber
Dutch hardcore
Japanese trance and hard beats
Dumplings
Mike d
Sanz one
mike hemp
Luna c
Mama c
Jen mas
drum music
native american music
micro brews
Acid
Reykjavik
NYC
Tokyo
Florence
Den Haag
The Hague
my drums
Ramen


the plate in my head
Lightning
the fact that the world is crumbling
People who hate me or dislike me based on my sexuality alone
anyone who judges on appearances (this aslo applies to people like me who sometimes assume everone in a suit or uniform is a dick)
Im really not a hater.

Your clan is a dysfunctional one. That is because you are a Malkavian. Something is poisonous about this clan's blood that drives all those embraced to madness. However, in this madness, you tend to have great insight. Unfortunately, people just take it as senseless ramblings. In every family there is an insane one. You're it.What Vampire Clan Do You Belong To?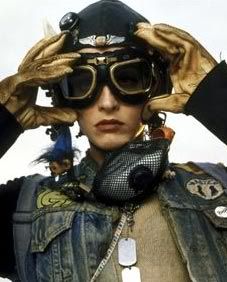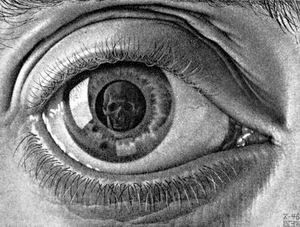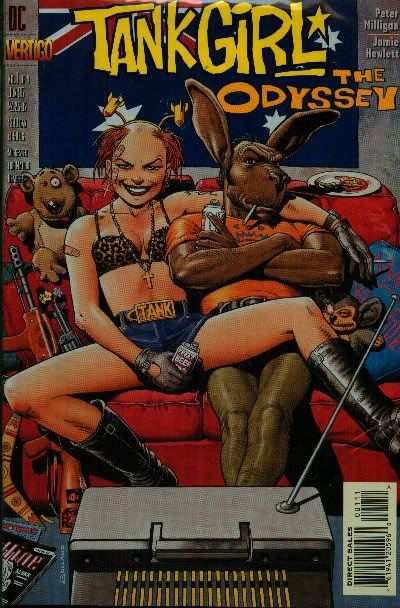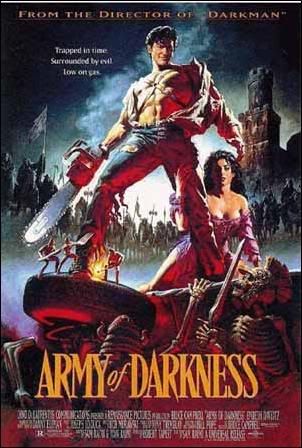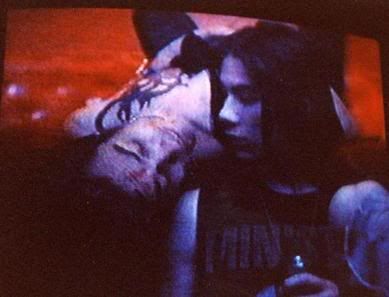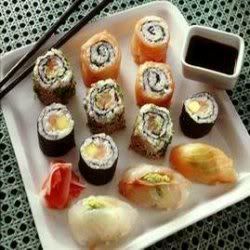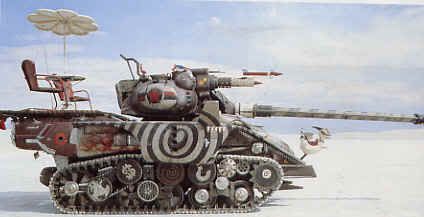 Click to see Video
ject>