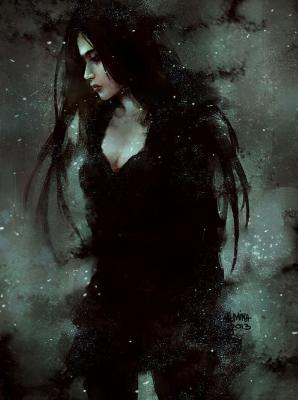 Proud Member of Voodoo🦴✨💀🌙
Set at 09:49 on May 15, 2021
WHAT CELESTIALXSEER IS DOING
Quote:

"There are more things in heaven & earth than are dreamt of in your philosophy."-Shakespeare


New profile but not new here. This is who some of you know as NikkiAidyn(aka Amaranthine, Ylvax, DarknessFollows, XZenithX, FeralHeart, & Eudaimonia).. I made this profile to help a friend in their coven...and to express myself yet more.




Loves: Esotericism, Tarot, Music, Philosophy, Psychology, Travel, the Paranormal/Unknown, Astrology, Astronomy, Family, Friends, Deep Souls, Night, the Universe, Creating Art, Writing, Tattoos, Incense & Candles, Nature, Animals, the Outdoors, and much more.

Sleep Token is my favorite musical artist:




Dislikes: Insincere people, Shallow Minds, etc. (I'd much rather speak of what I love than what I hate. We will get along as long as you are genuine to who you are).




Some things About Me:
-I have been into esoterism, the unknown/paranormal and the occult ever since eleven, when I experienced something I still can only theorize on.
-Divination is one of my favorite practices; I've found tarot and natural intuition to be my greatest tools. I can read regular playing cards, signs in nature, and divine by many other ways.
-I don't call myself a witch or subscribe to any singular religion or belief. I guess "animist" would be a word to add to many about my varied beliefs. I am what I am.




-I love nature & animals.. and I wouldn't be happier than I would be living in the midst of nature, far away from other humans, with my pets and books surrounding me.
-I am as eccentric and conflicted as my Cancer Sun, Sagittarius Moon, and Aquarius Rising. I am easy to get along with and I am open to chat about anything, so try me.

I am still working on this profile, but this is it for now.
Thank you for stopping by & feel free to drop a message; any adds, journal favors, and ratings are reciprocated, just let me know... Until next time.




Proud Member of:

| | |
| --- | --- |
| Member Since: | Mar 16, 2021 |
| Last Login: | Sep 25, 2021 |
| Times Viewed: | 2,446 |
---
| | |
| --- | --- |
| Times Rated: | 190 |
| Rating: | 9.891 |
Rate this profile


---

MIMITEH
22:47
Sep 26, 2021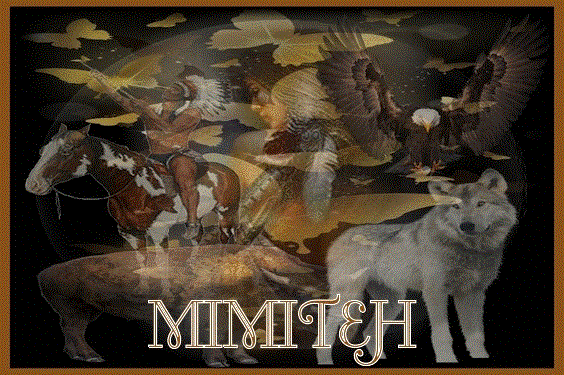 AutumnBlessings
22:17
Sep 26, 2021

DarvyOWolf
09:19
Sep 25, 2021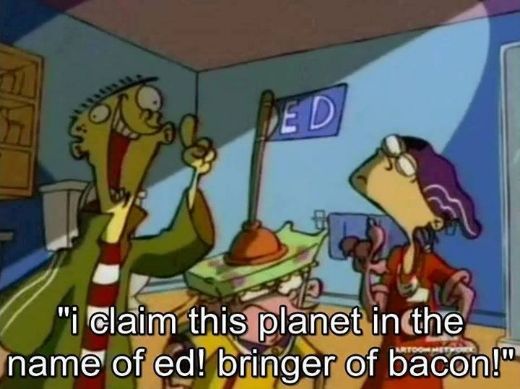 [
All Comments
]
NEWS



16:11:41
Jun 14 2021


I had to apply some security updates. I needed to take the site down for a few hours to complete everything. I did it in the middle of the night.. When hopefully, most of you wouldn't notice :)

More News...