But did you die???
Set at 00:29 on October 17, 2013

Quote:

Think of me less so that I may always exceed what you thought of me before.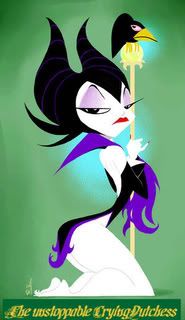 Greetings and salutations! Middle-fingers and adulations! If you came here for my ability to rhyme then you are a masochist and I hope you learn to love yourself like the universe loves you, and shit. My suggestion here… on my page??? Run.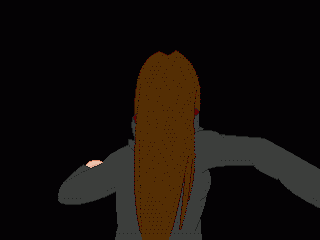 If you came to learn about me… Because, I am so very much feeling secure and not the least bit "conspiracy theory leery" that I'll put all my intel out there… Okay, I grew up in a small town in Wisconsin – the corner of Greenlawn Ave and 12th Street, if you're familiar with Okijoke, Wisconsin…

I'm fairly abnormal, but unfairly normal. I am really working on that, though. I like people as long as I can suddenly walk away from them while they're mid-sentence and they manage to not judge me for it…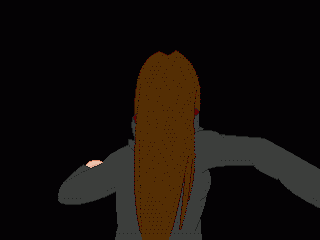 Still not running... Okay, I also like when people give me free reign of their homes, if I'm ever unfortunate enough to be invited for actual interaction that has a high physical contact risk. I'm a personal space kind of person and I have been writing to NASA to help fix the problem. I think we just need to hash out a few misunderstandings they keep making regarding me and space madness. I explained it was a Ren and Stimpy episode. Now, I'm just waiting on a response. Cross your fingers for me taxpayers and evaders!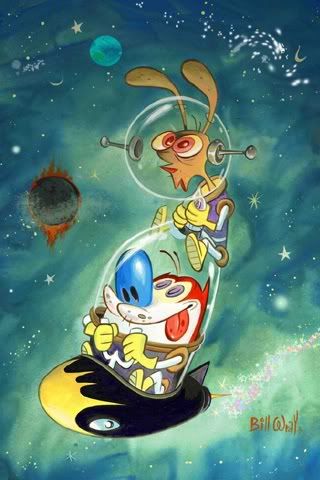 What? still waiting to hear something real?
Okay, I am that chick with the pretty smile and the fucked up breaking heart.
I tend to initiate more self-destruction than I ever mean to start.
I'll distract you with a laugh and leave before you meet my other half.
The one that just survives – the one that somehow keeps the other half alive.
I'm not the type that says they live for the dark or light – not when my every day bleeds back and forth to night.
Sleep is something I think you should do when dead, dying or giving up your fight.
While they're many who might say I'm wrong, but I'm talking to the ones who are awake and know deep down I'm right.

Hey, you stayed around… And I knocked your brain up with more rhymery… I tried to tell you!


I enjoy reading because you can't trust strangers with directions… I also happen to be an avid Xbox Gamer, though I just as quickly will join in on anything outdoors. I love nature from the cute and fuzzy top to the mossy-asshole of a bottom. Also, I have a thing for crossbows… Well, swords (specifically Japanese, French and Turkish), firearms (limitless affection). Though, I will never underrate the right metal riff at the right time before a fight (for me, "Down With the Sickness" by Disturbed). I like to box, though hardly get to these days and find I am more and more involved with my writing and securing my future. You know, cuz of my personal space NASA is helping me out with?




I have an unnatural obsession with a very unnatural event -- THE ZOMBIE APOCALYPSE! I actually observe places ranging from random home to department stores and assess the strengths and weaknesses of a place -- I mean, I could be struggling into a corset in some dressing room in a very unsafe place! I'm not going to lie -- Ive lived with this wacky fear for so long that I can honestly say I don't keep an offensive and defensive weapon far from reach ( and duct tape!!! Trust me on that one)... I may never use these skills, but imagine a life or death moment where you suddenly find yourself regretting never paying attention to the piano lessons you were forced into -- and here you are; on a pathway to doom which could be avoided if successful playing a B-flat chord? My point? None -- find your own points and keep them nearby, they work better than guns, unless youre on sniper duty or have a light machine gun.




CD



Finally, they say home is where the heart is... Well, for now, it's got a helluva view! Also, cuz birra is the shit. Jussayin'. Poo references should never be discarded.


I am a fan of imagesinwords! Huge! So, having her as a mentor is one hell of a privilege and I am very much grateful.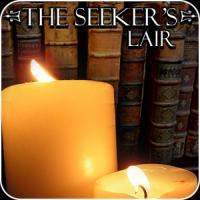 2018.8
To say there were/are/will be many cringeworthy things written by me would be a grave understatement. That being said, I won't change any of the high-babbling and manic wackery above. I will also grate my teeth and force myself not to correct the blitzkreig of grammatical offenses.
(Did you know that being a comma chameleon was actually a thing?!)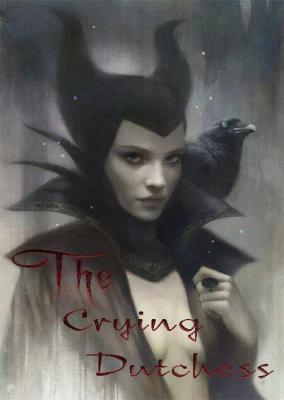 | | |
| --- | --- |
| Member Since: | Apr 16, 2008 |
| Last Login: | Oct 16, 2020 |
| Times Viewed: | 10,899 |
---
| | |
| --- | --- |
| Times Rated: | 916 |
| Rating: | 9.802 |
Rate this profile


---

NikkiAidyn
20:06
Jul 22, 2021
MontanaMoon
01:31
Jun 14, 2021
XCanadianPrairieFireX
13:17
May 11, 2021
[
All Comments
]
REAL VAMPIRES LOVE VAMPIRE RAVE
Vampire Rave is a member of
Page generated in 0.146 seconds.