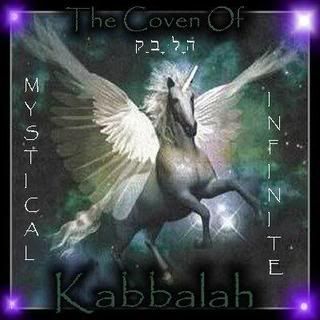 Hi! I'd like to thank everyone for the warm welcome I received on VR.
I've always been a huge Vampire romance enthusiast. Although not a vampire myself, I find myself drawn to the dark mystery, passions and power of vampires.
I'm an avid reader and a big fan of authors Anne Rice and Stephanie Meyers. My favorite vampire movies include Interview with the Vampire and a Disney movie called The Little Vampire. Most Friday evenings you will find me glued to the TV watching Ghost Whisperer and Moonlight.
My days are filled watching busy little preschoolers at a local gym and 3 evenings a week taking care of cute infants at a Kinder Care center. Many moments of my spare time are spent with my daughter Rachel. My other interests are going out to the movies (love the big screen, surround sound and popcorn!), evening walks and going to plays. At times I am extremely private, but a little more comfortable now speaking my heart here. On a more personal note, I am faithful, loyal and loving soul to a deep fault. I'm but a few weeks away from divorce after 15 years of marriage. I'm so tired of giving and being there with a partner who can't be there for us in return. Rachel & I recently moved into our new transitional home that is rent-controlled. We can stay there up to two years. A new beginning!!
I finally suceeded in getting a picture of Rachel & I. As you can see, we had a fun Halloween! ;0) Rachel took the picture of me sitting alone. Pretty good for an eight year-old photographer!!
I'm adding two of my favorite kids I babysit at the gym almost every day. The first little boy saluting is Aiden, with a cool ghost soldier by his side. The second little boy is Siggy (whose family moved to the States from Sweden). Siggy doesn't look afraid of the two gouls in the picture! ;0)
I am a happy member of the Coven of Bohemia.
I added a music box that holds a sample of my musical interests. Enjoy!
My Protectors and other important Souls: