Grats Mike, my man!
Set at 11:58 on November 05, 2013

Websites
Quote:

Dead and loving it!



Come join the Mistress of the Dark on a journey through the Castle Cheese. I love those awful B movies. I am the original scream queen.






Proud member of The Undead Society. I always feel warm inside being close to death.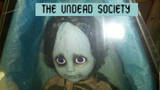 Proud member of the House Umbrae Octo family. I feel lucky to be wanted-










When I'm not hanging with the dead, I have some friends here-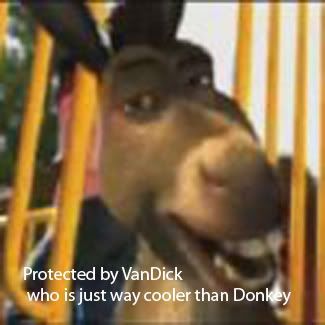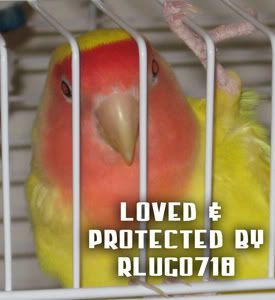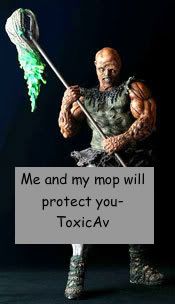 I've always been called El. Not just because I liked Elvira but I didn't want to be called Al.






In real life, I am a stay at home mom. I spend a lot time with my stepson,helping to raise him. Although the ex and I are no longer a couple, since his bypass surgery, I am always there for my boy. Between me, the ex and grandma, we got it covered. Always loved Elvira but VanDick, my good friend from school, revived it recently with his Smell the Cheese on Twitter. My real life gamer buddies are all here. They all share my love of horror and scifi. Lived in Cal. for a while but missed old NY and my buds. Have a real addiction for vampires and anything dead. As soon as Trueblood or Walking Dead goes off, we are all on the phone. We play mmo's together too. Why Elvira? She is funny, beautiful, down to earth and loves the same weird stuff that I do.


I like the blood and gore. Sparkle is nice on a profile, not on vampires.

Actually ,it was in the fall of 1981, when the Elvira persona was born. Is it the wise cracking persona, tight dress or mega cleavage that makes her so popular? A little bit of all that.




1. DC
2. Pirates
3. EQ2
4. LOTR
5. Wii party games



I like comedy as well but have a sick sense of humor. Big fan of Monty Python-




I went to school with VanDick and ToxicAv. Hubby was in the Coast Guard and lived in Vallejo for a while. Missed the seasons and snow.I am taking classes for early childhood. Friend Ro, WildThing, inspired me to go back. Now that you heard about my boring self, you have to agree, Elvira is more exciting.





1. my family and friends are very important
2. animals( I keep Fang in the dungeon)
3. the fall season
4. crushing leaves
5. making angels in the snow
6. sunsets
7. ninja, horror, mystery and scifi movies
8. candles





1. fakes
2. drama
3. cruel people
4. nasty smells
5. doing dishes
6. exotic foods that make me ill
7. dirty hands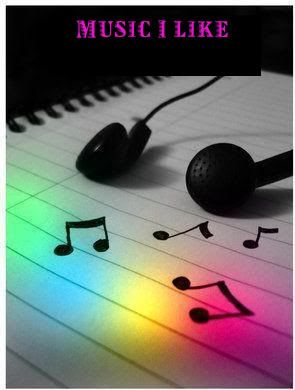 !. Pink
2. Annie Lennox
3. Lady Gaga
4. Bee Gees
5. Shakira
6. Queen
7. and whatever moves me at the moment
8. the oldies, but goodies




Get Your Own Free Hypster.com Playlist.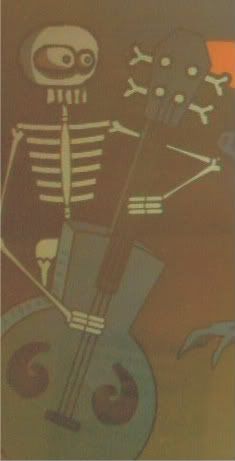 This is where I go to think, relax and be with loved ones-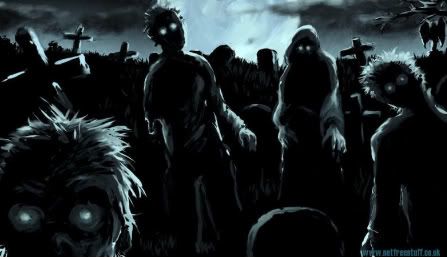 Been known to take etchings on tombstones at times!






I like to play dress up




In my house we celebrate 365 days a year





Now that I let you have a peek into my domain and let you know a little too much of my secrets, I am similar to ToxicAv. I prefer to be a "mistress of mystery". Only my friends know for sure, like the hair commercials.




SILLY-
I meant the end of my profile, not the end of the world!


Now I will depart with Elvira's parting words-






I thought about adding more spooky Halloween stuff. I thought about it some more. Elvira is Halloween. I'm spooky and weird as I am. Don't need anything else.





I have always been a puzzle, hard to understand. Only the truly weird get me!
| | |
| --- | --- |
| Member Since: | Nov 13, 2010 |
| Last Login: | Jun 03, 2014 |
| Times Viewed: | 14,276 |
---
| | |
| --- | --- |
| Times Rated: | 1,048 |
| Rating: | 9.867 |
Rate this profile


---
SpiritMoonWings
21:21
Sep 18, 2022

LORDMOGY
05:50
Aug 13, 2022




LORDMOGY, Master of The Coven of MOGYOLOGY has rated you a 10!



However, down the dark decades of your pain, this will seem like a memory of Heaven.

You see what you think of as pain is a shadow.

Pain has a face.



Allow me to show it to you.








I Can Bring You Both Pain & Pleasure



For I Am A








I'm also a Medical Cannabis Patient-Dr/Advocate Who Recognizes The Spiritual Side Of It As Well And I'm a Supporter to legalize it World Wide!








8/12/2022

PaganMoon
20:01
Jul 24, 2022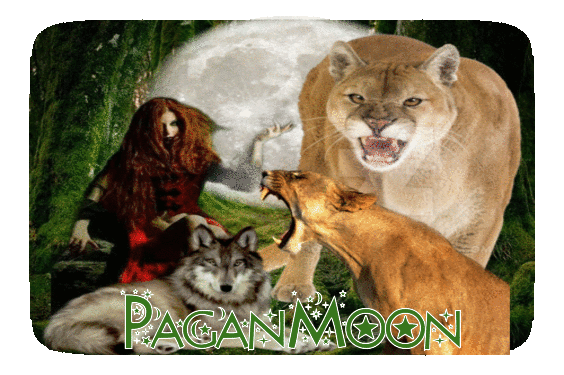 [
All Comments
]
REAL VAMPIRES LOVE VAMPIRE RAVE
Vampire Rave is a member of
Page generated in 0.0696 seconds.