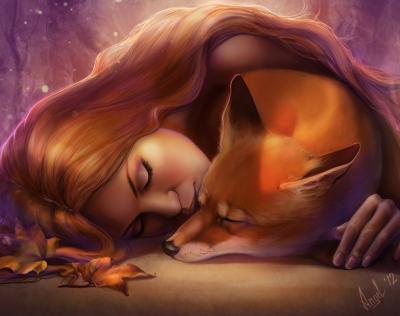 | | | |
| --- | --- | --- |
| | | |

Websites
Quote: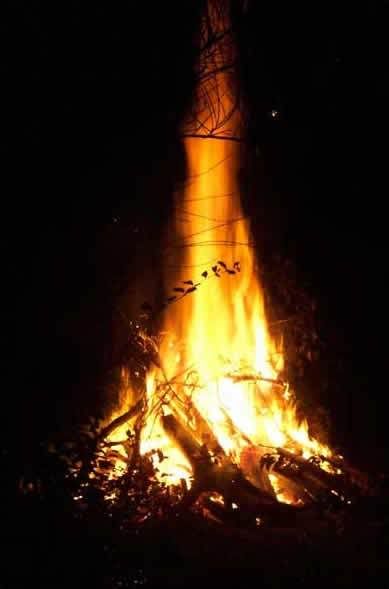 So full of fiery grace, as blood drips off her red lips.
Chanting with a red candle to Artemis
The ruler of this fires glow, making her appearance known.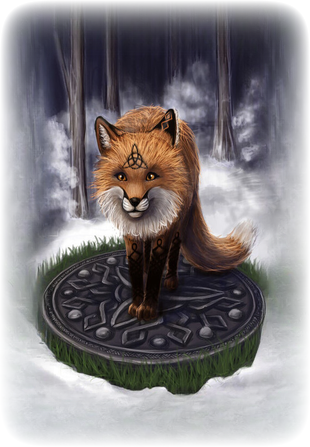 "To you, I am nothing more than a fox like a hundred thousand other foxes. But if you tame me, then we shall need each other. To me, you will be unique in all the world. To you, I shall be unique in all the world…"
The Little Prince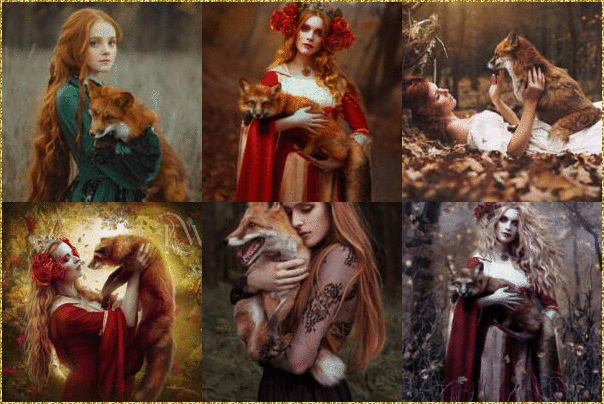 One of my fav to check him out. The fantasy orite artists is Mitch Foust these are two the prints that I have in my personal collections that are signed by him. He is also local to me. Be sure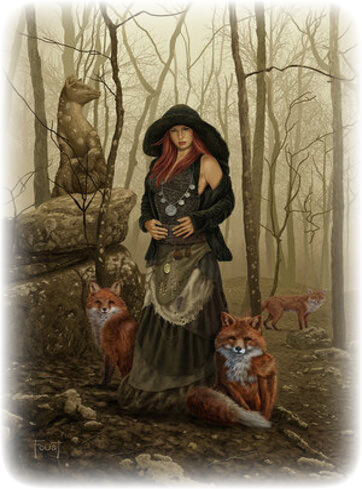 I am of German, Scottish, Irish and Welsh heritage. I had long thought to believe that it was just German and Irish. After doing an Ancestry DNA test I was surprised to see I am more Scottish than I am Irish. With working with The Appalachian Highlands Celts I was able to further trace my Celtic line back to several locations. The Isle of Man, Tweetside, Clodagh and Connaught.

One of the very first tattoos I had done was of a Triquetra and the second was Fox paw prints. I have always had a deep love for both, which now makes so much more sense to me. I have always had a fascination with Arthurian Lore. It is believed that The Isle of Man was believed to be the location of Avalon.

Doing further research into family history, I would safely say there some where in my lineage would be some Viking blood. Especially with the invasions into Scotland and Ireland. Both of my children have the light blue eyes and blonde hair and are both very tall.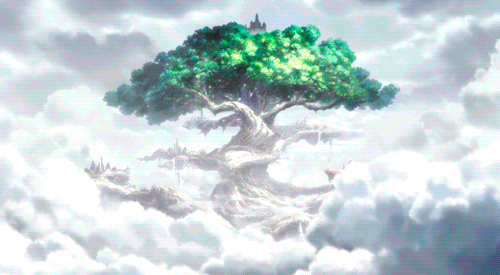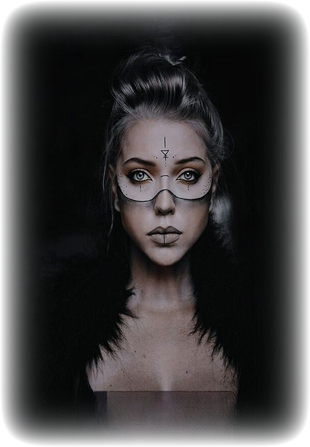 | | |
| --- | --- |
| Member Since: | Sep 03, 2015 |
| Last Login: | Sep 26, 2022 |
| Times Viewed: | 12,976 |
---
Rate this profile


---

MsSanguinarius
05:03
Oct 20, 2022
Rated By House Lunazure Assistant House Master MsSanguinarius
Click Here to see my work on You Tube & add me on there.



Feel Free to Add me, Favorite My Journal and Stalk Me.

I am also Master Mentor of Cercle Satanique De Sang if you're seeking mentoring.
LadySylvania
23:36
Oct 13, 2022
LadyAtanasya
00:10
Oct 10, 2022
[
All Comments
]
REAL VAMPIRES LOVE VAMPIRE RAVE
Vampire Rave is a member of
Page generated in 0.057 seconds.