love biting,nights and secret people...i am gonna catch u if i wanna.
Maybe smth more about me-even i dont know if smb is interested in... So i am quite a normal young girl with a lot of interests,hobbies...Just some examples-sport,animals,music...I love being in a company of people,my friends but also strangers cause i think THAT EVERYBODY IS A PERSONALITY,EVERYBODY IS SPECIAL AND INTERESTING.
I am glad to have nice people around me,people who understand me even i am a bit crazy sometimes:-)but who isnt?
I am currious,always wanna know more and more and more...I love to travel and discover smth new.I would like to study medicine,genetic is especially interesting for me.

And some details:Love italian food,pizza ,pasta...
A lot of kinds of music,ex. Edguy-gothic heavy metal.
Films with psychological topic.
Colour of my hair-blonde-it doesnt mean that i am stupid:-)))
Colour of my eyes- blue-gray
If u would like to get know more about me,pls write it in ur remarks.



SOME NEWS:

So,i have passed the exams and i m really gonna study medicine,dentistry:-))
Yeah,i ll be a cruel doctor:-))






Your Birthdate: October 11



Your birth on the 11th day of the month makes you something of a dreamer and an idealist.

You work well with people because you know how to use persuasion rather than force.

There is a strong spiritual side to your nature, and you may have intuitive qualities inherent in your make up, too.



You are very aware and sensitive, though often temperamental.

Although you have a good mind and you are very analytical, you may not be comfortable in the business world.

You are definitely creative and this influence tends to make you more of a dreamer than a doer.




The world around is killing me
No thunder wind and rain
Eels are crawling everywhere
Compounding with the game

Grind the army, the living dead, without destination
The faceless crowd is out to kill all kinds of variations

You're trying to trample down my dreams
A shot in the dark

Mysteria - the spirit arising
Eldrich cries from the hill
Mysteria - fires are blazing
Their wicked feast is shattering the still oh

Seven days and nights a week
Spinning like a wheel
You try to buckle, band and break
And polish stainless steel

Raging fury in the sky burning with desire
Self-determination rising from the fire

You're trying to trample down my dreams
My disdained ideals
Beware of the difference
We're savage and mean - we're a...

Mysteria....

Evil is the dreamer to pit himself
Against the forces of the tide
You pay the see to portray
What you wanna hear what he has seen that night
Oh - unholy is the feast
Watch us dance around the the blazing hellfire
And Lucifer arises he appears at my desire




Here I'm standing at the junction of my life
So many ways, I don't know witch one is the right
Do I wanna keep it up or throw it all away
Or close my eyes, go on and live just for today
I'm alive, I'm alive

We're gonna dive into madness of life
Heat stroke and nuts, don't live a lie
No one to blame, we don't play your game
We don't give a fuck, we're savage united
Savage united we stand!

Life is what happens to you while you're making plans
It's time to find your mental equilibrium again
Pedal to the metal and hit the passing lane
Kill the demons, cut the crap, quit their wicked game
I feel high, hell I'm high




WHATEVER U DO, IT IS IMPOSSIBLE THAT EVERYBODY WOULD LIKE IT. AND AS SOON AS U REALIZE IT AND WONT TRY TO BE LOVED BY EVERYBODY,U LL FIND SATISSFACTION.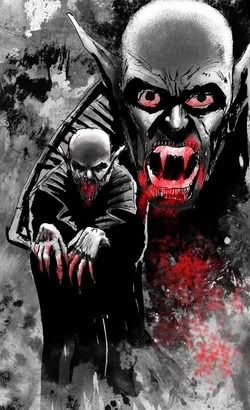 Strigoi Vampires

Vampires are the lords of the dead and all the Vampires in the Old World are descendants of one of the great Masters. Men dread these mighty creatures, for Vampires are immortals with great powers who require only blood to sustain themselves. They are physically stronger than any living man and can endure wounds that would slay a mortal in an instant. They have a natural ability to command necromantic magic and to bind Undead to their will. The greatest among them are also able to command the skies, so that when their armies march to battle, the skies darken with heavy storm clouds. This casts dismay in the hearts of the mortals facing the Undead and protects the Vampires and their minions from the touch of the sunlight, which is the bane of their kind.



SO,I PROMISSED U GUYS TO SHOW U MY NEW PIERCING,SO HERE IS IT.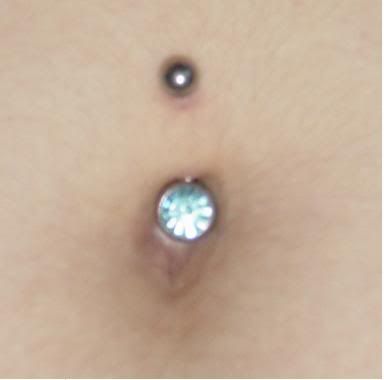 My big love in my life are horses,i just ll never get enough of them,they re such beautiful animals,inteligent and innocent....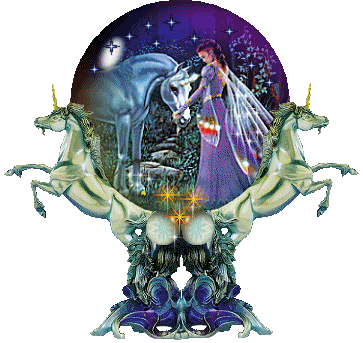 MY FAVOURITE ACTOR,JET LEE,OH MAN,I LOVE HIM :-)



I was born on 11th of Oct. so i am libra,
here is a small descritption of libras and i think it is true in many things.


LIBRA
GENERAL FEATURES:
GENERAL FEATURES: Air sign ruled by Venus. Librans love beauty and elegance and they hate arguments. They express rational and impartial judgments on any subject. They are nice, gentle, balanced, orderly and they can adapt themselves to circumstances. They fall into a state of depression when they are violently attacked and suffer in case of defeat. They like jobs related to wide spaces, such as: designer, antiquarian, free lance worker. Friendship and true love are absolutely necessary. To give vent to their love, they could face very long journeys. Librans are possessive and faithful and also in love they hate vain arguments and vulgarity.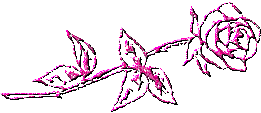 SEDUCING LIBRAN WOMEN: Libran women are elegant, refined, vital and sweet. To win her love, give her lots of expensive and refined presents. If you don't want to lose her, you need to cover her with sweetness and attentions.


Life is to short to be wasted
So why do I sit around
Dance on the edge of a razor
Get off the ground and I`ll never return

Walk on fighting
Don`t look ever back
Walk on fighting
Don`t you look back to your cries



Changeling: You are one of the forgotten ones, the
keepers of dreams that spread light and joy in
a world of darkness. You are a fairy caught
within a human shell, using your body to keep
safe from the cold disbelief just outside your
door. Your kind is as varied as the dreams you
were born from, and you find that fewer
children today believe in the magic and wonder
of your kind, but you can not give up hope..
The winter is fast approaching, but you gather
dreams tightly about you, a blanket to keep the
chill away. You will never truly die as long as
there are still people with hopes and dreams.



I AM GONNA GIVE U THE CHOICE WHICH I NEVER HAD...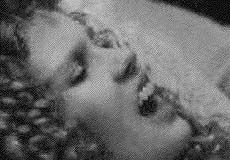 OK, and now smth inocent and sweet again,my dear friend who understands me always,i can talk to him and talk and talk and he always listens to me or at least he pretends that he is listening:-)))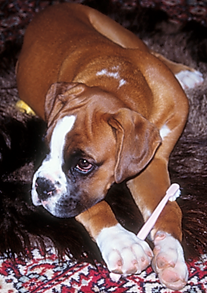 I am pretty flexible person with a lot of tolerants but-
I HATE LIARS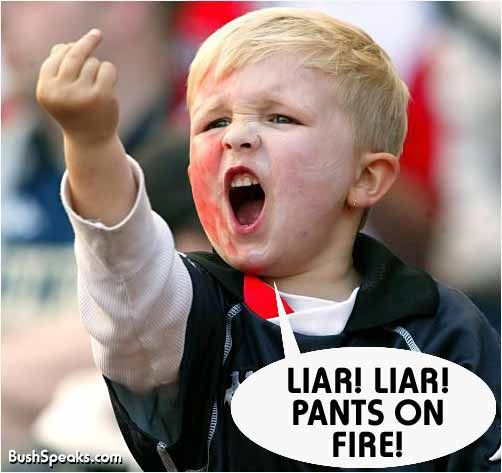 I HATE FOXY-BEING PEOPLE




I WOULD LIKE THAT PEOPLE RE NICE TO EACHOTHER,WOULDNT IT BE PERFECT IF WE WERE MEETING SMILY PEOPLE AROUND US?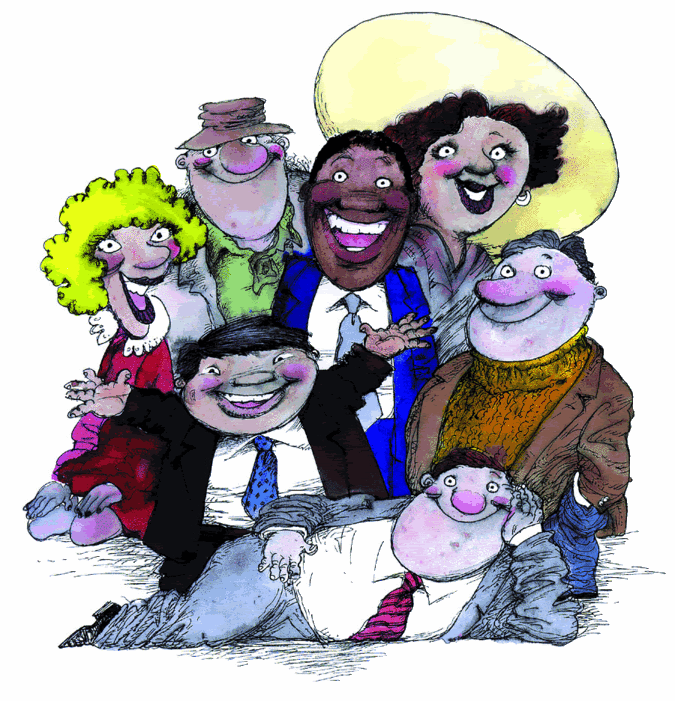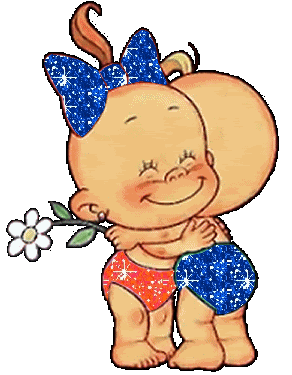 Thank u for visiting my site and