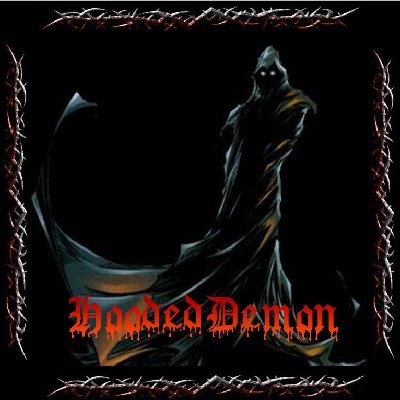 | | | |
| --- | --- | --- |
| | | |

Websites
Quote:

"You was born to die.Its the years of suffering in between that sucks"
---
Welcome to my little corner on Vampire Rave.
Sit down and enjoy your time here.





---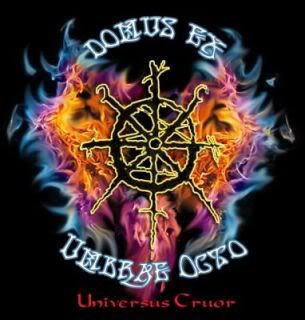 ---


So lets get the business aspect out of the way.I am NOT a vampire or werewolf.I am human and plan staying that way.I am here just for the enjoyment.I like the vampire beliefs and what they stand for.They are intriguing to me.


---


So to me a profile is about you.Not how many graphics and pictures you can collect off from the Internet.Its about what kind of person your are emotionally more than physically.Its about things you like and things you dislike.So don't think you will scroll down my page and see alot of graphics or pictures pertaining to the undead.


---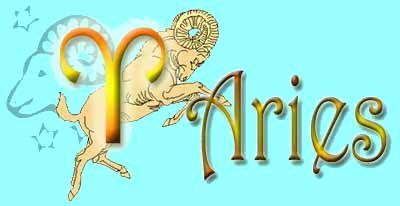 Traditional
Aries Traits

Adventurous and energetic
Pioneering and courageous
Enthusiastic and confident
Dynamic and quick-witted
On the dark side...

Selfish and quick-tempered
Impulsive and impatient
Foolhardy and daredevil

LIKES

Action
Coming in first
Challenges
Championing Causes
Spontaneity

DISLIKES

Waiting Around
Admitting Failure
No opposition
Tyranny
Other peoples advice ;)


---



My star stone is the precious Diamond. The diamond is considered the greatest of stones, revered throughout the ages for its great beauty, and strength, and also for its powerful positive spiritual and physical influences. The diamond is said to enhance the wearer with charm and beauty. Physically it strengthens the kidneys and reproductive organs and gives protection in severe disease. The ancient Romans believed that the diamond, when worn on the left arm, next to the skin, would give the wearer bravery and daring. During the Middle Ages Queen Elizabeth I was given a diamond to ward off the plague.


---


At this point and time I would like to thank a few people.I am not computer literate.So I would like to thank these people for their vast HTML knowledge and their willingness to share what they know.




---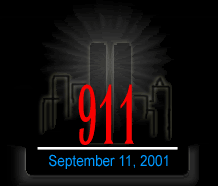 We may not understand but we will never forget.


---


A sad day for America
As rejoicing rang from hell
Awakening a mighty giant
On the day the towers fell

Our hearts were saddened
As we watched the vicious act unfold
As innocence met a fiery death
And seeds of war were sowed

Shouts rang out from the Middle East
That Allah has done his deed
But no god joys in faultless deaths
Though certain cowards could

America just sort of glides along
But don't step on her toes
For her belief in right and justice
Will stomp out freedom's foes


---


Now comes the rating part of me.I rate according to the profile and the time you took in creating it.If its just about the graphics and pictures.You will most likely get a low rating.I don't care if you are a premium member and can see what you was rated.The rating system is based on personal preferences.


---


Now if you have read this far.I commend you and hope your travels thru my profile haven't been to boring.Now comes the part I dislike.The part where I have to talk about me.I think I am a complex yet simple person.I don't live an extravagant lifestyle by no means.I am well grounded yet my head can be in the clouds some days.


---


Just a few facts about me:



My story begins many years ago


I was born in Michigan and have lived here most of my life


I have also lived in Virginia and Florida


I am very bad at punctuation so don't laugh to hard


I am single with no children


I have been to England


It was so great there I didn't want to leave


I live on a farm and raise livestock


I love music and have a very extensive collection


I like to collect vinyls


I have a few so far but always looking for more


I have a need for speed,I am a fast driver and watch Nascar racing all the time


I live close to a local track and like to go during the summer and see the sprint cars


I am a diabetic and take insulin shots twice daily


I am not a good diabetic


I have 2 dogs and 2 cats


I like to play football and racing games on the play station


And,like the build your own city type games on the PC then declare all out war and destroy the enemy


I am the youngest of five brothers


I am now a Life Time member on Vampire Rave


I shall be around for a long time :)
---



Movies I like:



Harry potter


Lord of the Rings


The Mummy


Underworld


Matrix


The day after tomorrow


Kingdom of heaven


Troy


Stigmata


War of the worlds


The exorcist


Signs


The corpse bride


V for vendetta


Spawn


Alexander


Bruce almighty


Transformers


White Noise


The skeleton keys


Saw


Hell raiser


The butterfly effect


They


Tommy knockers
---


Now if you made it this far with your sanity intact.I thank you for visiting my little abode.This officially is the end of your journey thru my little world.



---
| | |
| --- | --- |
| Member Since: | May 21, 2008 |
| Last Login: | Apr 21, 2011 |
| Times Viewed: | 9,984 |
---
| | |
| --- | --- |
| Times Rated: | 801 |
| Rating: | 9.862 |
Rate this profile


---

Witchykitten
16:13
Sep 14, 2023
Diavola
02:59
Sep 10, 2019

Sorvena
00:44
Jun 27, 2019
Here's a 10, and have a blessed day. :)
[
All Comments
]
REAL VAMPIRES LOVE VAMPIRE RAVE
Vampire Rave is a member of
Page generated in 0.1209 seconds.