My mentorship:





Let's see... I'm not new here. I get busy, leave for awhile, then come back again, usually as someone different. I'm not into boyfriend/girlfriend relationships, so don't even ask. I do, however, love to play. I may be shy at first though. I'm a submissive and don't like to take the lead.




I'm a caring person and will listen to those who need it and offer my advice to those who ask for it. I will not push my ideals or beliefs on anyone.

I'm an artist and my mediums are drawing, writing, baking, and cooking.




Fav colors: royal purple and emerald green
Eye color: blue gray
Hair color: brown for now
Books: divergent series, hunger game series, house of night series, immortal series.
Anime/manga: fairy tail, vampire knight, rosario vampire, la corda d'oro, alichino, black bird, skip beat
Music: in this moment, halestorm, awolination, imaginary dragons, the old linkin park, dead mau 5, e.s. posthumus, lindsey stirling, within temptation, lee dewyze, the neighbourhood.
Religion: I've studied several. Weighing my path at the moment.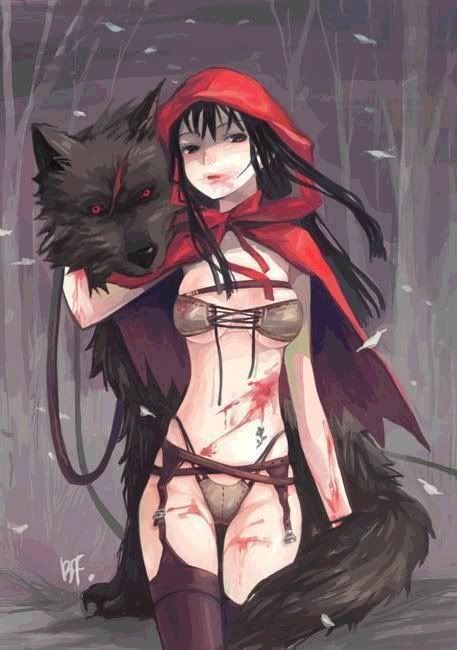 Anything else you want to know don't hesitate to ask.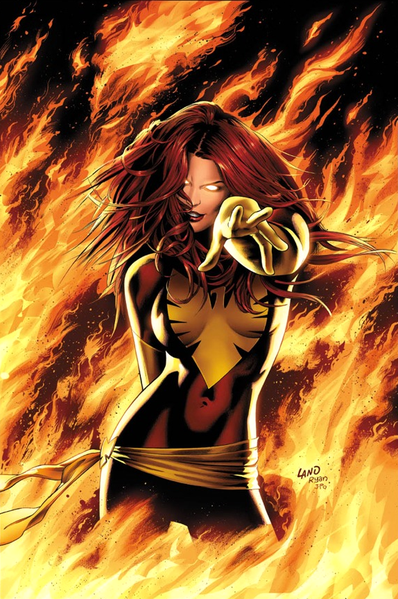 Protection Stamps:

Thank you :)