battle 2 coming up, lets see you best me again, my dreams are mine
Set at 01:16 on September 29, 2013

Websites
Quote:

Evil is a point of view. God kills indiscriminately and so shall we. For no creatures under God are as we are, none so like him as ourselves


description of my self? hmmm, i love horror, anything and everything that has to do with it, ive always been attracted to the aspect of vampires and immortality, so a little bit of godlike power and a dark side? id choose vampirsm over demigod any day! what can i say im a bad boy by nature! i love reading, books include interview with a vampire, legend of drizzt and the dragon lance series, movies , queen of the damned, interview with a vampire, lost boys and the hellraisor and friday the 13th series, i love cryptids, im always the one that will run into a haunted house first, tv shows i like to watch well my favs anyways supernatural,breakingbad,destination truth,ghost hunters and game of thrones.

i am me and no one will change me, many have tried but the inner beast cannot be tamed, i speak my mind for this i am sorry in advance if i in anway offend you it really isnt personal, i dont cause drama, mind you ill attend its audiance if its good, i dont have a face book or any other social media outlet accept for this site now!





im canadian, an ontario boy to be exact, i am a supervisor for a major telecomunications company, as well as i own my own computer repair and software development company with my brother and cousin, i have 4 children jacob(8) my twins bailey(4), noah(4) and hannah(2 1/2)
music is a big part of my life ranging from classic rock to alternative, bands include avenged sevenfold as my fav, my chemical romance, afi, billy talent, disturbed, i like old punk bands like the ramones sex pistols, i really like nightwish alot, tarja style ofcourse mind you annette was decent!





i have many friends, some i hold alot tighter in specific circles, i have my best friends that i am with at all times and are basicly family, my name is Kannin, unique i know but ive growned fond of it for 23 years, i come from a family of 6 brothers and 2 sisters, i only know 4 of my brothers and 1 of my sisters, i grew up in a bad part of town with an italian family, i chose to steer away from temptation and choose a better course for my life and it has paid out, i own a 3 bedroom wooded cottage on a lake witch im at almost every weekend with my kids, i make my own hours and do what i want at work, hence why you most likley will see me on often





video games i like are diablo,skyrim,oblivion,cod,red dead redemption,witcher and baldurs gate if you want to know anything else just send me a msg ill be glad to chat with you :)

"Let children walk with Nature, let them see the beautiful blendings and communions of death and life, their joyous inseparable unity, as taught in woods and meadows, plains and mountains and streams of our blessed star, and they will learn that death is stingless indeed, and as beautiful as life." - John Muir





i have a crude sense of humor like lock up your mom because ill prolly do her, my name is pronounced kane-in
not cannon, im very friendly and love meeting new people as long as your not crossing the line i have pets among them is my prized bengal cat, dont put your finger in my face or ill bite it, and last but not least i box, and im pretty good as well, im not feeding my ego just simply entertaining it
i love skeletons and zombies, i am obsessed with skull and cross bones as well as just skulls and bones! XD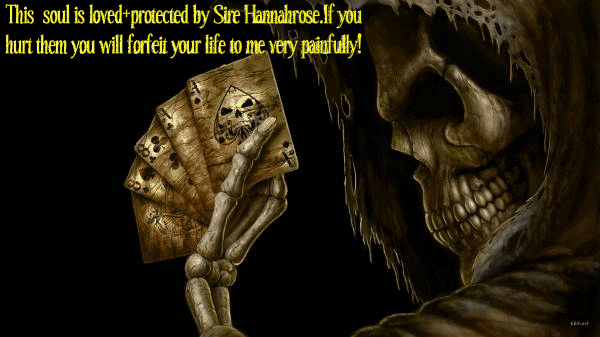 MY DEAR MYRICLE!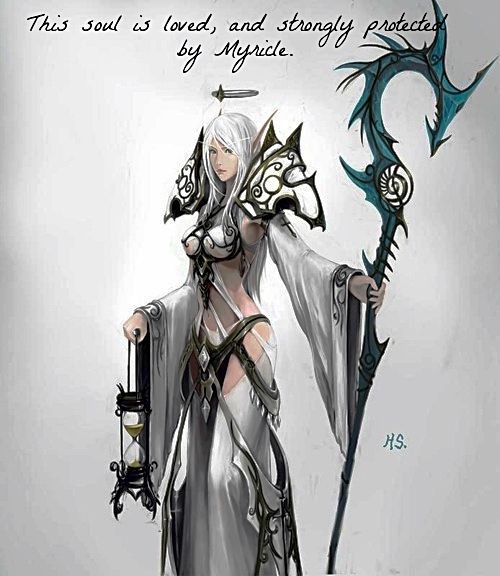 STOP!!! ITS SPOOKY TIME!





are you trying to say you want your ectoplasmic litter cleaned?





HEY CAN A CORPSE USE THE CAN IN PEACE!!!!!!???!??!?





hey hunny, i wasnt finished! AWW COME ON!





whatchu doin down der?





i told you to stay away from her bro! but do you litsen? and this is what happens!





wanna play a game?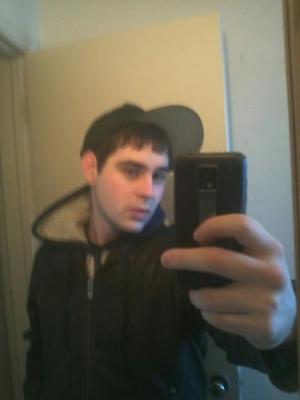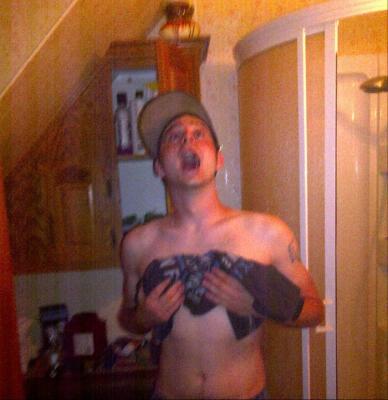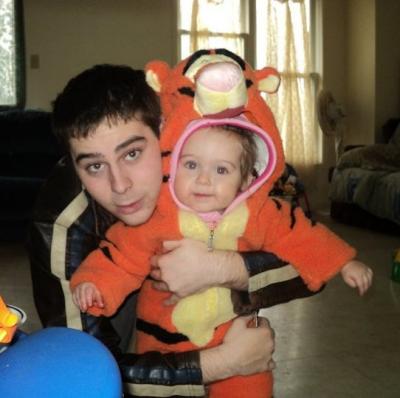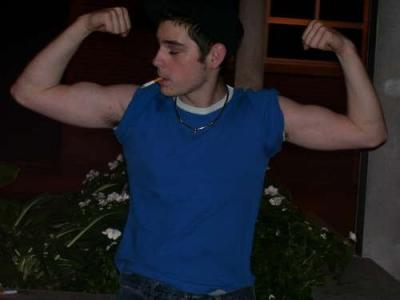 | | |
| --- | --- |
| Member Since: | Aug 13, 2013 |
| Last Login: | Dec 07, 2013 |
| Times Viewed: | 9,165 |
---
| | |
| --- | --- |
| Times Rated: | 305 |
| Rating: | 9.728 |
Rate this profile


---

MistressofChains
00:04
Mar 08, 2022

MutantGoth
03:08
May 10, 2021

KillOfTheNight
00:32
Apr 22, 2021
[
All Comments
]
REAL VAMPIRES LOVE VAMPIRE RAVE
Vampire Rave is a member of
Page generated in 0.0657 seconds.