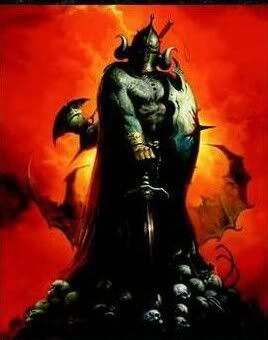 hello my name is sierra but you can call me zoozoo. here are some things i guess ill i tell u since i have nothing better to do so lets get on with it. i enjoy hanging with friends, metting new people, going place, sleeping, drawing, talking on line or in the phone, eating ice cream. when im not doing these things im playing with my cat or watching a movie with my mom cause she claims whe dont have familly time

*FAVORITS*
COLORS: LIME GREEN, BLACK, RED AND THE RAINBOW!
FOODS: ICE-CREAM AND CHINESE
DRINKS: MILK
MOVIES: CAPTAIN RON
BANDS: MINDLESS SELF INDULGINCE AND HOLLYWOOD UNDEAD
AGE: 17
ORIENTAION: BI
TOWN: LONE STAR, TX
BROTHERS/SISTERS: YES/YES
SMOKE/DRINK:YES/YES
SING RANDOM SONGS: YES
WISHESS: TO DAY MOST OF THE DAY
DREAMS: THERE SCAREY!
LOVES: MY CAT, FRIENDS AND MY ART
HATES: WHEN GUYS WANT TO GO OUT WITH BE. I DONT DO LONG DISTANCE!!!!
IF YOU COULD GO BACK IN TIME WUT WOULD YOU DO: I WOULD PUNCH MY EX IN THE JAW AND WATCH HIM SUFFER.
Beethoven is one of my heros,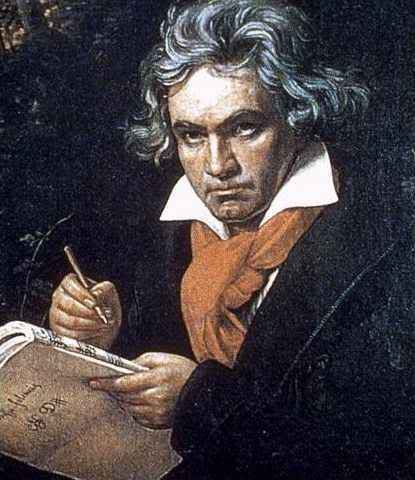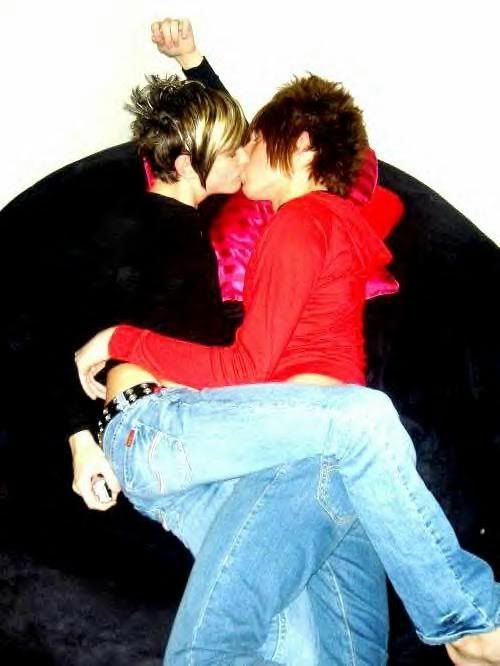 OK OK COME ON! TO HOT GUYS MAKING OUT! YOU KNOW THATS SEXY. YOU JUST WANT TO CLIMB ON THE COUCH WITH THEM AND JOIN IN THE FUN!! GAY AND BI GUYS ARE SO HOT. I THINK HOTTER THEN STRAIGHT GUY, BUT HERE I LIKE THEM ALL!!

GIR. G STANDS FOR GREAT. I STANDS FOR IMAGINSTION. R STANDS FOR RANDOM. AND I THINK I AM A GIR.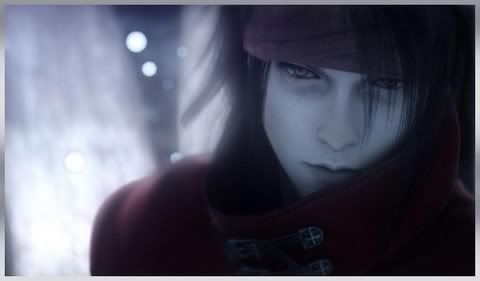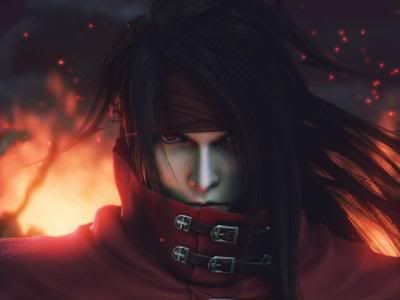 WOW IF I WAS AN ANIME I WOULD SO HAVE VINCENT'S HAND IN MARRIGE. I DO!!
WOO CRISS ANGEL!!!!!! I WOULD MARRIE HIM TOO. I DONT MIND AT ALL. MMMMMMMMM
I WITH I HAD A TOUNG THAT LONG....LOTS OF FUN!!!!!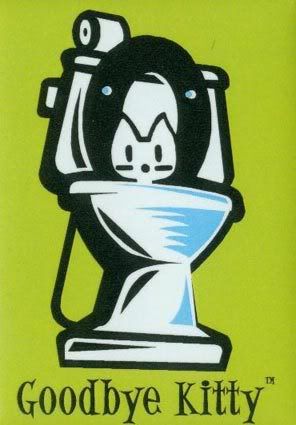 BYE BYE KITTEY, I'LL MISS BUT MY GOLD FISH WILL SOON JOIN YOU. :)
WELL! YES CLOUD IS JUST A HOT A VINCENT, I GUESS.
OH GARRA! YES

FOAMY KCIKS BUTT WITH HIS MAD SELF!!! GO FOAMY
NOW SING WITH ME! DANCE ON THE TABLE AND SAY I WISH I WAS A SEXY PENGUIN! WHOOOOOOOOO!
YEP.
I SEE YOU LIL MOUSE!
DEATH NOTE, OH YES I LOVE IT I ALWAYS SEEM TO FALL IN LOVE WITH DEMON.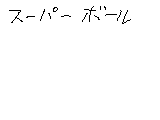 SOME TIMES AT LIFE I FEEL JUST LIKE THIS GUY HERE. I THROUGH THE ROCK AND THEN IT HITS ME..
I AM A PUNK PRINCESSESS. THAT I AM AND I KICK ASS.
OK THIS IS SO MY CAT RIGHT HERE. SHE SO DOES THIS TO AND MANY MORE THIS THAT ARE KOOL.

WELL I WOULD TRY IT....BUT I DONT LIKE GETING HURT. BUT YOU CAN!!!
GO GARRA GO GO GO GO GO!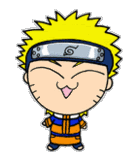 WHITCH ON ARE U??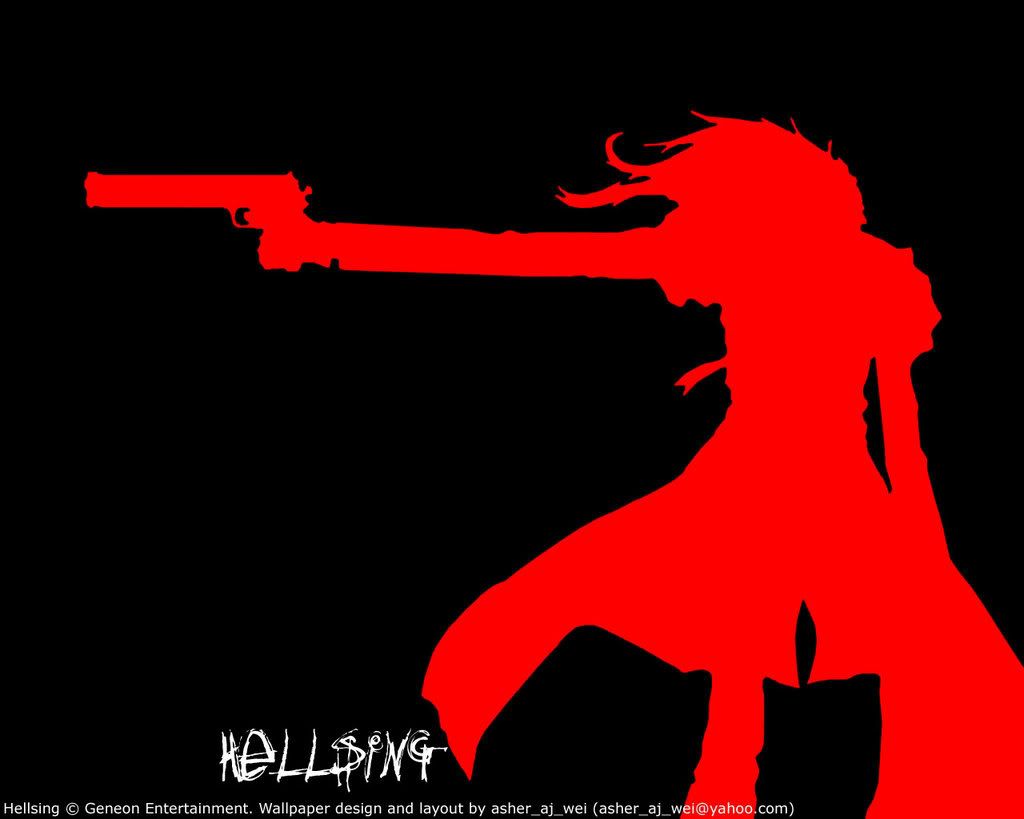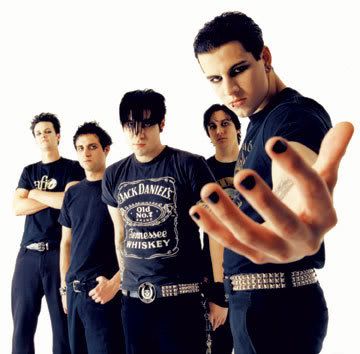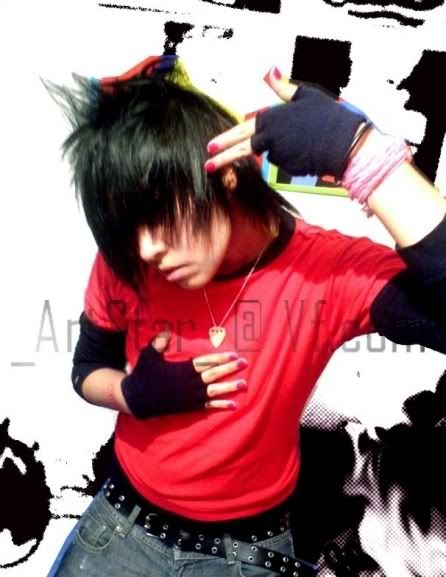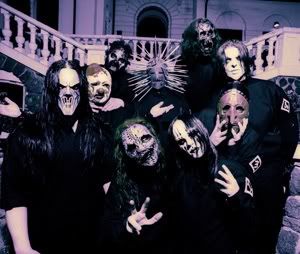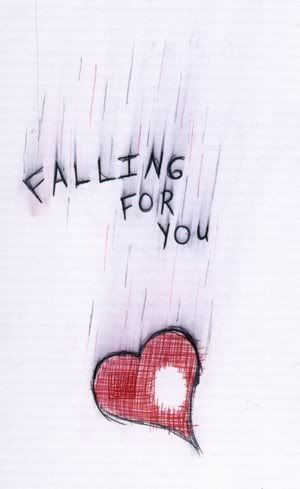 YES I HAVE FALLIN FOR ALOT OF GUYS AND GIRL ONLY TO HAVE MY HEART RIPPED FROM MY CHEST AND I HAVE DO THE SAME TO THOSE WHO HAVE FALLEN FOR ME. SO ITS A MEAN ROUT OF LOVE.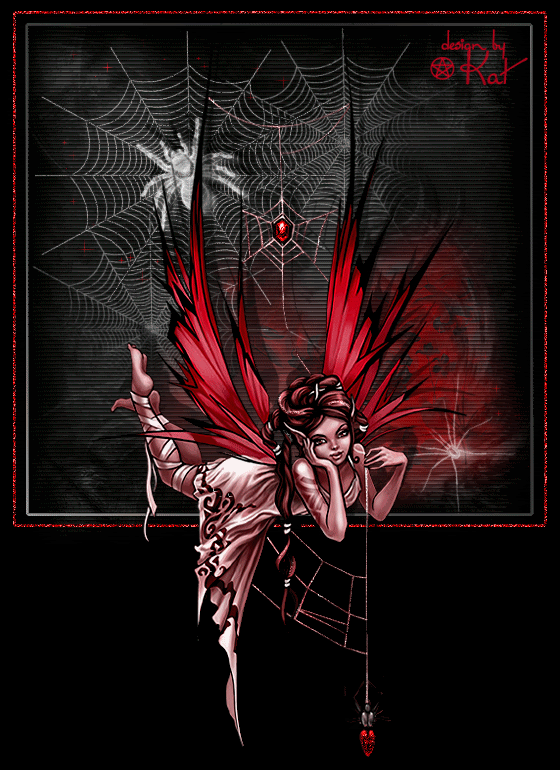 I LOVE SPIDERS AND IF I COULD BE A DARK FAIRY AND HAVE A PET SPIDER I SO WOULD......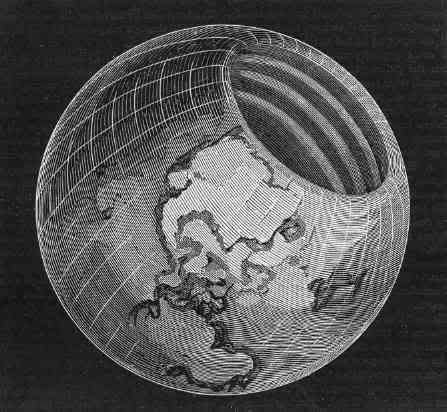 WHAT NOT THE WORLD ITS........... HOLLOW!!!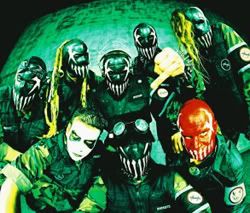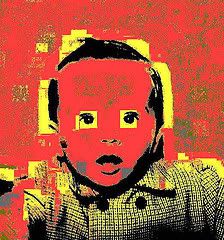 THATS RIGHT LIL BUNNY TELL THE PIGGY!!

STARE AT THIS FOR A LONG TIME AND THEN EVERY THING STARTS TO BLINK..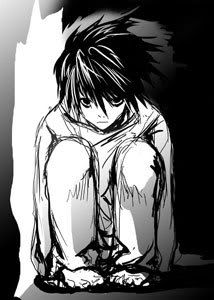 OK HERE IS SOME OF MY ART WORK FOR THE PAST DAY AND AHALF. LOL I LIKE THEM SO I GUESS THAT MEANS YOU WELL TO, BUT HEY I AM KNOWNTO BE WRONG SOME TIMES.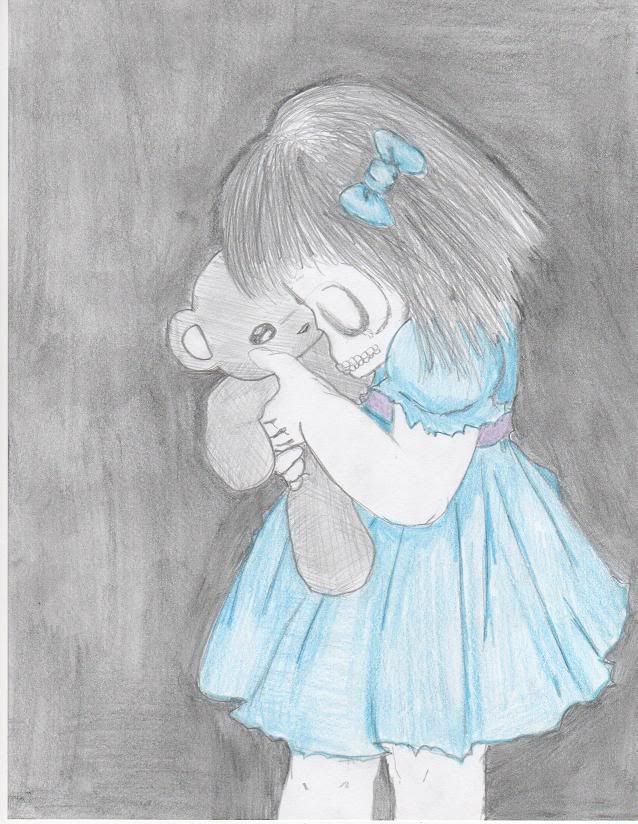 I DREW THIS AND I WAS LIKE AWWWWWWWWWWWWWW CUZ IT WAS JUST SO DARN CUTE. COME ON LOOK AT HER WITH NO FACE HUGING A LIL BEAR. HOW COULD U NOT LOVE THAT?
I WAS THINKING WHEN I DREW HER THE FELLING OF LONELINESS AND SADNESS OF A SINCE OF NOT BELONGING ANYWHERE BY THE WAY SHE LOOKS. I FELL LIKE THAT MOST OF THE DAY AND MOST OF MY LIFE. AND HER HUGING HER BEAR IS ANOHTER WAY OF SAYING THAT HER ONLY FRIEND, AND WHEN SHE'S WITH HIM OR IT SHE DOEST FELL LIKE AN OUT CAST, BUT SHE STILL LONGS TO BELONG WITH EVERY ON ELSE.
************************************************
I WAS THINKING ON IN TO THE PAST WHEN EVERY ONE AT LEST ONCE PLAYED HOUSE AND ECT. AND THE YOUNG LOVE THAT LITTLE KIDS EXPRESS AT A REALLY EARLY AGE.
ME WELL I NEVER HAD A FIRST LOVE AT A YOUNG AGAE CUS I DID LIKE GUYS OR GIRL REALLY THAT WAY UNTIL I INTERED HIGHSCHOOL. WEIRD I KNOW.
************************************************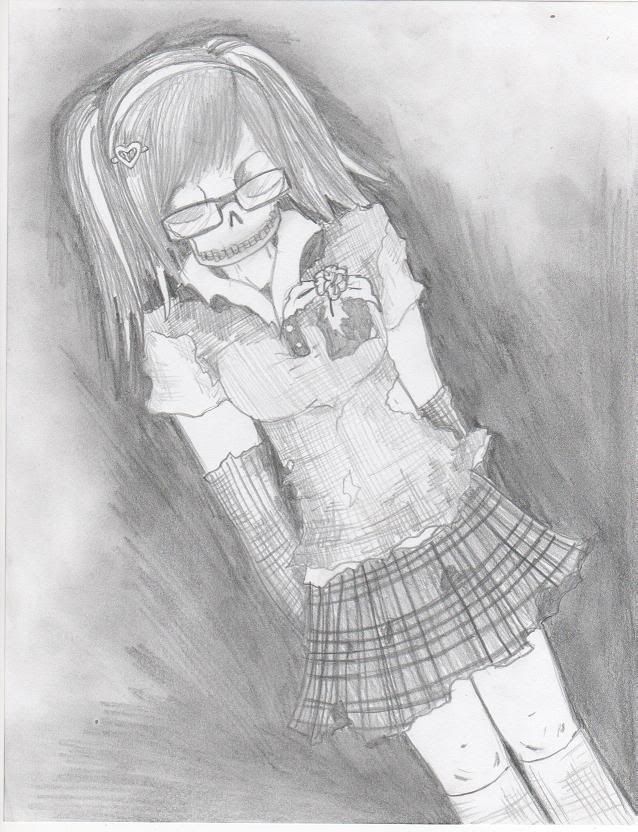 WHEN I WAS DRAWING THIS I WAS THINKING JUST A BOUT HOW KOOL IT WOULD BE TO LOOK LIKE THAT.
LOL IT WOULD ROCK MY SOCKS
************************************************
I DONT KNOW I JUST LIKE THE IDEA OF AT A YOUNG AGE A CHILD CAN BECOME MINTAL!!
I HATE NOT HAVING ANYTHING TO DO WHEN I GET UP! I WOULD LIKE TO GET DRESST AND GO TO LONGVIEW OR TO MY BOY FRIENDS HOUSE OR GO SEE SOME OTHER FRIENDS THAT LIVE IN THE NEXT TOWN OR EVEN A JOB IN THE MORINGS. I JUST DONT LIKE DOING NOTHING.......SIGH
AND I HATE IT WHEN MY MOM TRYS TO GET ME TO DO STUFF WITH HER THATS NOT FUN AT ALL!!!!!! I'LL DO IT WHEN I'M IN THE MODE BUT IF IM NOT IN THE MODE I'M NOT GOING TO DO OR DO IT HAPPELY!
SIGHS!.....................................................................................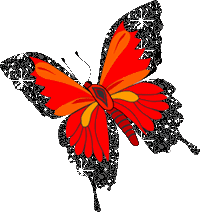 Funny Pics at Layoutpimper.com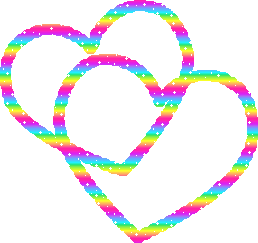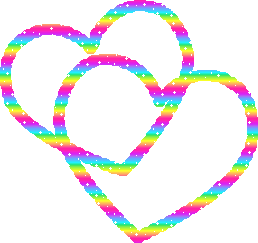 AS YOU MIGHT OF FINGURED @~@ JOSH IS MY BOY FRIEND AND SO FAR HE'S THE BEST ON E I HAVE HAD SOST FAR!!!!!
HERE SPIDER SPIDER!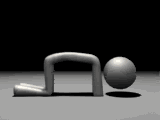 JUST REMEMBER IF YOU BASH YOUR HEAD ANOTHER ONE WELL GROW BACK!!!!!!!!!!!!!!!!!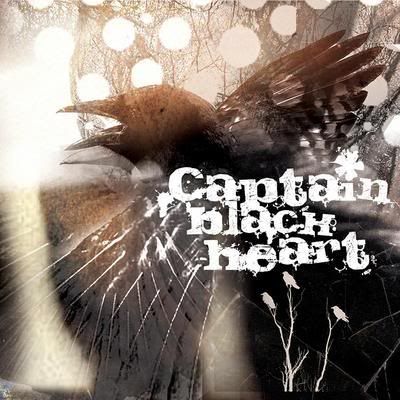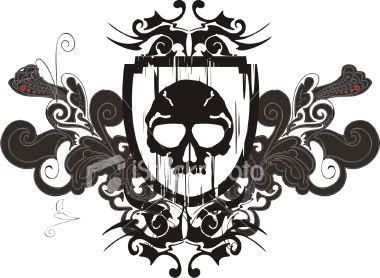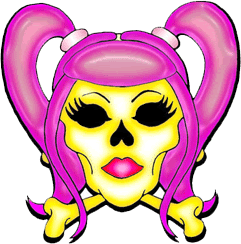 no love
no grace in side i turn to waist
no feeling
no pain to fall under the living
no tears
nothing left but shame
for the on i love the most will nolonger walk along side me with the dead
i sit along watching him pass on to a different life
i hold on to nothing but regret for i led myself blind on his path.
put a burning candle my skin i dont feel any pain
cut me with a knife its all the same
my heart breaks and they say its not real
but they cant explain the tears.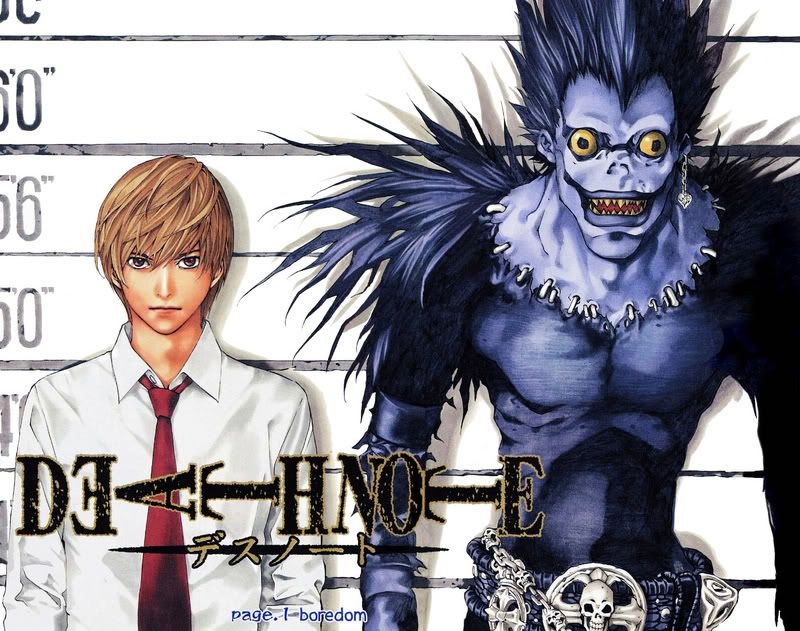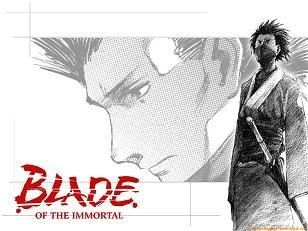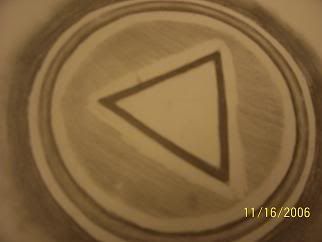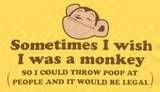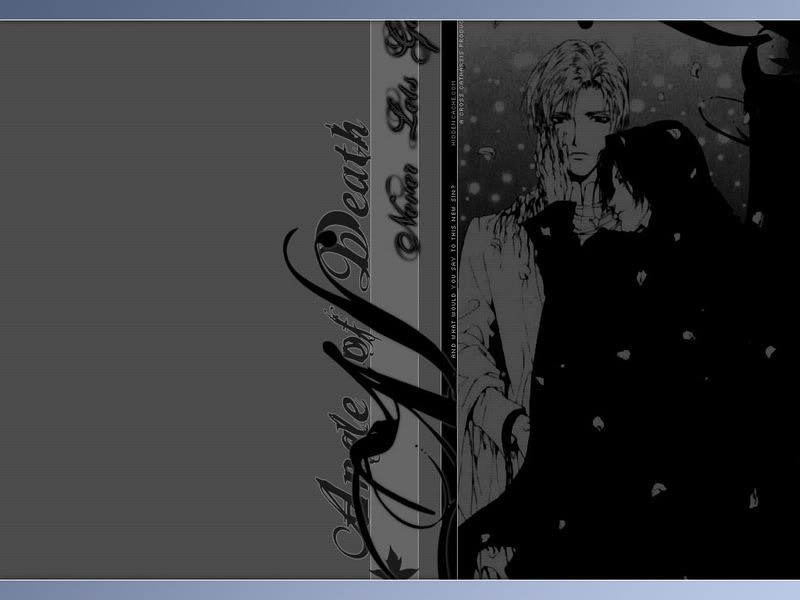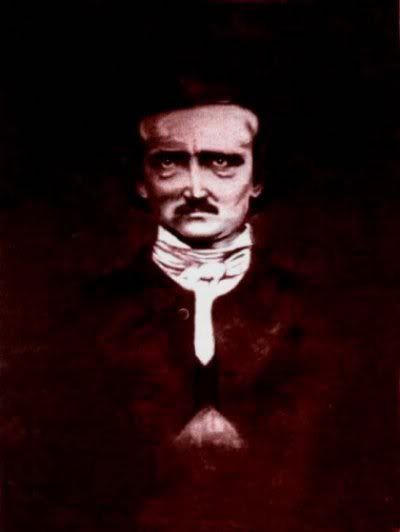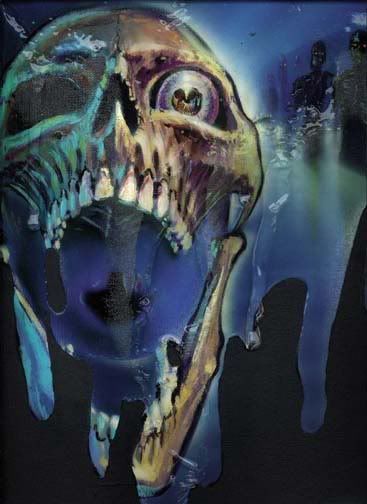 Edger is the worlds grested poet. no lie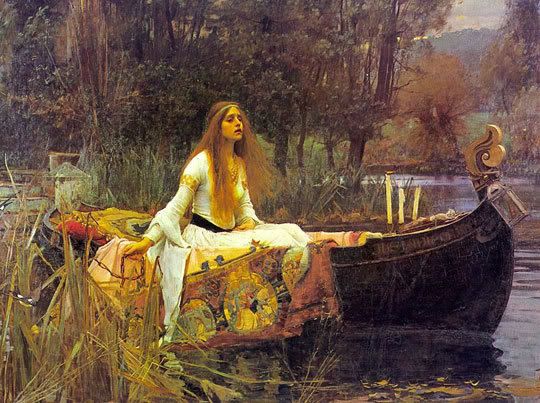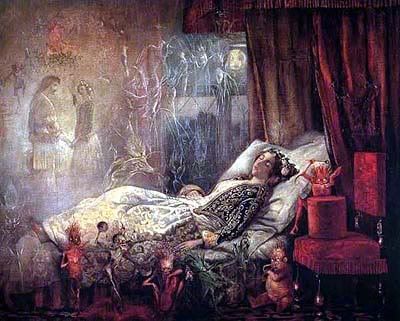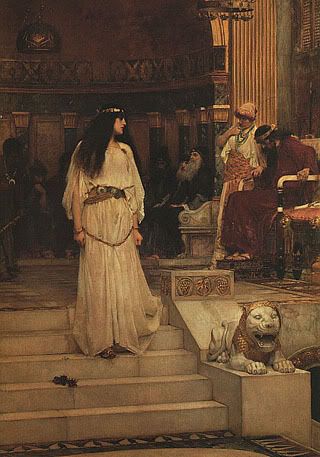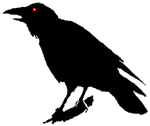 your life is a dream, it just depends on what you make of it. just like a dream..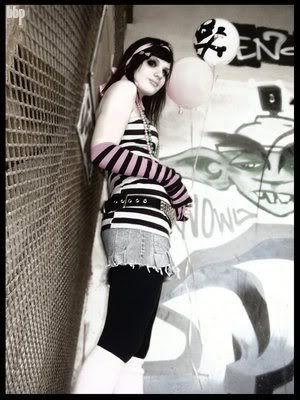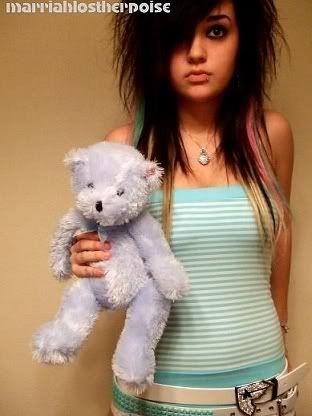 Romance my Edgar Allen Poe.
Romance, who loves to nod and sing,
With drowsy head and folded wing,
Among the green leaves as they shake
Far down within some shadowy lake,
To me a painted paroquet
Hath been- a most familiar bird-
Taught me my alphabet to say-
To lisp my very earliest word
While in the wild wood I did lie,
A child- with a most knowing eye.
Of late, eternal Condor years
So shake the very Heaven on high
With tumult as they thunder by,
I have no time for idle cares
Through gazing on the unquiet sky.
And when an hour with calmer wings
Its down upon my spirit flings-
That little time with lyre and rhyme
To while away- forbidden things!
My heart would feel to be a crime
Unless it trembled with the strings.
Alone my Edgar Allen Poe.
From childhood's hour I have not been
As others were; I have not seen
As others saw; I could not bring
My passions from a common spring.
From the same source I have not taken
My sorrow; I could not awaken
My heart to joy at the same tone;
And all I loved, I loved alone.
Then- in my childhood, in the dawn
Of a most stormy life- was drawn
From every depth of good and ill
The mystery which binds me still:
From the torrent, or the fountain,
From the red cliff of the mountain,
From the sun that round me rolled
In its autumn tint of gold,
From the lightning in the sky
As it passed me flying by,
From the thunder and the storm,
And the cloud that took the form
(When the rest of Heaven was blue)
Of a demon in my view.
Spirits of the Dead by Edgar Allen Poe
Thy soul shall find itself alone
'Mid dark thoughts of the grey tomb-stone;
Not one, of all the crowd, to pry
Into thine hour of secrecy.
Be silent in that solitude,
Which is not loneliness- for then
The spirits of the dead, who stood
In life before thee, are again
In death around thee, and their will
Shall overshadow thee; be still.
The night, though clear, shall frown,
And the stars shall not look down
From their high thrones in the Heaven
With light like hope to mortals given,
But their red orbs, without beam,
To thy weariness shall seem
As a burning and a fever
Which would cling to thee for ever.
Now are thoughts thou shalt not banish,
Now are visions ne'er to vanish;
From thy spirit shall they pass
No more, like dew-drop from the grass.
The breeze, the breath of God, is still,
And the mist upon the hill
Shadowy, shadowy, yet unbroken,
Is a symbol and a token.
How it hangs upon the trees,
A mystery of mysteries!