| | | |
| --- | --- | --- |
| | | |

Quote:

What one may think of you doesnt matter, its what you think of yourself that counts.



I'd like to give special thanks to xXLordDrakonusXx for his help and work on my profile.



Twitter Backgrounds



My profile is under constant reconstruction. I change things on a whim or as I see fit so bare with me please, and I'm sorry about all the changes.




What you need to know before we begin:

If you abuse animals, children or women you are not welcome here!!! I love and respect all things great and small. I will not tolerate any one who does any of these things. I hate and despise anyone who does and feel that the same should be done in return. Also if you are disrespectful and crude I will block you. You have been fairly warned!!!!

These are my babies when they were little



These are my babies now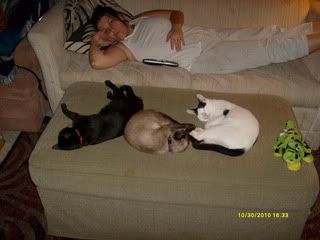 I see you have made it this far so lets get started shall we first let me bid you welcome and I hope you enjoy your stay at my den:



Myspace Welcome Comments





Here are a few tidbits about me. I am 37 years young. I don't age like most people my age. I was born and raised in Ogden, Utah. I'm Native American and I was raised very traditional in a non-traditional world that has never really accepted me. I've had my gifts for as long as I can remember. I was fully awakened to them at the age of 13. I do not claim to be an ancient but I do believe I've walked the earth many times before.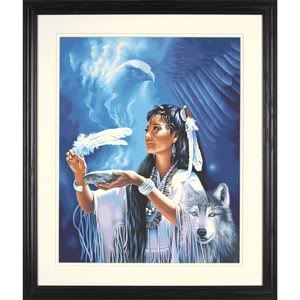 I recently found out that my grandmother who raised me and who I held very dear to my heart and loved as if she were my mother passed away 3 1/2 years ago. She had Alzheimer's Disease and suffered from a stroke about 7 years ago. She was placed in a rest home where she had a bad fall and broke her hip and caused her to have a blood clot that went to her brain and killed her this is my special memorial for her and her memory.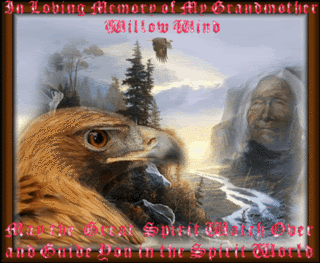 I was picked on as a child for being strange and unusual. But I'm sure most on here have as well, and I'm sure you could say the same as I do and agree that we are the normal ones and they are the strange and unusual ones.



Graphics for Animated Comments



I'm 5' 7" tall. I have light hazel eyes. I've been told that if you look deep into them you will either be hypnotized or lost in their depths. I have reddish black hair. I'm also very athletic and you can tell by my build.



Free Twitter Backgrounds



I have 3 children whom I love and respect very much so much so that I refuse to discuss them here so please respect that and don't ask me to.



Word Graphic Comments



I am now married to DareDevil72 and I love him very much. So curb all your advances because if not I will block you or he will kick your behind.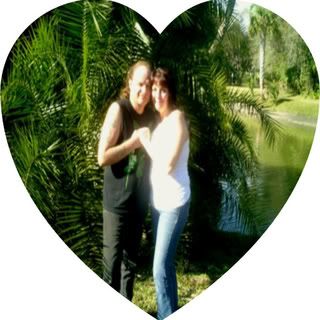 This is a picture that my friend Garreth11 did for me I think he does great work don't you.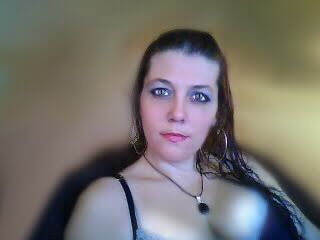 I'm a Criminal Justice major as well as a Tribal Advocate. I'm planning on continuing with my education and seeing how far I can go with it. I have plans to become a Forensic Anthropologist.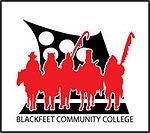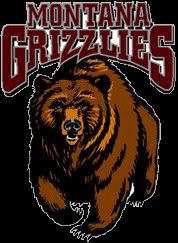 Out of respect please let me know if you add me to your friends list that way I may add you as well.



Graphics for Thanks for the Add Comments



This is the house I belong to. They are my family and I will protect any one of them with my life.




This is the alliance to our house.




I recently joined and am a proud member of The Hall of Gladius in my house I hope I do them proud.




This is the mentorship that I belong to.




I listen to a wide range of music but mostly metal and goth but it depends on my mood. Here is but a taste of what I listen to:



I have many likes and dislikes they are to many to list here so I'm sorry. Here are a few random things I thought were funny and cute.



I rate everyone a 10 generally unless your profile is incomplete then I rate you as I see fit. I respect every one of you on here so please show me respect in return and rate me fairly thank you.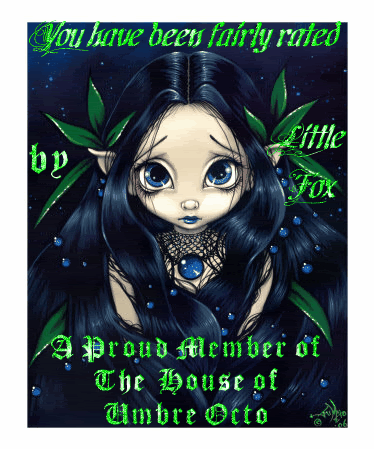 These are dear friends whom I am protected by:



I thank all of you for stopping by feel free to stop by as often as you wish. Please let me know if I have missed anything or how I can improve my profile. I welcome any and all criticism, advice, and suggestions.



Twitter Background



These are my stamps if you would like one of my protection stamps please let me know:



Here are a few pics that I like: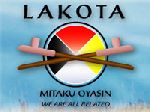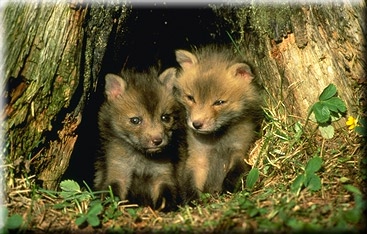 | | |
| --- | --- |
| Member Since: | Dec 05, 2008 |
| Last Login: | Mar 25, 2012 |
| Times Viewed: | 9,487 |
---
| | |
| --- | --- |
| Times Rated: | 741 |
| Rating: | 9.717 |
Rate this profile


---

MoonDreams
00:18
Jul 06, 2021
MidnightEclipsed
03:38
Jul 04, 2021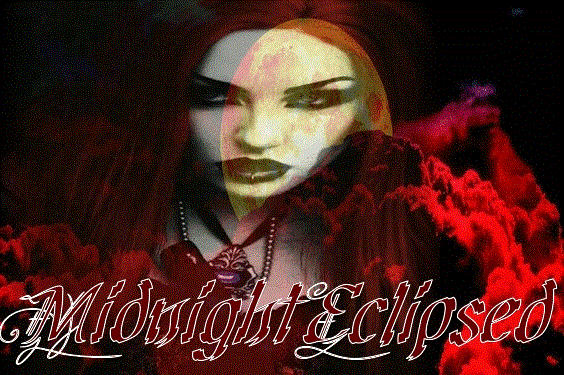 NocturnalReflection
12:08
May 21, 2021
[
All Comments
]
REAL VAMPIRES LOVE VAMPIRE RAVE
Vampire Rave is a member of
Page generated in 7.1232 seconds.