| | | |
| --- | --- | --- |
| | | |

Quote:

Tell me what you cherish most. Give me the pleasure of taking it away.~Sephiroth FF Advent Children
Thanks for taking a few moments out of your day to stop by and read this profile.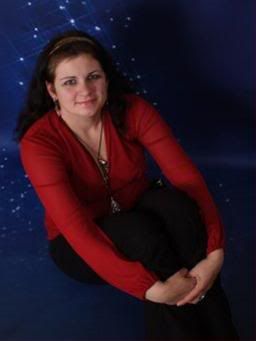 Name: Jessica, Prefer Midnight or Middy
Birthday: August 5th
Birthplace: Gretna, LA
Current Location: Minersville, PA
Eye Color: Blue-Grey but more grey
Hair Color: Brunette
Height: 5'7"
Right Handed or Left Handed: Both
Your Heritage: To many to name
The Shoes You Wore Today: Black zipper boots
Your Weakness: Not telling You
Your Fears: Being Alone
Your Perfect pizza: Hawaiian
Goal You Would Like To Achieve This Year: become emotionally stable
Your Most Overused Phrase On an instant messenger: lmao
Thoughts First Waking Up: Damn time to start another day
Your Best Physical Feature: I get varied opinions, i think its my eyes though
Your Bedtime: Whenever i finally crash
Your Most Missed Memory: The day my daughter was born, was the first time my dad said he loved me
Pepsi or Coke: Pepsi, coke tastes to flat to me
MacDonalds or Burger King: Either, depends on what i can afford
Single or Group Dates: Group if your just meeting the Guy, single after you get to know them.
Lipton Ice Tea or Nestea: Celestial Seasons
chocolate or Vanilla: Neopolatin
Cappuccino or coffee: Cappuccino
Do you Smoke: Hookah
Do you Swear: Yep
Do you Sing: Yea though it embarrasses me when i catch someone listening
Do you Shower Daily: Yea, you mean people dont?
Have you Been in Love: Yea
Do you want to go to College: I need to finish college
Do you want to get Married: Sure
Do you belive in yourself: No
Do you get Motion Sickness: Occasionally, its why i sleep when in cars now unless i'm driving
Do you think you are Attractive: Not in the least
Are you a Health Freak: Not especially
Do you get along with your Parents: Depends on what the topic is
Do you like Thunderstorms: With lightning if you please
Do you play an Instrument: I played the flute
In the past month have you Drank Alcohol: Yea
In the past month have you Smoked: No
In the past month have you been on Drugs: No
In the past month have you gone on a Date: No
In the past month have you gone to a Mall: Yes
In the past month have you eaten a box of Oreos: Nope
In the past month have you eaten Sushi: Yes
In the past month have you been on Stage: Nope
In the past month have you been Dumped: No
In the past month have you gone Skinny Dipping: Your kidding right?
In the past month have you Stolen Anything: No
Ever been Drunk: Oh yea
Ever been called a Tease: Still am
Ever been Beaten up: Yea
Ever Shoplifted: When i was like 7 and it was a damn candy bar
How do you want to Die: In my sleep
What do you want to be when you Grow Up: I wanted to be a nurse
What country would you most like to Visit: Japan

I Have a Beautiful little girl that I'm raising alone. Her name Is Yuiko Rai Armstrong-Dolce. She was born May 9, 2007. I'm A fur and If your a Furry Hater then please do not post hate messages on my profile.


I have a couple friends on here who are like family to me and I've kinda decided that Their a God-Uncle and Aunt to my daughter. They are QueenLilithand her fiance menerfecious
Its because of them I joined VR.


My Daughter


The Date is wrong on the camera That was taken May 9th 2009 her second birthday

This is a picture taken in Second Life, This is My Master Erus Townsend and Myself: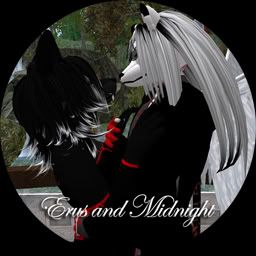 This is Master Erus RL: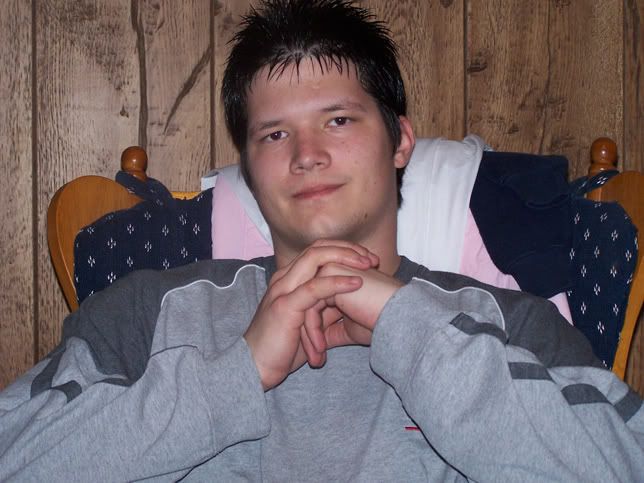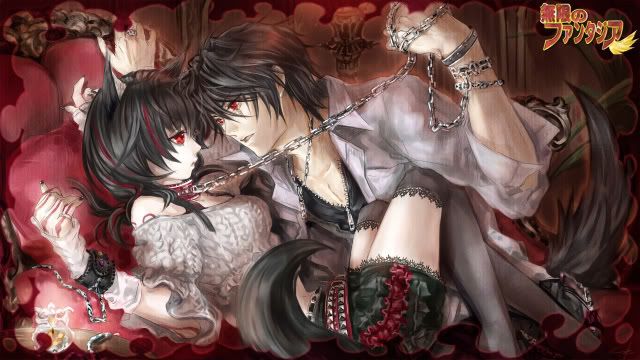 Create your own visitor map




Music:

The 69 Eyes
Evanesence
Motley Crue
Van Halen
Pink Floyd
Dokken
Poison
Linkin Park
MCR
Good Charlotte
Breaking Benjamin
Egypt Central
The Rasmus
Marylin Manson
Billy Idol
Slipknot
Green Day
DJ TekFox
DJ Tiesto

And more.........

Protection Stamps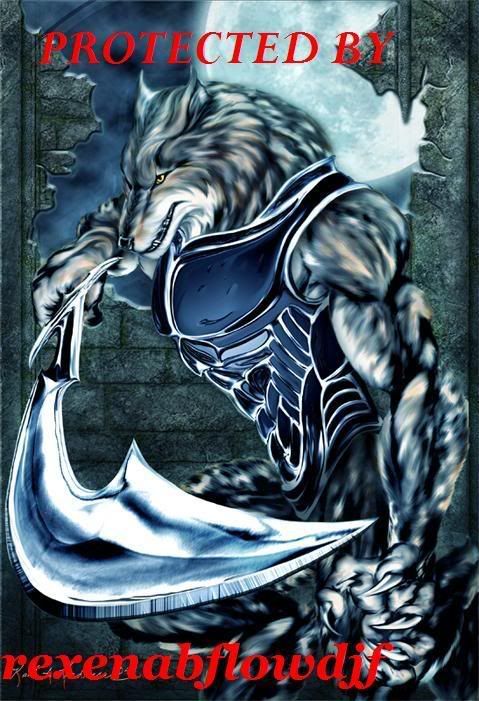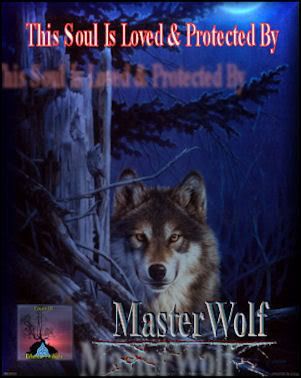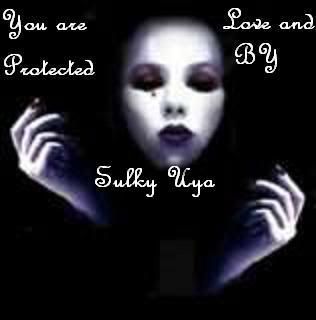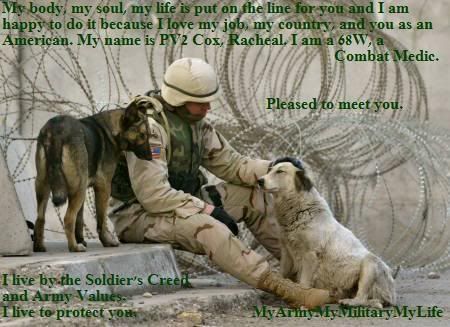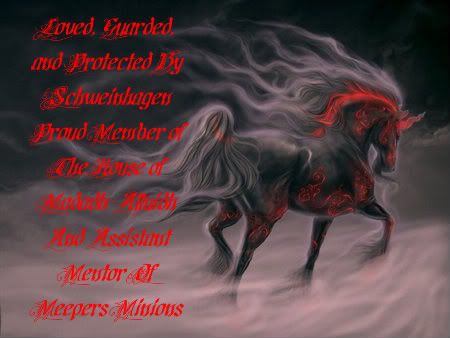 Messengers:
AIM: XWolf04sgrl
Y!m: jessica_dolce_1986
Msn: white_tigress_1986@hotmail.com
Skype: midnightshadowwolf
Second Life: MidnightShadow Graves
IMVU: MidnightShadowWolf



I'm mostly on Yahoo, feel free to send random adds if you want.




Favorite Boondock Saints Line:

And Shepherds we shall be.
For thee, my Lord, For thee.
Power hath descended forth
from Thy hand, that our feet
may swiftly carry out Thy
command. So we shall flow a
river forth to Thee and teeming
with souls shall it ever be.
In Nomine Patris, et Filii,
et Spiritus Sancti.




What is your spirit animal?

Wolf Spirit
Your spirit animal is the wolf.
Loyal, protective, quick-witted and polite.
The spirit of the wolf is a powerful one, but maybe not so much on a physical level. The soul of the wolf goes beneath the skin, straight to the heart. A wolf spirit need only keep those he loves close, and keep those he fears closer.
How do you compare?
Take this test! | Tests from Testriffic
| | |
| --- | --- |
| Member Since: | Apr 05, 2007 |
| Last Login: | Mar 16, 2010 |
| Times Viewed: | 7,204 |
---
| | |
| --- | --- |
| Times Rated: | 445 |
| Rating: | 9.645 |
Rate this profile


---

Ylvax
19:19
Sep 08, 2021

HNTR
15:58
Aug 04, 2020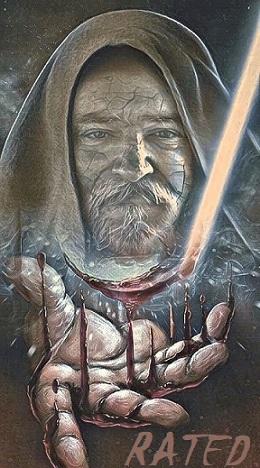 Earthgrinder
22:48
May 13, 2020
[
All Comments
]
REAL VAMPIRES LOVE VAMPIRE RAVE
Vampire Rave is a member of
Page generated in 0.0523 seconds.