Looking for New and Old friends with common interests…
I am sorry because I see in this day and age everyone seems to be pre-occupied with instant gratification.(Especially when it comes to a rating system?) Do NOT seek that here. …

All to quickly, conversation , has become a lost art and a tragedy in this new society. If I have to be a slave to technology, please let me do it with grace and dignity on my own terms. With that being said, I welcome all communication via messaging. I have composed a list here of a few short things that might sum me up..but, I doubt it.

Old,
but never to old to seek knowledge..
Young,
at heart.. (maybe in my maturity level too as it seems the rest of the "normal" world seems to believe that Vampires are a juvenal curiosity.. hmmph..)
Loyal,
to ALL whom I find deserving..(even to some I don't)

Things I have acquired as personal knowledge:

Death,Friendship,War, Sadness, Joy, Master and Servant, Complications, Justice, Retribution, Grief, Hierarchy, Pleasantries, Monarchies, Religions....More to come....





I am not a hard person to talk to , I am just not an open book..

Thank-you for listening,

Miss Sacha







p.s. May I also leave with you one of my greatest treasures, for there is more meaning then just what one intialially sees in this simple yet symbolic poem...






Fire and Ice




Some say the world will end in fire,
Some say in ice.
From what I've tasted of desire
I hold with those who favor fire.
But if it had to perish twice,
I think I know enough of hate
To say that for destruction ice
Is also great
And would suffice.


-- Robert Frost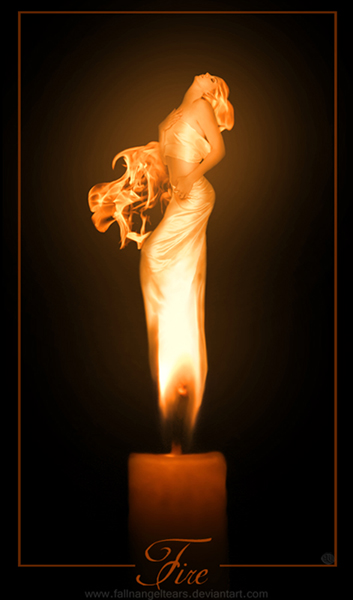 Tread Lightly and carry a big stick…