| | | |
| --- | --- | --- |
| | | |
WHAT NEMESISKARMA IS DOING
Websites
Quote:

No tree, it is said, can grow to heaven unless its roots reach down to hell
Welcome
I created my profile, because I would like to find people
who see the world in a similar way.
I wish that I could meet someone, a friendly soul,
who will understand me,
a person to share experience and knowledge with.
I am not into superficial friendships.
I prefer to have a few really close fiends,
than many, who in this modern world
are for many just insignificant numbers.
One of my favourite quotes is:

Omnis mundi creatura
Quasi liber et pictura
Nobis est speculum.
Nostrae vitae, nostrae mortis
Nostrae status, nostrae mortis
Fidele signaculum.

which means:

All of creation,
Like a book and a picture,
Is a mirror for us.
Of our life, of our state;
Of our death, of our fate
A faithful symbol.
"Those who are able to see beyond
the shadows and lies of their culture
will never be understood,
let alone believed, by the masses."
"Truth can never be told
so as to be understood
and not be believed."
,,Naturam si sequemur ducem,
numquam aberrabimus"
Scientia non habet inimicum nisi ignorantiam
,,Knowledge has no enemy except ignorance".
"If we can stay with the tension of
opposites long enough —sustain it,
be true to it—we can sometimes
become vessels within which the
divine opposites come together and
give birth to a new reality."
,,It is best to find in sleep
The missing pieces that you lost
Best that you refuse to weep
Ash to ash, dust to dust."
"It's easy to be a naive idealist.
It's easy to be a cynical realist.
It's quite another thing to have no illusions
and still hold the inner flame."
"Nothing in this world is harder than speaking the truth,
nothing easier than flattery."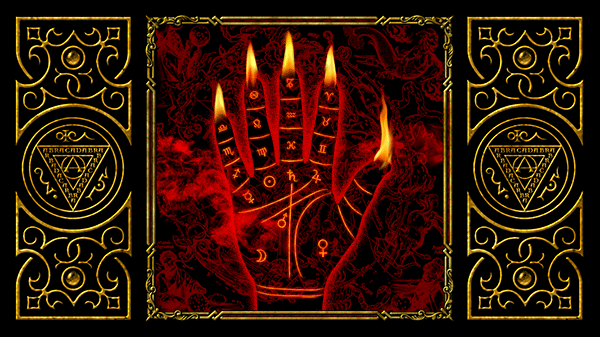 "It is better to be unhappy and know the worst,
than to be happy in a fool's paradise."
"Is this the end or am I dreaming?
Is this the end or am I leaving?
Falling, in this the realms of sleep
Calling, the names of the faceless
...Arise....
Sealing the way,
Holding on to nothing but sanity
...Rise...
...Fail...
Nothing is the same
As she falls into sleep
Believe me for I am Dream
They're calling the Ancients of Sleep
They're calling the Ancients of Dream"
"The more you try to create a paradise
The more you will resent the prison
And all you're left is dreams of a future
That never happened"
"The realm of illusion is steeped in centuries
Of mystique and darkness.
The sorcerers of ancient times were believed
To possess arcane knowledge
That granted them supernatural powers
To command and control the forces of nature.
There are those who yet practice these lost arts,
Performing spellbinding feats to mystify
And astound mortal eyes.
And, if legends are to be believed,
There exist an elite few
Who have unlocked the mysteries
Of the universe to discover the untold secrets
of true magic."
"Reach deeep, reach deep
Awaken from your Earthly sleep
Where Heaven and Hell are seperate no more
The Angel awaits at the open door"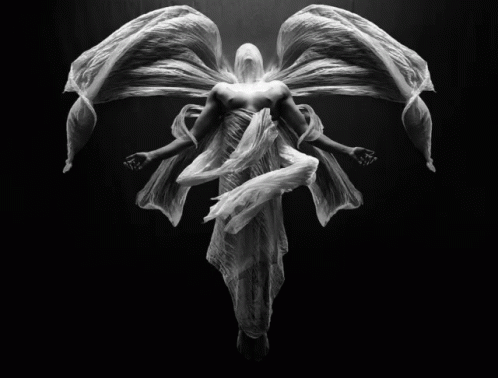 "Behind those eyes she whispers her fall,
Some dark secrets
Her hateful past that now she calls
'Broken Angel, my broken doll'
Her carved cracks, her cracked furrows
Omens a river of hidden silence,
Omens a river of tears to flow"
"She walks in her sleep
With her hands in her hair
And she refuses to breath
Dreaming she was an angel
Knowing angels are dead"
"She calls us from the Equinox
Obedient and proud
Open the veil
Open this rite
The Equinox
A procession of laughter
And fallen sons
Will be the miracle of incarnation
Of the Sun"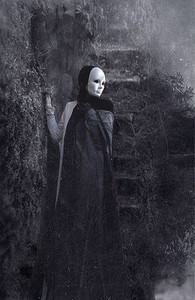 "And the Gods grant my death Before...
''I have found the gate
That leads to the Outside''
By which the watchmen
Whom ever seek the entrance
To our world, keep eternal watch"
| | |
| --- | --- |
| Member Since: | Mar 11, 2022 |
| Last Login: | Jan 24, 2023 |
| Times Viewed: | 2,221 |
---
| | |
| --- | --- |
| Times Rated: | 202 |
| Rating: | 9.931 |
Rate this profile


---
HAWK2K
04:11
Jan 25, 2023
Enjoy the Addiction!!!!!!




}B-)X

If you have questions about your rating....

read Hawk's Profile Rating Policy

Kuromi
01:14
Jan 25, 2023




You have been visited by




Proud ACM of Unholy

CuriousAlice
07:17
Jan 18, 2023
[
All Comments
]
REAL VAMPIRES LOVE VAMPIRE RAVE
Vampire Rave is a member of
Page generated in 0.0609 seconds.