PS: Demonic, if your reading this. I'll always love you. Your are and always shall be..my bestie.




Well to describe myself as easily as possible, you know the old saying "there's one in every crowd" well, that one is usually me. I don't mean to be that one, it just sort of...happens. I'm actually the nice, laid back, quiet type, a southern gentleman. But my playful nature and off the wall sense of humor I often make inappropriate comments which always seems to upset someone somewhere and tends to get me into all kinds of trouble. So please, don't take me to seriously. Most of the time, I'm messing with you. And ladies, beware. I am a huge flirt.




I've always been kind of a misfit. Once again thanks to my playful nature and dark humor (that so few others could understand) made me sort of an outcast in school. So I would often wander off into my own little world (which is cool, cause everyone knows me there) Although I'm a very open and friendly person I actually like to keep a small circle of friends. So if I consider you a friend, take it as a honor cause you will be my friend for life.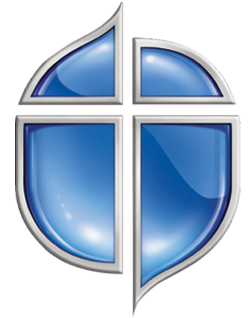 For the record I am a christian. I profess to the world the Jesus Christ is the Lord. That he died for our sins and on the third day, rose again so that we may live. This path was not chosen for me but I choose to follow the teachings of Christ on my own. I am NOT a bible thumping, must covert, christian that try to sale Jesus like a door-to-door salesman, Or one that uses intolerance as proof of my convictions. I'm just a quiet person with a deep heart and great love for others. Just as the good Lord. So please, give Him and me a chance.




I'm 46 years old with dark salt and pepper hair, hazel eyes, and medium build. Bit of a health nut but not fanatical about it (I can't stay away from Sonics' double cheeseburgers).I am a bit actor in the local Shakespearean theater group. And very active with in my church. I make a living from my comic book store. I have three kids all moved out and on their own. My wife passed away 2 years ago, But the good Lord saw fit to bring another great love into my life.




I am a Knight of Poor Fellow-Soldiers of Christ and of the Temple of Solomon (aka The Templar Knights) I was knighted on my 18th birthday by my father. I am the 13th Knight to carry the name Ozmanitis (pronounced Oz-man-T-is) and the 3rd to have the title "Mighty". As a knight I have lived my life by the rules and guidelines set down by the order, Using the Bible and my faith too fight all forms of oppression. I will fight for those whom can't fight for themselves. Defend the weak. Uphold truth and justice. Be a friend to the friendless. All balanced out with God's love and understanding.




I Ozmanitis the Mighty, hereby claim that I am completely entranced by the lovely WinterRaven..she is my sweetheart.. my heart..my smile..my greatest love.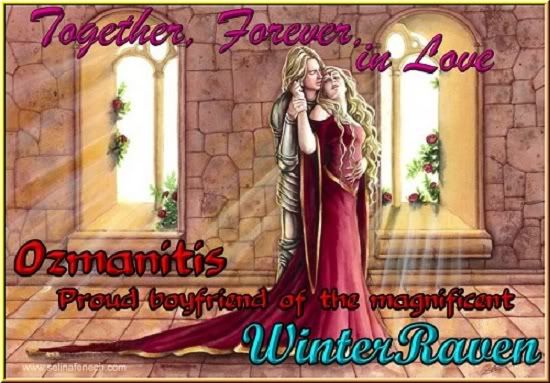 Just as the stamp said, I am the very proud boyfriend to WinterRaven. What started out as a simple friendship, grew in to something neither one of us expected. The day I realized I had deep feelings for her. I confessed them and told her that I was out to win her heart. She didn't make it easy for me. But I finally did. and now we can't get enough of each other Always calling, always texting, always chatting. She's the part of my life that has been empty for a long time a perfect reflection of my soul. I love you Winter.




Now, I could make out a long list of things I enjoy, But since a picture is worth a thousand words. I'll just show you instead

Favorite Cartoons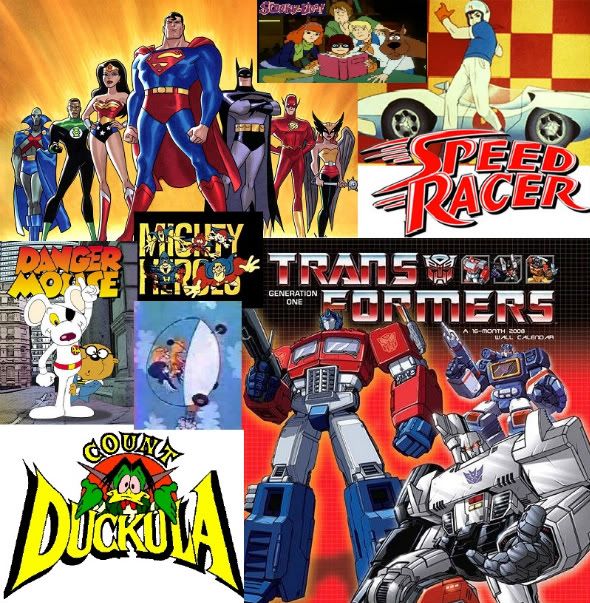 My favorite Anime


My favorite TV shows


I am a huge movie fan, I love going to the theater and losing myself in a good movie. So it's not to surprising that I have a ton of favorite movies. here are just a few. come back from time to time. cause the list will change as new movies come out.



My musical taste is pretty widespread. I love everything from Classical to Hard Rock.



My Favorite Books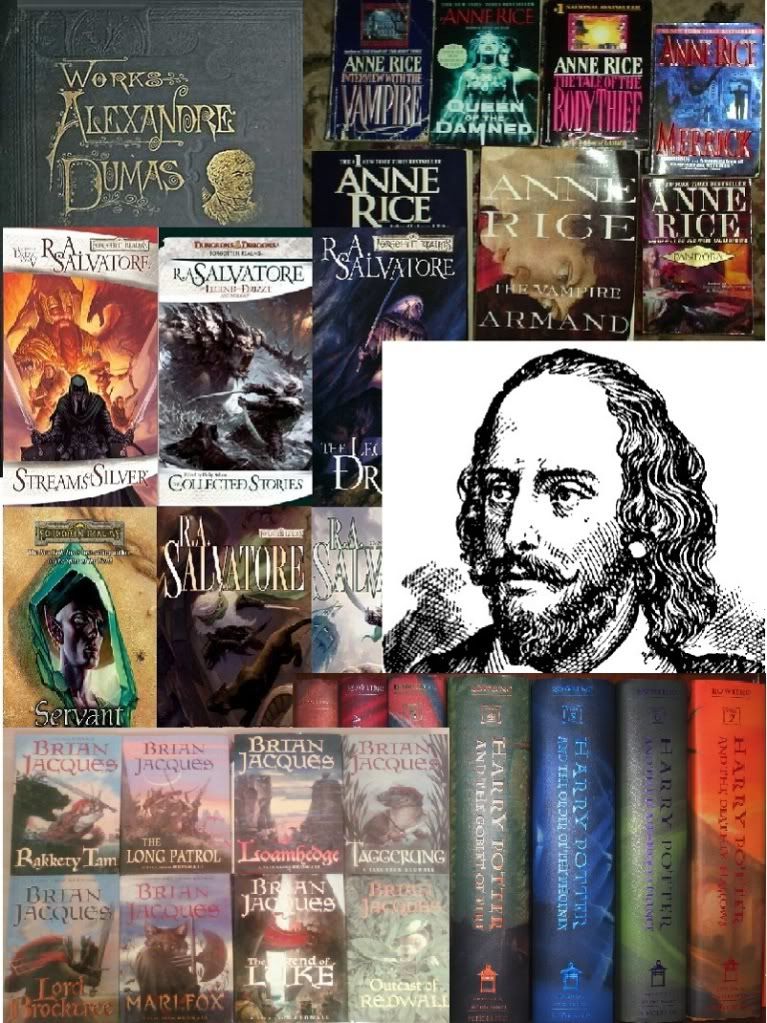 My Favorite Games


I am not a big fan sports fan, In fact I hate soccer, can't stand Basketball, I barely tolerate Football. The only two real sports (In my honest opinion) is Baseball and NASCAR.




Please come and see my member's page and see the great protection stamp my friends have made for me.


♥ - --/♥/♥- - - - -Please ♥
♥ - -/♥/ -♥- - - -put this ♥
♥ - |♥|- --|♥|- - -on your ♥
♥ - |♥|- --|♥|- - -page if♥
♥ - |♥|- --|♥|- - -you know ♥
♥ - ♥ - /♥/ - - - -someone♥
♥- - -♥/♥/- - - - -who died♥
♥- - - /♥/ - - - - -of or ♥
- - - ///- - - - -Please
- - - ///- - - - -Put This
- - ||| - ||| - - -On Your
- - ||| - ||| - - -account If
- - ||| - ||| - - -You
- - - -/// - - - -Care About
- - - /// - - - - -People
- - - ///- - - - -With
- - -/// - - - -Cancer
- - ///-- - - - -xx

This is by far not then end of the story, like me, my profile grows. so come back and see what changes have happen in my life. After all this is just a sampling of the Wonderful World of Ozmanitis. If want to know more. Add me and ask. I won't bite…hard….at first…heh heh. and be sure to follow me on twitter @Ozmanitis..I tend to say things form the inspirational to the goofiest.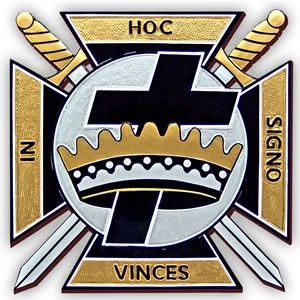 "And if it seem evil unto you to serve the LORD, choose you this day whom ye will serve; whether the gods which your fathers served that were on the other side of the flood, or the gods of the Amorites, in whose land ye dwell: but as for me and my house, we will serve the LORD."

Joshua 24:15