*sighs* Summer heat's starting again....ugh.
Set at 01:04 on May 20, 2015

Quote:

"To love is to forgive. Forgiveness is the first step towards Wisdom and Wisdom is Power."




Hello and welcome. I prefer to go by Rayvn. I'm twenty five.

I'm a pretty shy and quiet girl around most people but when I get to know you, then I tend to open up a lot more. I'm very open minded and I enjoy a lot of things in life and like to make new friends.






I love an assortment of different things including writing, music, reading, taking pictures, and animals (I have a list further down and also in my portfolio of more things I like/dislike).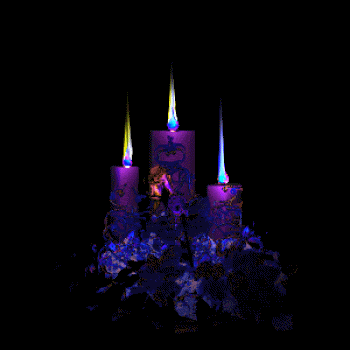 I'm a Sang and a Psy vampyre.
Also being part of Otherkin, I'm a white tiger spirit as well.





I'm also an Eclectic Wiccan/Pagan. I follow the Goddess Nyx, as she has done quite a lot in my life that I owe my life to her. But as an Eclectic, I do like to learn more about every religion so I can further understand when someone brings up viewpoints of their own religion (or not having one or any in particular).




Also I would like to state that I'm an Aromantic Asexual (Aro Ace for short). So if you're trying to look for a hookup or something with a relationship, please don't bother.
I'm also agender fluid. So there will be times I have my girly moments (which are rare) and my guy moments (which are more so). Otherwise, I prefer to keep in a neutral zone of things.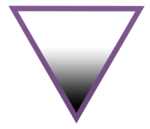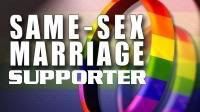 ~~Likes~~
(A list of more details of what each I like is in my portfolio)

-Writing-
-Reading-
-Music-
-Animals (cats in particular)-
-Movies-
-Anime/manga-
-Thunderstorms/rainstorms-
-Samhain-
-Windchimes-
-Magic-
-Tattoos/piercings-
-Nighttime-
-Anything to deal with the supernatural-





~~Dislikes~~
-Drama-
-Idiots in general-
-Hypocrites-
-Backstabbers-
-Tornadoes (though I like storms)-
-Users (people that use others for their own gain negatively)-
-Extreme heat (especially very humid heat) and extreme cold (especially very dry cold)-
-Sunlight/bright lights-
-People that just don't know when I say no, I mean no-





~Proud member of~




~In Alliance With~




~My Mentor~


(To which I'm also proud to be Assistant Mentor Master of.)


~My Protectors~

||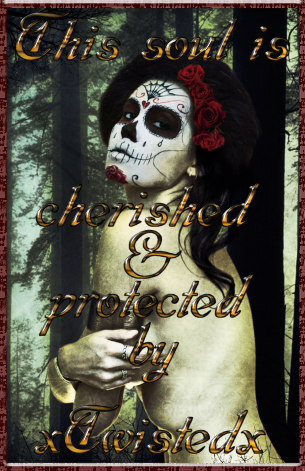 ||
||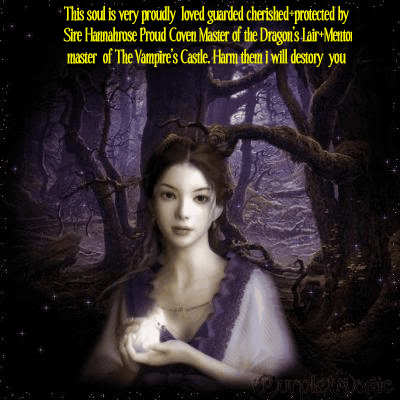 ||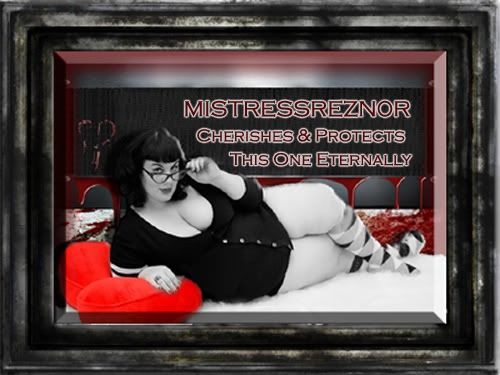 ||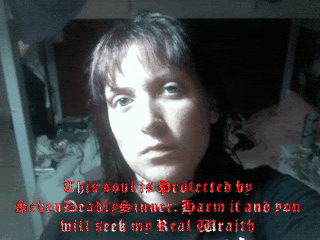 ||
||
||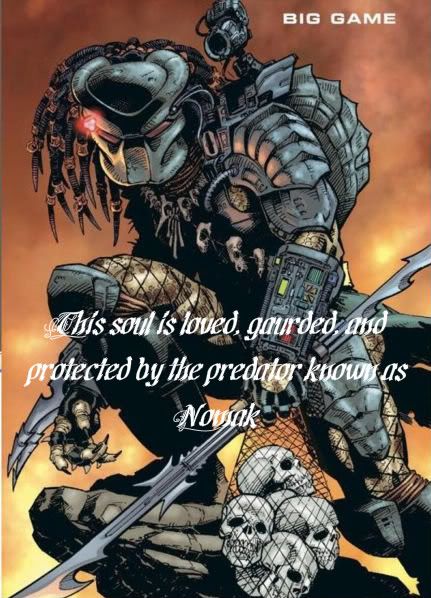 ||
||
||
||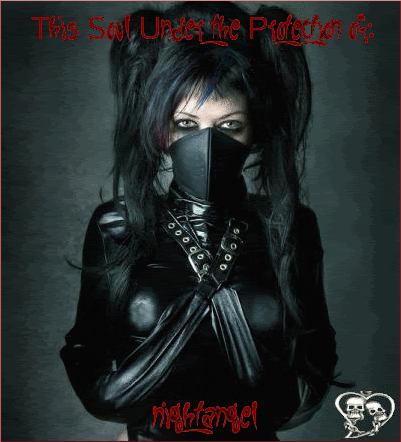 ||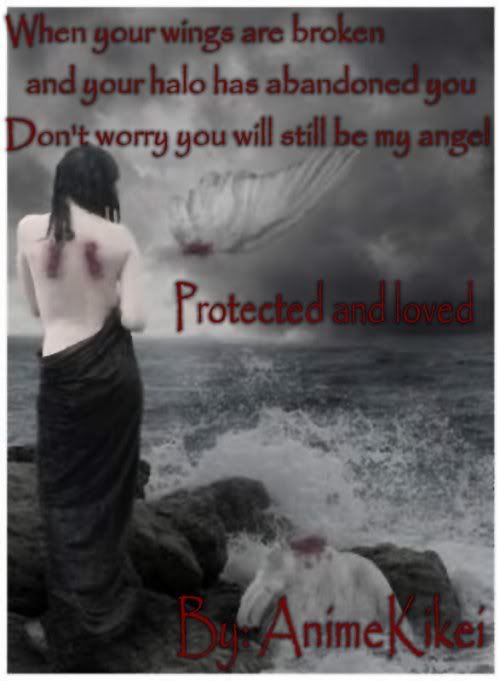 ||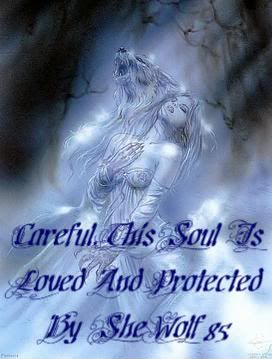 ||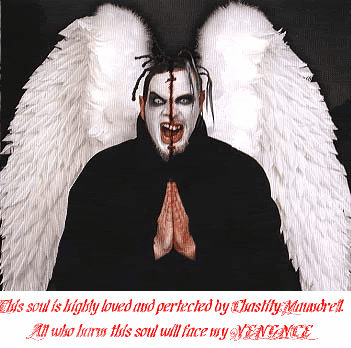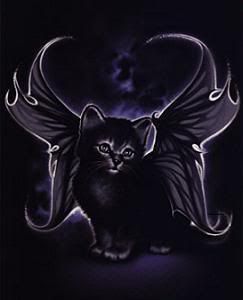 (May my little vamp demon kitty, Kieran, watch over you)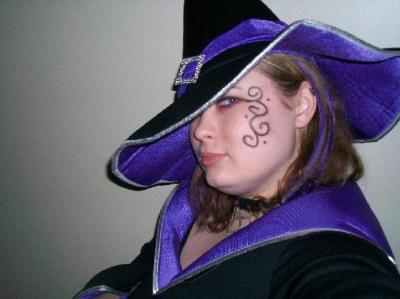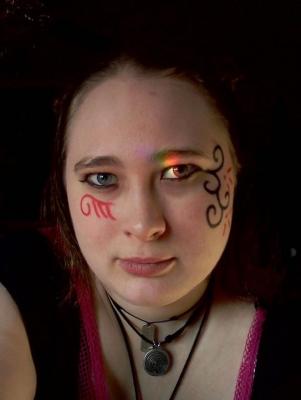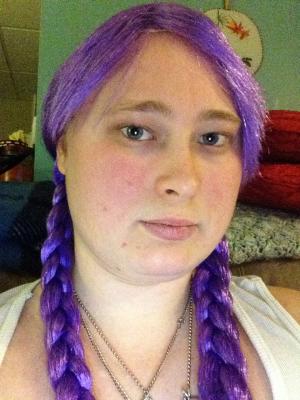 | | |
| --- | --- |
| Member Since: | Jan 04, 2009 |
| Last Login: | Nov 19, 2015 |
| Times Viewed: | 16,179 |
---
| | |
| --- | --- |
| Times Rated: | 757 |
| Rating: | 9.811 |
Rate this profile


---
LadyAtanasya
06:15
Jul 18, 2022

ReaperSoulMate
08:50
Mar 14, 2022

RogueStrigoiVii
21:17
Jan 10, 2021
[
All Comments
]
REAL VAMPIRES LOVE VAMPIRE RAVE
Vampire Rave is a member of
Page generated in 0.0784 seconds.