| | | |
| --- | --- | --- |
| | | |

Quote:

"Life is what happens to you while you're busy making other plans" J. lennon
To be A Vampire:
does not implies dreams of power
or youth without end;
these are the goals of the bastard ones.
To be Vampire implies
being inheritor of the glooms;
and if you understan the magnitude of my affirmation,
you would now beg me to go out of here.
But you remain, and I recognize your courage
**~NaM3:~**
Th3 BlaCk WidOW.

**~Ag3:~**


19 yRs OlD.

**~S!Gn:~**
Ari3S.



I am going to reveal only what you must know;
But this will be your madness;
like it was for others That today serve me;
whom I guard prisoners in the depth of my being.
I will describe for you this Aradia's region,
but from now I say to you that nothing exists, but what still exists.
Aradia is an enormous sterile valley
where there float bluish steams,
product of the corpses buried in my soul.
The Sun does not exist, nor star, not any light;
only a viscous and reddish mass that shapes my heart;
This mass uses as background to the valley.
Of the corpses they sprout trunks like trees,
thouh are not vegetable plants,
but semihuman;
the trunks are born of the depths of my soul and rise being twisted,
extending their hands towards the reddish sky of my heart.
The ripple of the same ones rises throughout: they are the sighs of the damned ones.
A path leads to a cave where my throne is established.
And on both sides of the path there are impaled angels;
I took their natures of light,
and now the light that shines in them is that of the steams pestilentes;
I took their energies, perverted them,
and made them human.
Now they know the suffering;
but i respected their immortal natures.
I teach the Non-dead men to torture to the angels predators.

In my cave, the obscurity is so dense that it can be touch.
And it caresses you, enters your nostrils;
it is inserted in your spirit as the thorns of the rose-bush of the light.
But this rose-bush nothing has of beautifully, since it thorns are the nails of my victims.

I dress of black in the body and the soul;
My chest raises proudly,
of it the milk of the knowledge is spilt.
My children walk along the opposite path; in the Obscure Side.
They dance with me in the Glooms, we get drunk of knowledge.
They see and drink from me:

~~I am Aradia, priestess of the First Empire~~

Well this is the hard part,
i could make a list (which i had) but thats... mmm lets say NOT my style.
What can i say bout me??
i like the most simple things.
~~DRUGS, SEX AND ROCK AND ROLL.~~
so if u want to about me u can always send me a message.


†..::sTup!d Qu3sT!onS::..


†..::n3w "PunK RoCk" BaNdS::..†
†..::Wh3n doNt hAv3 A ceLpHon3::..†
†..::JuNk 3mA!l::..†
†..::LaB3ls::..†
†..::Po3tRy::..†







Certainly the pain opened the door to me of the wisdom;
there is no wisdom without pain
If you try to obtain wisdom
without knowing the pain
you will be undressed
It does not matter how crazy all think you are.
Remain Firm, remain still on,
Look for your place
Find yourself
It is your mission, it is the reason.
shout to the heaven
that you do not want to be
one more.



Instructions and products
for growing and maintaining dreadlocks.

| | |
| --- | --- |
| Member Since: | Mar 12, 2005 |
| Last Login: | Sep 29, 2006 |
| Times Viewed: | 8,256 |
---
| | |
| --- | --- |
| Times Rated: | 665 |
| Rating: | 8.886 |
Rate this profile


---
LadyBloodMoon
21:30
Mar 14, 2022
Accepting members for Mystical BloodMoon. If Interested Message Me.

EternalDragonMother
02:22
Sep 09, 2021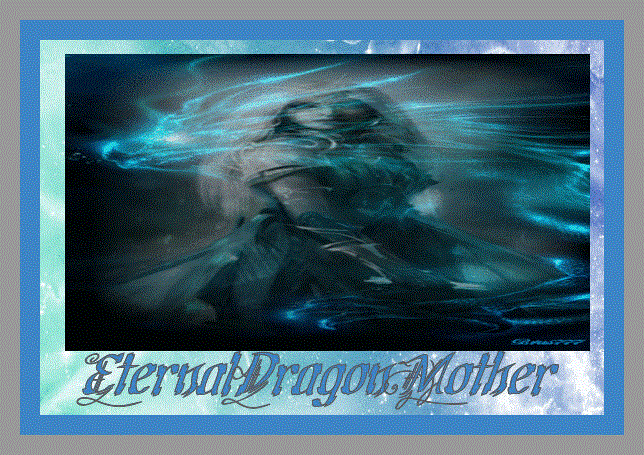 Adiana
02:23
Aug 02, 2021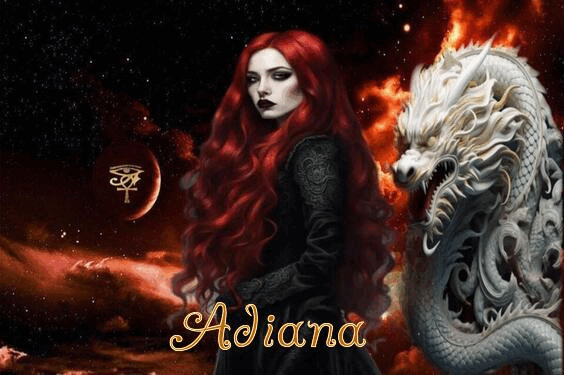 [
All Comments
]
REAL VAMPIRES LOVE VAMPIRE RAVE
Vampire Rave is a member of
Page generated in 0.064 seconds.