| | | |
| --- | --- | --- |
| | | |

Websites
Quote:

Pain is inevitable, suffering is optional.

Let me introduce myself....I am WingedTemptress...


This here is my darkness.
You have come to see inside, to see
who I am, to know my likes and
my dislikes perhaps. Maybe you
are like me, a creature of the night,
a lover of all dark things...perhaps
you are a loner as well and are looking
for comfort. Whatever it is that has
brought you here, I bid you welcome.
Make yourself at home, I wish for you
to enjoy your visit and be most comfortable.





Let me start here, my favorite of all places,


the cemetery....you can find me here
a lot, especially those times my soul
needs to reflect or when the moon is
full and the longing in me is great.....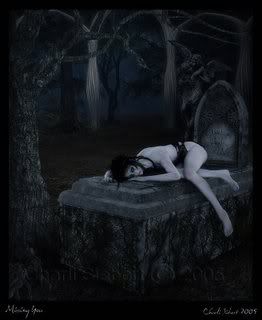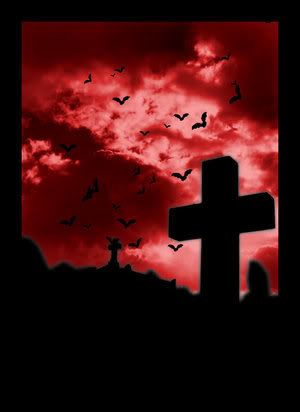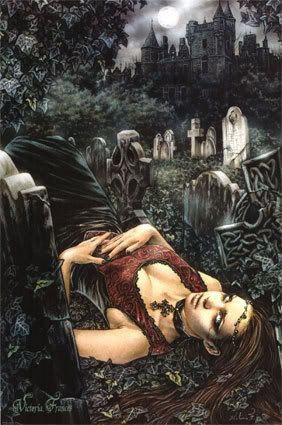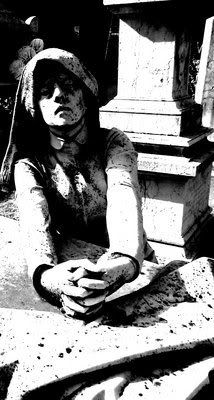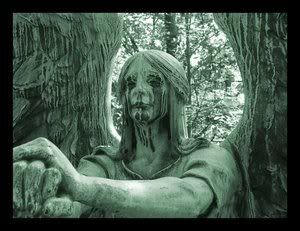 When I die, place black roses upon my grave....



I have a love for the dark side of life. As a
child, my love of vampires has been a
part of me, it has never diminished.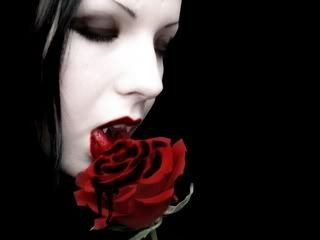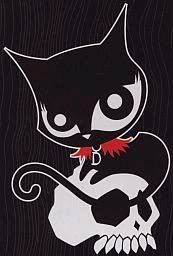 Of course, loving vampires the way
I do I cannot forget my favorite of
all winged creatures.....


the bat.....beautiful little things
they are.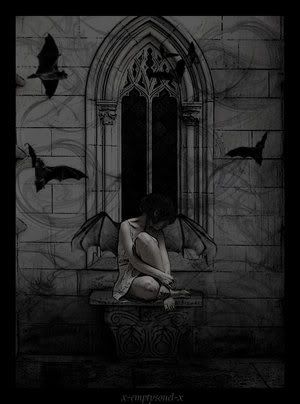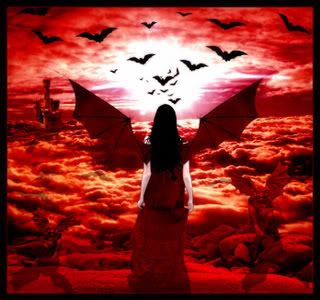 I love crows, too, and anything
that has wings....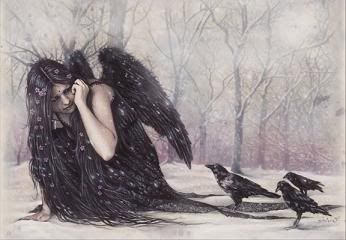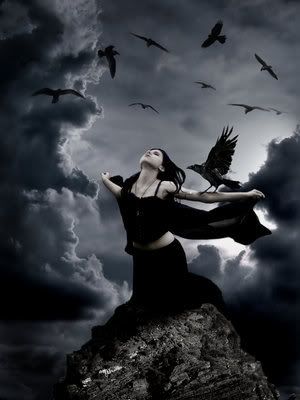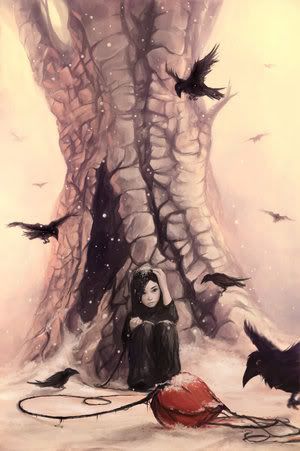 And yes, I love this crow, too!


I love skeletons.....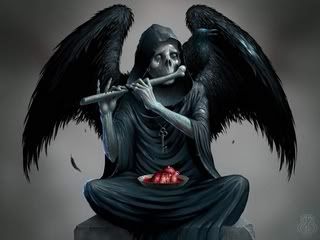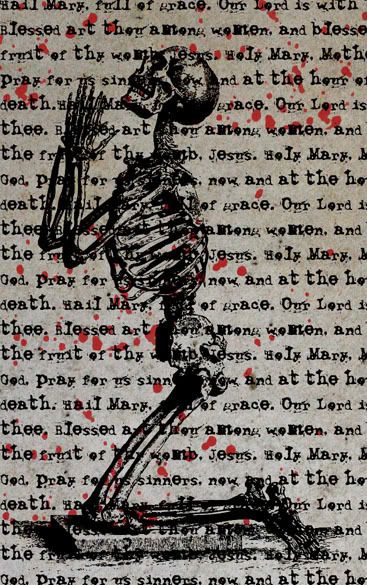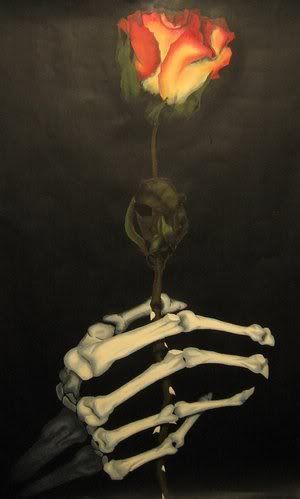 hearses.....


This one here is my dream.....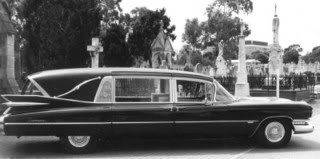 and I love coffins.....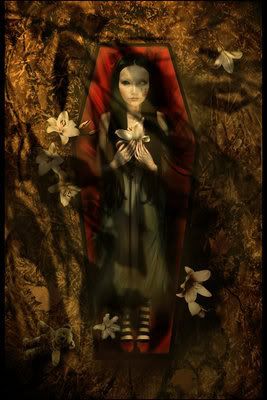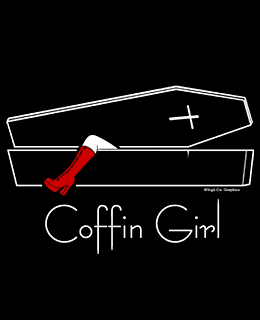 I do not really know what else
to say. I am easy to get along
with. I know many people,
but not many people
know me: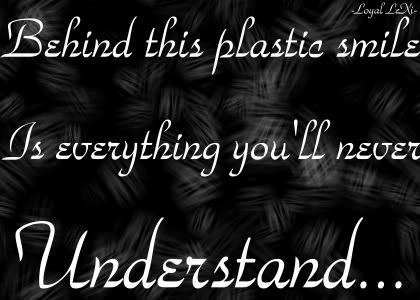 Just like everyone, I have
my dark days,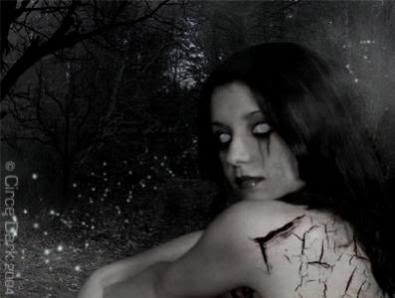 my crazy outta control days...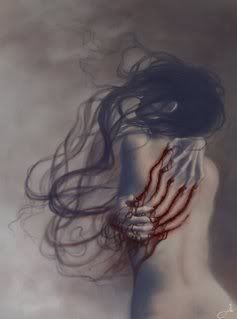 and days where my mind is spiraling
outta control....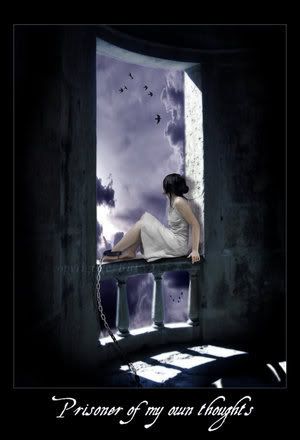 But for the most part,
I am quiet and kinda on
the loner side....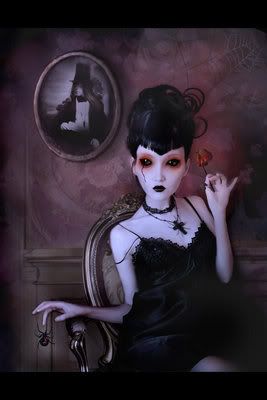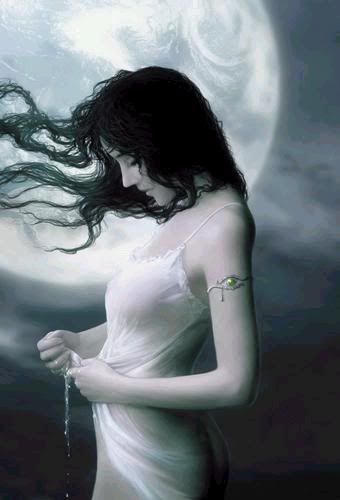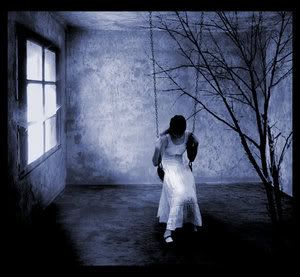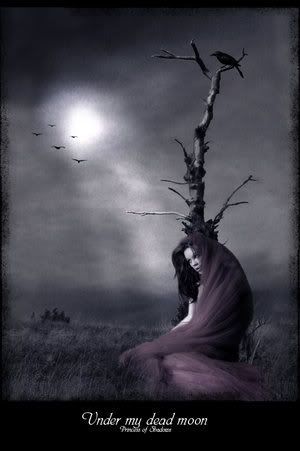 I am not here for dating!
I do have a boyfriend and
we are very happy together...


He is my dark angel and has rescued
this dying soul....





I would appreciate that being
respected, if it is not, then I
really want nothing to do
with you and will block you.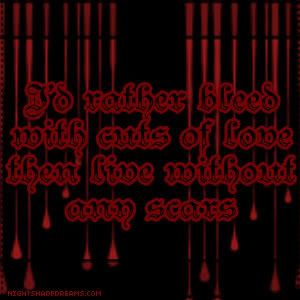 So, what is it that I am here for you ask?

I am here to learn more because you can never know enough. I would like to meet others who have the same interests as I do and others who have different interests so I may look into them and perhaps find something else I like in life. I love learning about people, love to sit back and study them. I can sit for hours and observe. It intrigues me. So being here is an opportunity to study, probe, and learn from many walks of life. I like to connect with others who are like myself, though it doesn't happen very often. When it does, I cherish it. I become attatched easily to people who touch my soul. I seek unique individuals for intelligent conversations and who are comfortable with themselves. I look forward to this new journey.....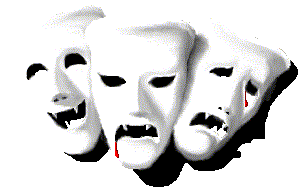 Well, it was a pleasure to have
you here....please come again
my friend.
Until then: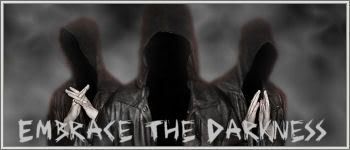 How many years did I lie dead in your arms? Just a shell with no emotions. Dead and unfeeling, dead and uncaring.


You did not even notice, did not even see. You were blind to my death. You helped kill me. You did not know you were holding a corpse.

Here is a small collection of some of
my favorite pictures: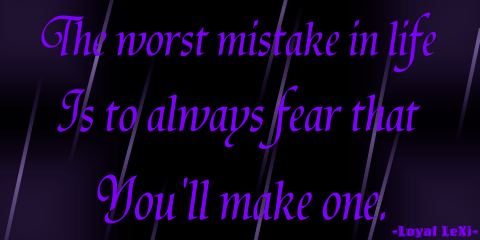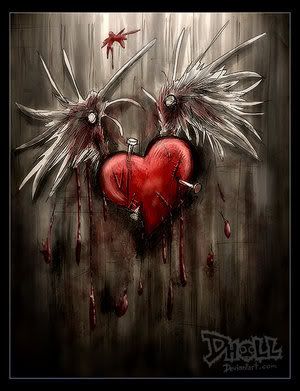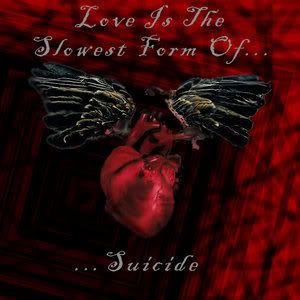 | | |
| --- | --- |
| Member Since: | Oct 24, 2006 |
| Last Login: | Jun 08, 2007 |
| Times Viewed: | 3,942 |
---
| | |
| --- | --- |
| Times Rated: | 345 |
| Rating: | 9.338 |
Rate this profile


---

Ylvax
15:58
Dec 01, 2021
Earthgrinder
00:24
May 22, 2020

markus666
12:20
Apr 05, 2019
[
All Comments
]
REAL VAMPIRES LOVE VAMPIRE RAVE
Vampire Rave is a member of
Page generated in 0.0667 seconds.