| | | |
| --- | --- | --- |
| | | |

Quote:

if you cannot handle me at my worst,you dont deserve me at my best!

the music is by SATANIC CORPSE by the way:)

Friends Online:

You don't have any friends.who says i want any LOL( real time ones i mean)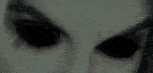 ok...a BIT about me.

i am 5ft8" tall
slim build but not skinny.

my hair is black and bits of red now...18 inches long now YAY

ive got hazel eyes

i drink/smoke and party to the end coz you get 1 Life and thats it..BANG...youre a gonna.
and ive yet to hear anyone shout from the boneyard**YAY...cool here...cmon and join***





and ive seen a lot of death....too much....

i live, as said, in the uk, a place called leeds. in west yorkshire.
i love animals of all kind and have 2 kitties.

humans suck.....animals are so beautiful and faithfull

my few friends in RT and VT know how i feel about my kitties andall animals in general
but i also HATE and WONT tollerate child abuse
OR adult abuse
been there
had it done to me

fuck most humans

As i say on my WILDER profile, ive been alone for a long long time now but ive met this increidbale man....and i am VERY proud to say ICE...I love you

apart from ICE....i would die for this man

even though he is into rap ;)
he is the best


MY BABE.....ICE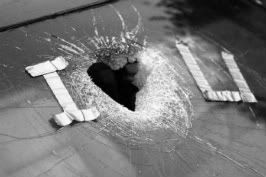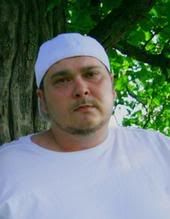 I am also Now a Proud Member of and ACM/Message Master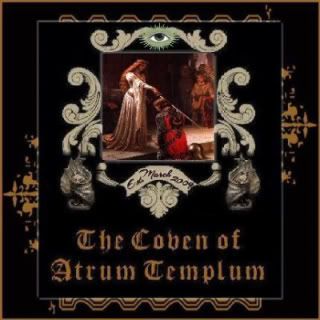 THIS GUY IS MINE.he is one of my best friends in real time
HANDS OFF MY LIAM:)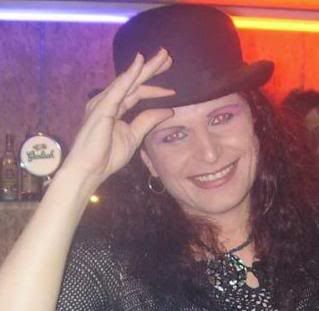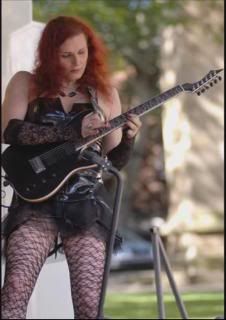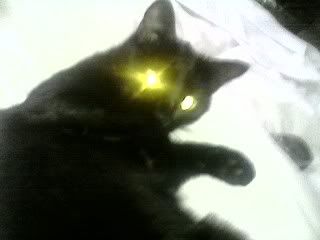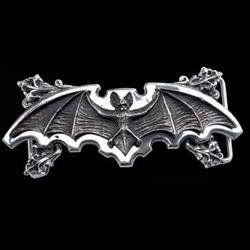 ~~ welcome to my weird little world~~like it~~love it~~~the choice is yours.......for now..............IF you are one of the lucky ones to survive me....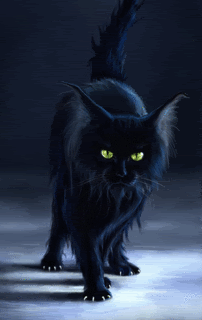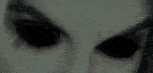 ...IM BADASS ....sometimes.....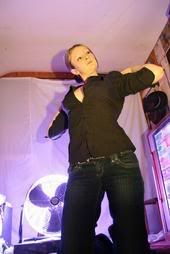 and sometimes a lot worse than badass...BELEIVE IT.

I am also on VR WILDER and VAMPYRESSDECCAY

i DO say DONT FUCK WITH MY HEAD......NOT A GOOD IDEA...OK

some of my eyes i drew on water colour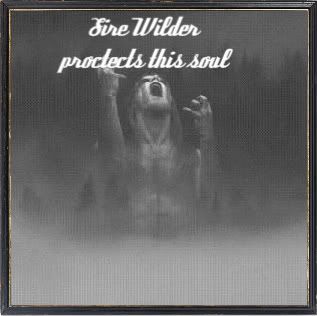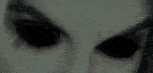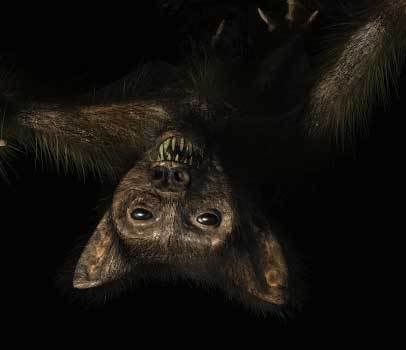 Quite appropriate really that i shall be missed by the cat :).........................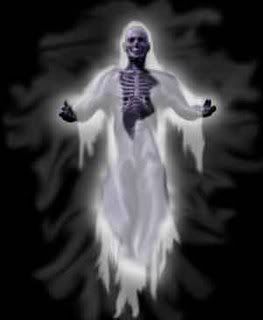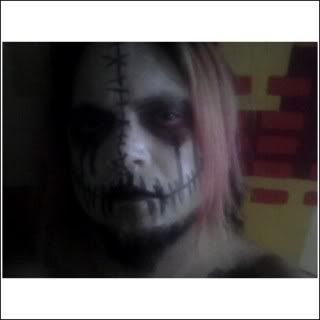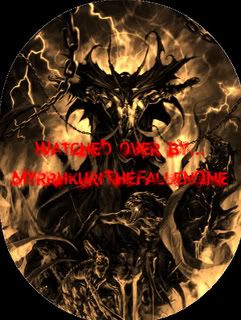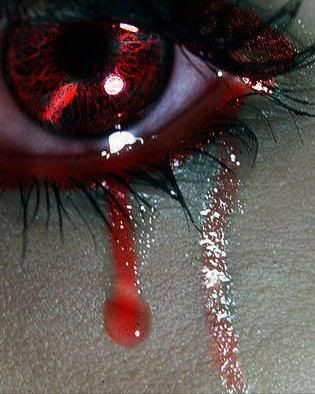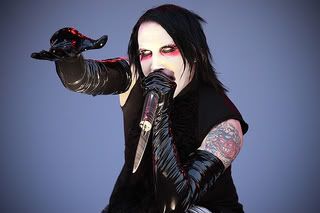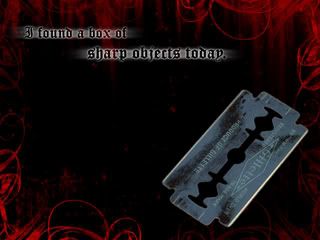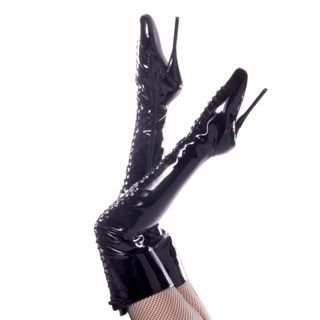 OK....Listen to the music but DONT even CONSIDER taking anything of my page..






my alter ego with MODULATE..YOU...WILDER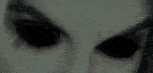 i have ZERO TOLERANCE on

child cruelty

animal cruelty

homophobics




people who are shallow

liars

and uppety little shits who know it all but know nothing.

I dont work any longer but i am a trained psyciatric

nurse...and been on both sides of the ward.

my mum died and i ended up being a patient of the ward i

was in charge of.....cool or what lol

nurse ratchett herself;)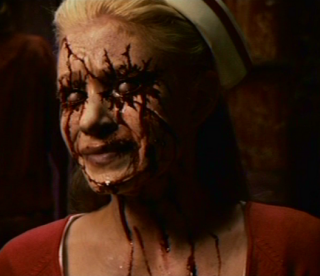 The Nine Satanic Statements
from The Satanic Bible, ©1969
by Anton Szandor LaVey


1. Satan represents indulgence instead of abstinence!

2. Satan represents vital existence instead of spiritual pipe dreams!

3. Satan represents undefiled wisdom instead of hypocritical self-deceit!

4. Satan represents kindness to those who deserve it instead of love wasted on ingrates!

5. Satan represents vengeance instead of turning the other cheek!

6. Satan represents responsibility to the responsible instead of concern for psychic vampires!

7. Satan represents man as just another animal, sometimes better, more often worse than those that walk on all-fours, who, because of his "divine spiritual and intellectual development," has become the most vicious animal of all!

8. Satan represents all of the so-called sins, as they all lead to physical, mental, or emotional gratification!

9. Satan has been the best friend the Church has ever had, as He has kept it in business all these years!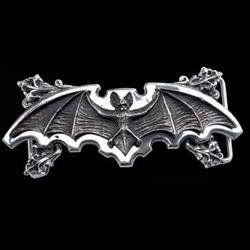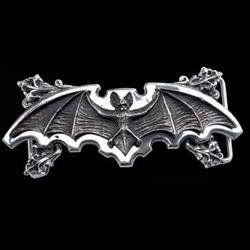 Underneath, this a view 5 mins away from my house in LEEDS




it looks real nice....laughs......it is...

this is the 1st EVER moving movie footage made in leeds (Leeds Bridge) which still is there.the moving movie was made in 1888







I think NOT.

try a lil game.

think in your minds.

who can this be.

my profile is a intro to ME.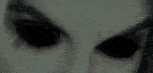 BUT....who am I. can you see me.... I can.i am not trying to hide who i am......and IF you know me on VR.then you have probably gussed anyway:) if you are a bit WILDER..aww come on now...its not rocket science......WILDER WILDER. Prob than a LOT of you really know:) why, because you dont take the time to get to know the person behind the name.




i had this pic ages ago

sexy,sensual and erotic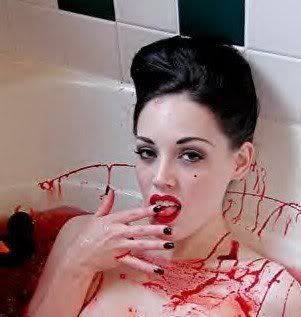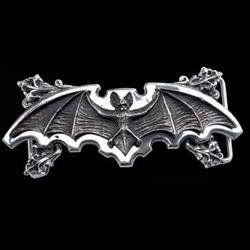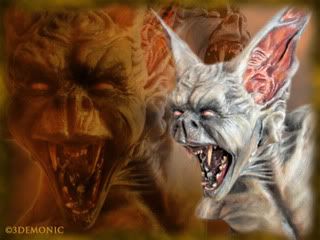 and see this picture below...SHE BITES .....VERY HARD.

and enjoys the feeling and the taste.....

shall i dip my chips in the blood that drips....dont flatter yself.

i DO bite...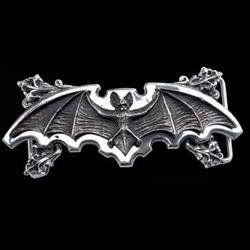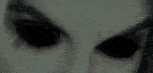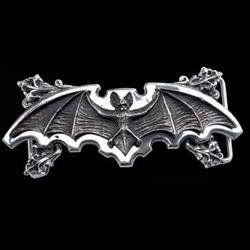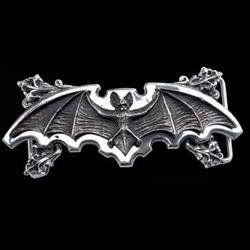 I am adding more as i go along, including things about myself, my music tastes ect.

mainly darkwave....
a short list to start with.

soman

suicide commando

tactical sekt

centhron

feindflug

die sektor

modulate

terrorfakt

Alien Vampires

psyclon nine

gothminister

basically ALL German industrial.

old school goth

the cure
cult
covenant
sisters
and so on

and of course MANSON.....THIS GUY IS THE TOP OF THE ORDER.



shit...this list would take my page up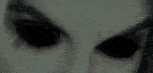 i enjoy the darker things of life.a lot.












~Thankyou for visiting,i always rate back and I shall also be visiting you from my other profile...WILDER.:)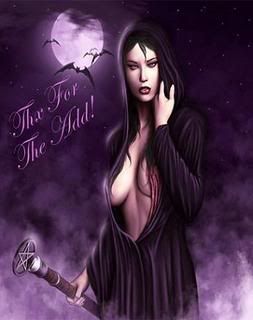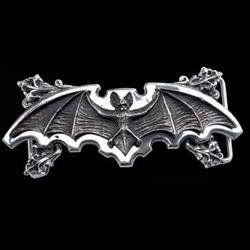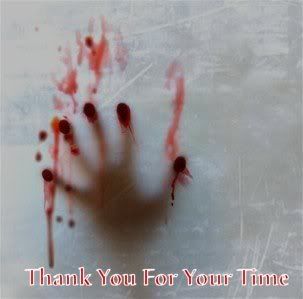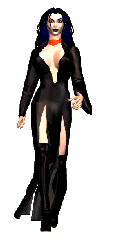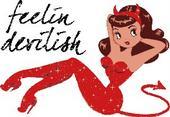 | | |
| --- | --- |
| Member Since: | Feb 07, 2008 |
| Last Login: | Feb 01, 2011 |
| Times Viewed: | 14,293 |
---
| | |
| --- | --- |
| Times Rated: | 931 |
| Rating: | 9.831 |
Rate this profile


---

ReaperSoulMate
09:01
Mar 25, 2022
ShadowDollie
22:06
May 08, 2021

CailleachGealach
20:15
Apr 24, 2021
[
All Comments
]
REAL VAMPIRES LOVE VAMPIRE RAVE
Vampire Rave is a member of
Page generated in 0.0679 seconds.