The media is Obama's condom,that's a new one to me lol
Set at 05:47 on May 09, 2013

Status:
Sire (101.01)
Rank:
Member
Honor:
0 [

Give / Take

]
Affiliation:
No affiliation.
Account Type:
Regular
Gender:
Female
Birthdate:
August 2, 1961
Age:
62
Location:

East Texas
Quote:

You're like a penny two faced and useless

I'm not good at writing about myself but here goes.
I am computer challenged so my profile does not have the sparklies and fanfare that a lot of people's do. I like made up ones too but that should not be what my rating is based on. All that does not define who I am. If you rate me low just let me know how to make it better. I am not going to rate someone low when they are new. Give them time to learn the Rave first.

Things I love..
My granddaughter
Thunderstorms, which we have a lot of here where I live.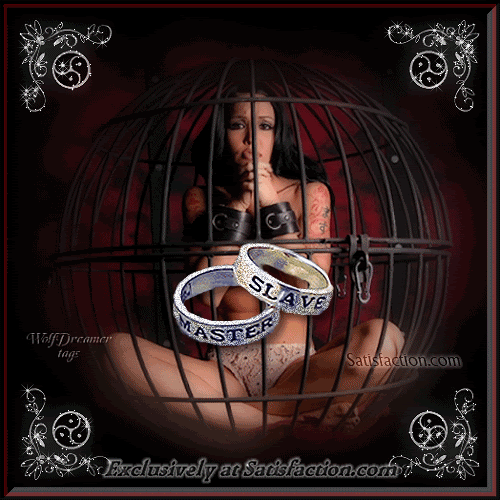 Loves taking pictures. I took the ones on here in Lafayette, LA. Plus the one of the Alligator in my portfolio. Love going to the swamps there.
Loves making new friends
Loves my family and friends and my sissy wolfdreams

Hates..
The summers here.
Pawn Wars, hate greedy people. Really hate people that judge others before you even know them and the Bullies of the world should all get thrown over a cliff. Karma will get you in the end. It might not seem like it at the time, you think your safe? Well just wait until you least expect it. I've seen Karma happen to people in my family, took about 10 years but they ended up having the same things happen to them that they bitched at me about. It was a hoot to watch.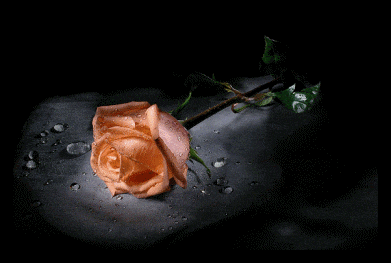 T.V. and Music I like..
Love watching the Words Dumbest, one of them even answered a reply I had made to them on Twitter lol. Made my day and no I don't have a life lol.
Storage Wars
Celebrity Hauntings
Anything about Ghosts
Faked or Fact is a cool show also, butI really don't watch T.V. a lot.
I love Ozone from Romania, I listen to alot of music from Japan because thats what my daughter likes. Some of the songs are very pretty.
Loves Kelly Clarkson, music from the 80s-90s like Roxette, not into Country or Rap at all.


Have not gone to the movies in ages but watch a lot of movies from Asia, the horror movies from Korea and Japan are pretty good.

If you want to know what I look like you can see the pic on here, not great but at least I don't scare the kiddies away at Halloween.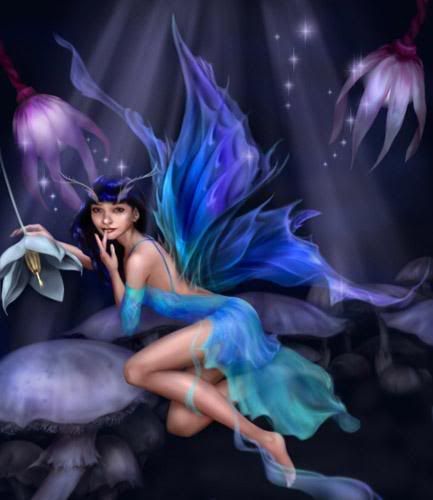 My daughter and I have a Ebay acct to sell everything from Toys to figurines to arts and crafts. Someone even bought a Ninja Turtle for 30-something the other day, go figure.

I love to cook, make crafts and sell them and my Shih Tzo Hatchi and reading books on all subjects, History is my Fav.

My Fav author is Heather Graham and the Sherrilyn Kenyons Dark Hunter series.

I can't think of anything else to write about and if I can think of anything important I will just add it to my Journal.

Thank you for taking the time to read.
| | |
| --- | --- |
| Member Since: | May 06, 2011 |
| Last Login: | Aug 04, 2016 |
| Times Viewed: | 16,514 |
---
| | |
| --- | --- |
| Times Rated: | 1,328 |
| Rating: | 9.931 |
Rate this profile


---

Nike
00:38
Jan 19, 2023
LadyAtanasya
22:12
Oct 30, 2022
Incendiary
01:48
Apr 30, 2022
[
All Comments
]
REAL VAMPIRES LOVE VAMPIRE RAVE
Vampire Rave is a member of
Page generated in 0.094 seconds.