Alone in darkness , distant from all others , in the shadows is where i shall be till the time is right . This is how I feel most of the time and there is no need for me to change to suit anyone .


Proud Member of Coven of Asylum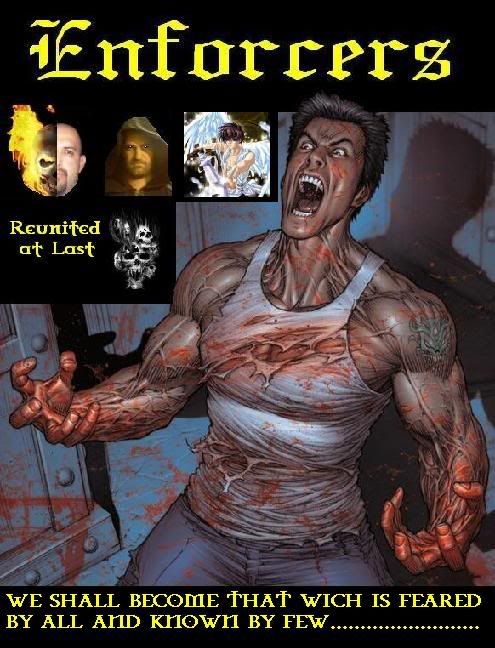 Just a lil bit bout me , I am a very tolerant person of most things . I am on this site due to my choice of the type of individuals I prefer to associate with not because of any other bs , there are places like myspace for that crap .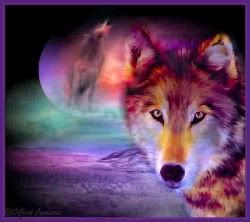 Dance in the shadows and feel your very soul for it resides in us all.
TO ALL FORMER F.O.D. AND I.F.B.W. MEMBERS I BID A FOND GREETING ONCE AGAIN , FOR I HAVE RETURNED FROM THE BOWELLS OF HELL TO SEEK THAT WICH CANNOT BE SEEN!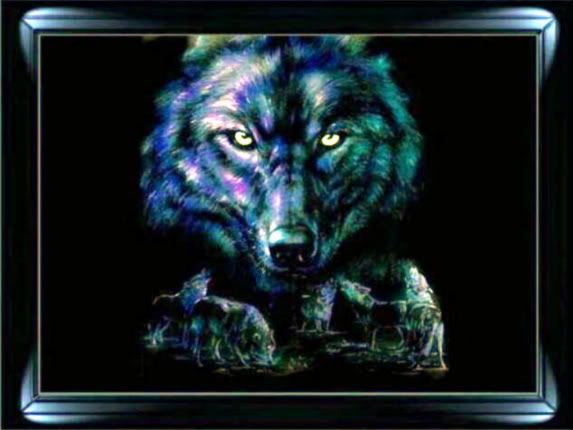 THis music player is just a touch of the music i like , from time to time i may change it to allow more diversity with the songs and types i like so check it out .