big and busty brunette ...erm how to descripe me a bit insane to say the least.. erm i love my friends to bits ... especially my little amy and lauren and morgan xxx
i love the fear vampires strike into the hearts of the weak

you know i never quite know what to put about self .. well to honest truth .. i came from a up bringing where it was a fab day when mum wasnt beaten by my dad.. i myself had abusive boyfriends and yet i am soo thankful 4 that cause it has made me so strong to face the shit world out there... i am honest , open and sadly too trusting person .. and yet according to my amy i shut myself away hidden from own pain ... amy is my best friend she is my rock the one person who never gives up on me even when i have and i love her to bits xx amy never change hun promise me u wont





Goth quiz... a good one

True Goth... You make me proud.Take this quiz!







Quizilla |
Join

| Make A Quiz | More Quizzes | Grab Code

my pictures all show something that means something to me ... the angel reminds me of the good in everyone there is no pure evil.
i am a lover of book and read all the time, i love horror films but i love to watch them with people who fear them i feast off their fear for i have never really horror films scary ... my life is scary.
i hate the light , i hate bitching of others and bitches ingeneral .. i hate the feel of my heart breaking over those who hurt me.
i hate been defeated"!!
i love films like twins of evil , queen of the dammed , and interview with a vampire as well as all the nightmare on elm street and dracula.
i love red roses and watch them die treasuring each petal as it falls!
href="http://photobucket.com/" target="_blank">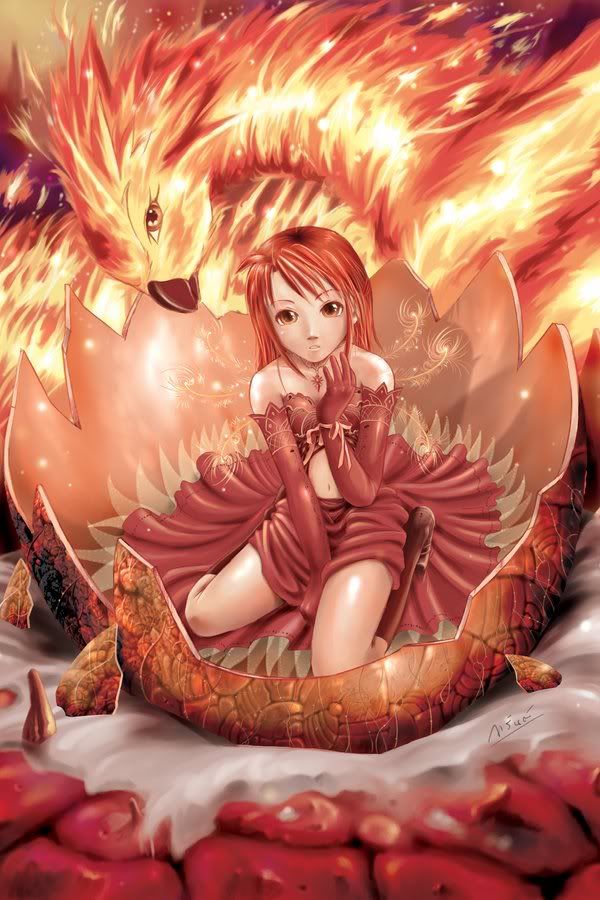 poer of the phoneix
if u ever get bored to hell check out my diary normal sme despressing shit in here :(