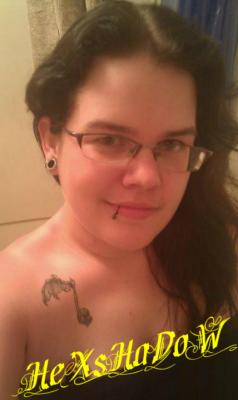 its been a lifetime
Set at 04:27 on February 21, 2012

Quote:

life is just






my name..well it isnt important..unless you really want to know....i am 21 i live in north carolina i have all of my life i want to get out of this place but i dont see that happening anytime soon....I am currently the Assistant Manager at a Family Dollar store...i love my job!..i enjoy this site a whole lot there is hardly a time you dont see me on here...i find everything about vampires, werewolves, lycans, ghost, anything supernatural very interesting i love blood and gore....i have a lot of favorite movies and i listen all kinds of music but you can find most of my music and movies down below...I plan on going to college sometime soon i really need to because i need some kind of education i guess...lol..im still not sure of what i want to be but one day i will find out..ill probably become some kind of computer geek...lol.Well if you want to know anything else send me a message.i really appreciate you taking the time to read this..if you actually did then thank you...also i would like to say IF YOU ADD ME PLEASE LET ME KNOW!!!!





MOVIES
Cirque Du Freak- The Vampires Assistant
the lost boys
interview with a vampire
the labyrinth
constantine
Pirates of the Caribbean
drop dead fred
anchorman
bewitched
40 year old virgin
queen of the damned
phantom of the opera
underworld
the craft
300
Saw 1-7
the hills have eyes 1 and 2
Shaun of the dead
Hot Fuzz
land of the dead
Dawn of the dead


Music
Blue October
korn
slipknot
bullet for my valentine
queens of the stone age
my chemical romance
avril lavigne
pink
Evanescence
Avenged Sevenfold
Kamelot
AFI
Foo Fighters
Disturbed
Secondhand Serenade
Finger Eleven
Dashboard Confessional
marilyn manson
Three Days Grace
The Used
Flyleaf
oneRepublic
Parkway Drive
Escape the Fate
Blue October
All that Remains
Demon Hunter
Mastodon



a little more about me..

this will be a section that i will put more stuff about me in it..but please give me time so i can think of more interesting things to write...thank you kindly...i want you all to know that the song crawling by linkin park has a lot of meaning to me...i can relate to that song so well...its not even funny....i have something crawling inside of me that is trying to be let out but somehow i just cant let myself out telling people...i know of two people that know exactly what i am talking about but other than that no more..i feel that if i share it with the world something bad will happen to me...i dont want that ..you know...life is so messed up to me its not even funny but i hide it...i hide it all...i know i should let everything out because it is honestly best to let things go instead of keeping them bottled up....i used to think that my life was worth nothing now i enjoy it to an extent if you know what i mean....i have lived a strange life..starting with my real mother...she is a great woman i give her that but she wasnt there for me like a mother shouldve been and i really never noticed it until i turned about 13 when i moved out of her house into my fathers...and then i ran into my stepmom(BornfromDeath) and you know how at first its like ewww step parents...well thats how i was..then something inside of me realized that she was actually more of a mom to me than my real mom and i know that its sad saying that but its the truth...i now live in an apartment and i talk to my stepmom everyday i love her like i love my mom but there is something that ive noticed about my real mom...ever since me and my sister have moved out she has realized what she did wrong and NOW she is wanting to be a real mother...and im sorry but you cant just leave someone hanging for that long and then expect them to come back..i love my mom to death and she knows that but you can ask me and my sister both would we take a bullet for our moms...i could not honestly answer that question right away and that is awful...anyways if you read this then i thank you very much and feel free to message me with any questions..sorry for taking up your time...i am still not done with this so...i will be adding more as i feel neccessary

HeXsHaDoW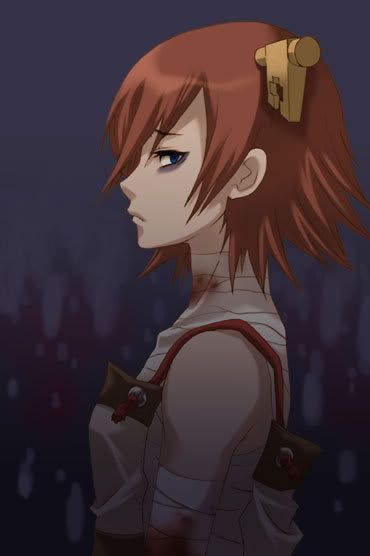 | | |
| --- | --- |
| Member Since: | Aug 04, 2007 |
| Last Login: | Mar 12, 2021 |
| Times Viewed: | 19,647 |
---
| | |
| --- | --- |
| Times Rated: | 1,394 |
| Rating: | 9.897 |
Rate this profile


---
Zarr
03:45
Sep 26, 2021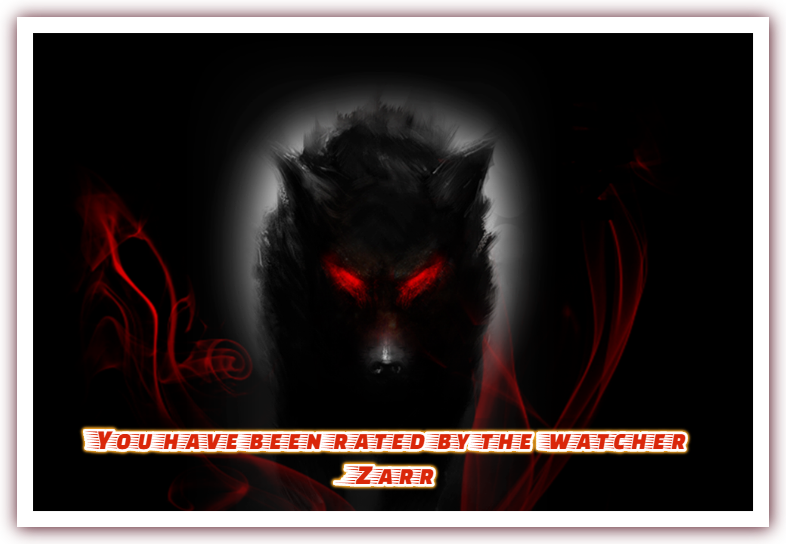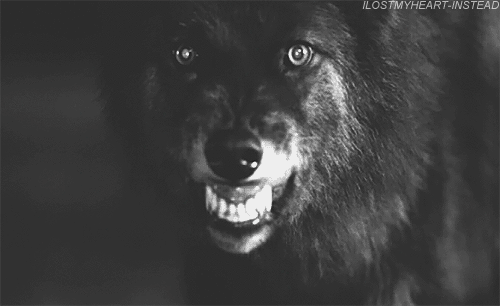 We stand as one, though our paths are many.

Ylvax
20:01
May 30, 2021

markus666
21:14
May 27, 2021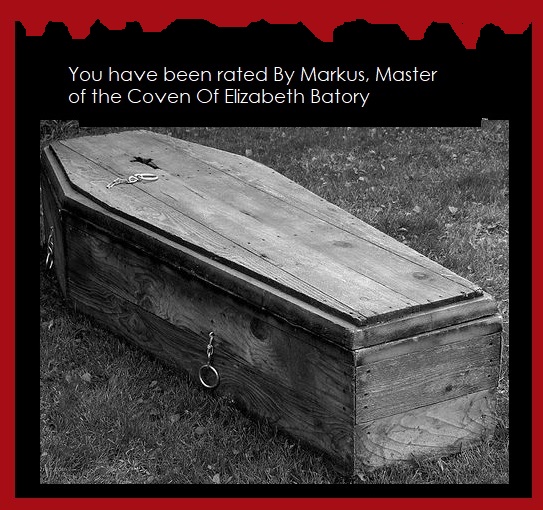 [
All Comments
]
REAL VAMPIRES LOVE VAMPIRE RAVE
Vampire Rave is a member of
Page generated in 0.0562 seconds.