My new HOME, proud member of: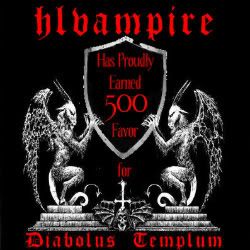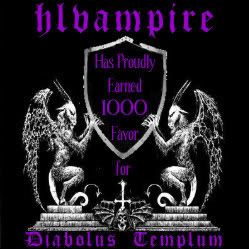 Assistant Mentor Master Of:





POWERED BY THE FORCE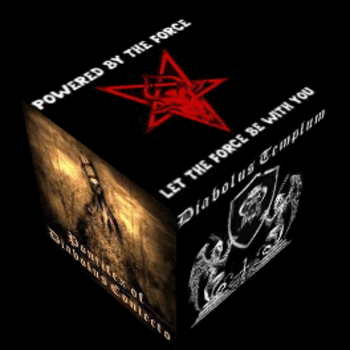 LET THE FORCE BE WITH YOU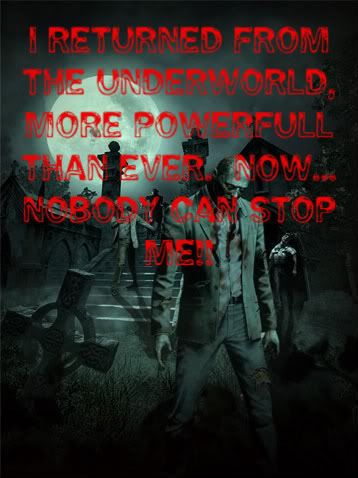 Acerca de mi

Me gusta la soledad, leer todo lo relacionado a vampiros y lo oculto en el reino del vampirismo. Los muertos se comunican conmigo. Soy como me gusta, no como los demás quieren que sea. La noche significa un portal de vida. Busco amistades que piensen como yo, pero que tomen esto en serio para que formen parte de mi mundo, como una sola familia. Estoy aquí para hacer amigos, que se preocupen por mi, que me escriban. Si pides que te añada solo para ganar puntos, Qué mal te va!!!! Pues te borraré de mi lista tan pronto me de cuenta de tu intención.

"El vampiro, de todos los fenómenos del ocultismo este es el más misterioso e intrigante, no importando la situación social en vida, él se convierte al morir en la expresión más profunda de la erotomanía sadística. El es el guion entre la vida y la muerte: a través de sus actos la muerte furtivamente ataca sobre las funciones reproductoras peculiares en los vivos. Toda la evidencia amasada para probar la existencia del vampiro no contribuye ni una pizca para su entendimiento, porque con todos los esfuerzos realizados él permanece como un geroglífico indescifrable en la lengua de lo que no se ve." –El libro Completo de los Vampiros, por Nigel Jackson

In English

About Me

I like loneliness, read everything about vampires and occultism in vampirism kingdom. I have a gift (I don't know if I should call it like that): I can hear dead people speaking to me, but I haven't developed it, because I'm a little scare, although I like and I'm very curious about death. I'm the way I want to be, no matter what others want me to be. The night means a path to life for me. I'm looking for people with similar thoughts, but serious about this, and become part of my world, like a family. As you can notice, I can speak English, but I prefer Spanish, my principal language. So if you understand Spanish, let me know... I'm here to make friends so, if you add me to your list or you want me to add you, It's because you will care for me, you'll message me, Otherwise... I'll figure it out and I'll delete you from my list. I'm not here for the score, I'm here to find people with my same thoughts.

Another thing: although I know that a bite means that someone satisfied it's blood crave, I prefer that men don't bite me. Thank you for respecting that. I'm not saying that I don't want to be bite by women, if it was like that, I'll turn biting off. Don't be surprise if I salute you or welcome you to VR, that doesn't mean I'm trying to flirt (I don't need to do that); I'm just trying to be cordial and establish a friendship, but I'll respect if you don't want to talk or add me. I'm a gentleman, so I'm very respectful with others and I demand to be treated the same way.



A few more things about me



Orientation: Straight
Zodiac: Pisces
Education: Paramedic
Hobbies: Painting, reading
Passion: Cemetaries, death, ocultism
Movies: Horror, sci-fi
Music: Oldies, romantic, heavy metal
Sons: Twins, a boy and a girl
Status: In a relationship





I love oldies...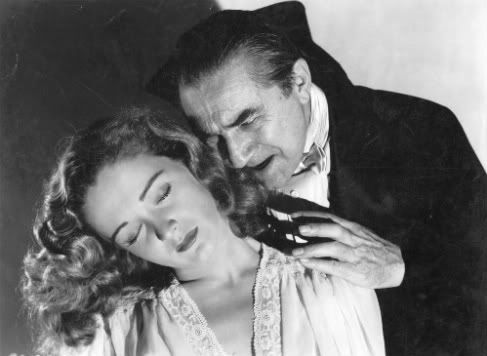 Classics...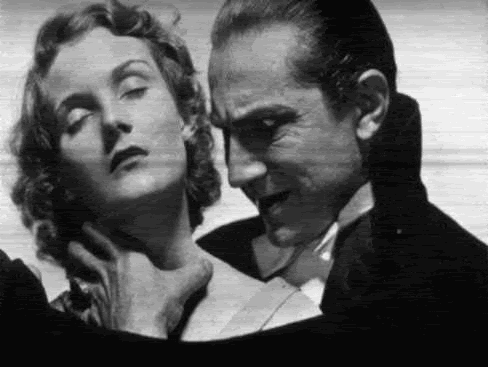 Who can ever forget those times?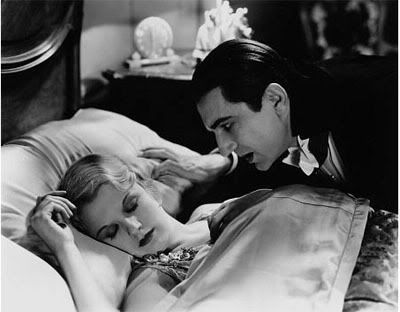 "The vampire, of all the phenomena of the occultism this is most mysterious and intriguing, not concerning the social situation while still alive, it becomes when dying in the deepest expression of sadistic erotomania. It is the script between the life and the death: through its acts the death furtively attacks on peculiar the reproductive functions in the living ones. All the kneaded evidence to prove the existence of vampire does not contribute nor one picks for its understanding, because with all the efforts made he permanence like an indecipherable hieroglyphic in the language of which it is not seen." - The Complete book of the Vampires, by Nigel Jackson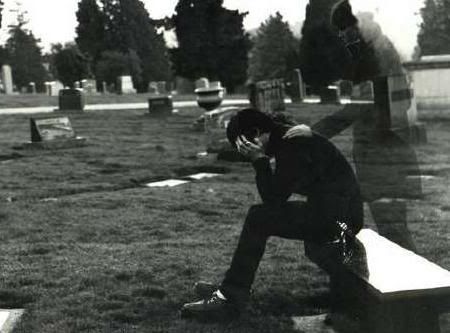 My MIND

My mind is like a cemetery
Of my memories
As more as I hollow
More reasons
More memories
Hollow
Hollow
Dead bodies of guilt
Bones of fear
Vengeance worms
Hollow
Hollow
But I can't find my soul.