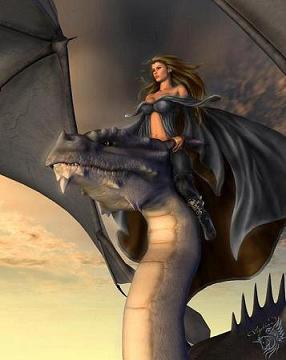 | | | |
| --- | --- | --- |
| | | |

Websites
Quote:

A person who knows how to laugh at himself will never cease to be amused!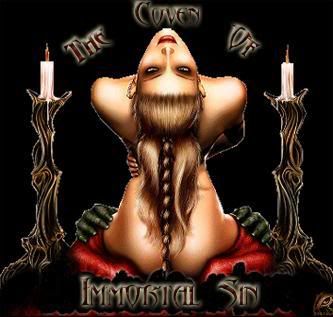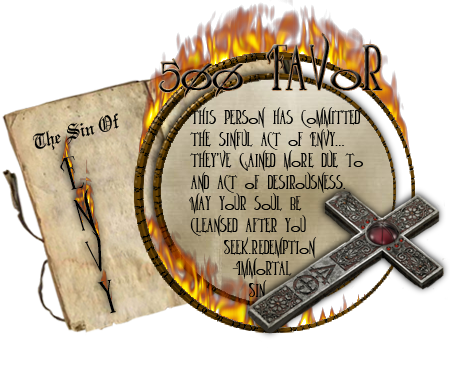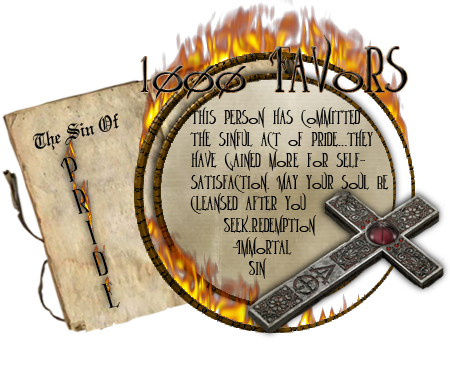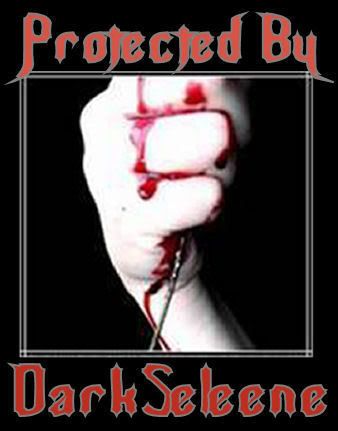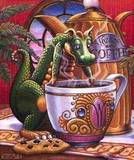 Grab a nice hot cuppa something sweet and warm and tasty. Stay awhile.

I have read so very many interesting profiles here. I feel inadequate to compete. I really don't know where to begin.

Don't let my curvy Avatar fool you. I am really an Old Fat Hag!! I am older than dirt as they say, but not as dusty. I have 5 grandkids, so I'm not fooling about the old part. They are the center of my universe.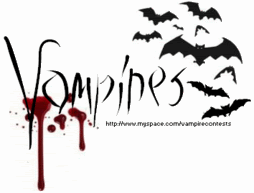 I'm not a Vampire. I do find a site that is dedicated to them to be exciting. There is so very much information here. I didn't know that there are different types of Vampires. Well, to be honest, I pretty much thought the movie portrayal of Vamps to be rather foolish. Now I wonder...





I'm not a Wiccan. I respect their beliefs. I see the roots of many of my own beliefs buried in theirs. I've learned enough about them on this site to know that I never really understood them before and still have much to learn.







I am not here to find love. I have been married to the same man for longer than many of you have even been alive! He still makes my little heart go thump, thump, thump. So, look elsewhere if that's what you are here to find. I know a lot of people don't really read these profiles, so you may miss this part. That's ok. I will block anyone who gets too ridiculous and sex crazed. LOL So far that has not been a big problem. I really do like to chat and am a very friendly soul. I'm just not into cyber sex. Thanks.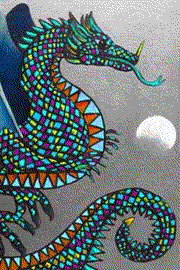 I am here to learn. I am intrigued by the notion that someone would make a site to collect all this information about Vampires. But in so doing, a place has been created to gather knowledge beyond belief about very many other subjects as well. I have already learned so many things. I am eager to learn more. I truly am an open minded person. I like to hear all sides to any belief before I decide to bite. And I am not afraid to admit it if I'm wrong; though that so rarely happens. *tongue firmly in cheek!*







Ok, I know I must put in a little information about myself here as well. So, where do I start?

I was born a poor white girl.... oh? not that far back? Good!




MUSIC

I love all kinds of music. I will list just a few of my favorites in no particular order:

OZZY
Metalica
Led Zepplin
Poison
Black Sabbath
Guns N Roses
Aerosmith
Avril Lavigne
AC/DC
Marilyn Manson
Def Leperd
Nirvana
Guns n Roses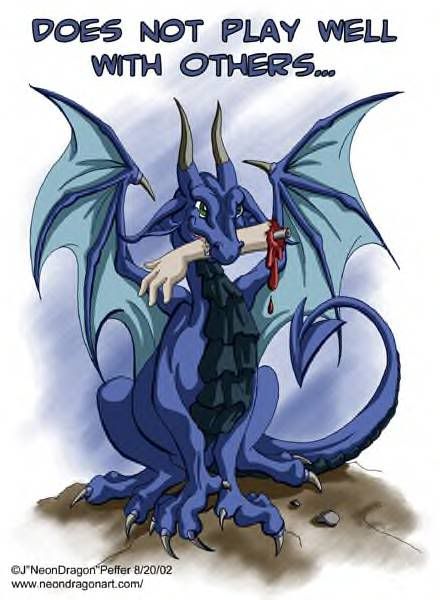 What? You want to know more about me? Sheesh, get a life will ya? Nah, just fooling. I LOVE to talk about myself.




I love to knit. It's finally getting to be that time of year when I am the most productive with my knitting projects. I'm currently working on putting together my own little craft fair. I love creating new designs for my scarves. I make up my own patterns. I also crochet. If I could make a viable career out of sitting on my butt knitting all day, I would be in Heaven!!!





I am a Leo. Read about Leos, and you will know me through and through. Well, there, that saves me lots of typing!



I love to laugh.







There, that's enough now isn't it? I've bared my soul here.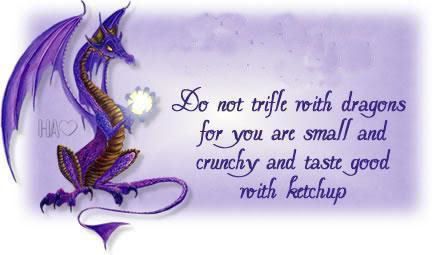 LIKES

Watching thunderstorms with my grandson while sitting on my front porch, the sound of the quiet that descends upon my house at 2a.m., lying under a tree in the Summer reading a book that I just can't put down, walking in the rain on a hot summer day and smelling the warm wet earth, playing with my grandkids, Hugs, sunsets, growing things, sitting on my porch and watching the day float by(something I seldom get to do, lol), listening to birds, snowball fights(the only Good thing about Winter), listening to my grandson read (he hated books when he came to live with us), I could go on and on and on...





DISLIKES

Liars, drama, wet dog smell, cold Winter weather, not having enough money to buy some things I'd really like, oh, and lots of little petty stuff that doesn't really matter.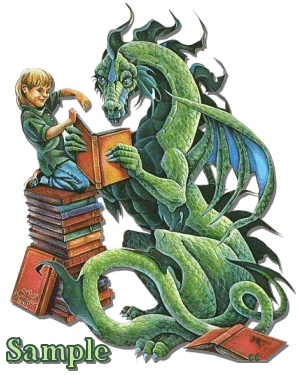 Books
I learned to read at the age of 3 while my older sister was learning. I haven't been able to stop since. I will read anything. I dread the day when my eyesight gets too bad to be able to re-read my favorite books. I think I will tape them so that when I'm old and gray (day after tomorrow or so), I will still be able to enjoy them. Oh well, I can still search for large print books yet first. LOL




I'll tell you what, sometimes I think I'd like to look like this chick on the Dragon. But most of the time, I'm glad I don't have to be that high maintenance! I may not be beautiful, but I am very functional. LOL

Ok, is that enough for now? I will add more as I think of other things that may matter. If you have any suggestions, feel free to message me. I love to chat.

There are more actual pictures in my portfolio, Not of me of course. Why would I want to mess up my portfolio with pictures of myself? I prefer pictures of my grandkids. They are Way cuter than I am.
| | |
| --- | --- |
| Member Since: | Feb 21, 2006 |
| Last Login: | Oct 15, 2008 |
| Times Viewed: | 11,196 |
---
| | |
| --- | --- |
| Times Rated: | 885 |
| Rating: | 9.362 |
Rate this profile


---
ThanaNight
17:56
Feb 26, 2022

NikkiAidyn
20:40
Jul 22, 2021
ShadowDollie
13:21
May 11, 2021
[
All Comments
]
REAL VAMPIRES LOVE VAMPIRE RAVE
Vampire Rave is a member of
Page generated in 0.1151 seconds.