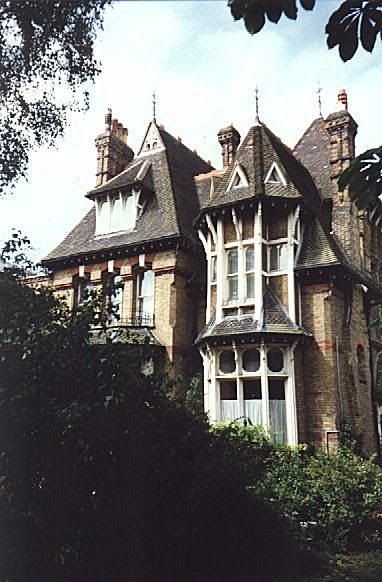 Welcome to my humble abode. My names is Little Miss Scorpio. I'm in college. I'm the youngest of four. I have two step siblings. I'm really shy and quiet most of the time. Once I become comfortable with someone, I will be a little more talkative. My sexual orientation is bisexual. That doesn't mean that I want to hook-up with anyone immediately. It also doesn't mean that I'm undecided. I enjoy both men and women. I prefer not to chose a side. I believe that is enough for now. I will update my profile from time to time. Every day is a new day for exploring the likes and dislikes of people, places, things, ideas, etc.
My likes/loves are Tumblr, horror, blood, zombies, winter, fall, reading, astronomy, serial killers, astrology, astrophysics, space, history, psychology, lace, corsets, bondage, books, reading, writing, shopping, cats, bats, black cats, Victorian homes, hello kitty, being inspired, my tv shows & moives, and the paranormal.
My dislikes/hates are gossiping, cheaters, men who only want to booty call, arrogant men, clowns, and annoying children.
My music preferences differ from day to day. I really have gotten to like classical.
My movies I enjoy are horror, psychological thrillers, comedies, syfy, action adventure, Disney/Pixar and romantic comedies.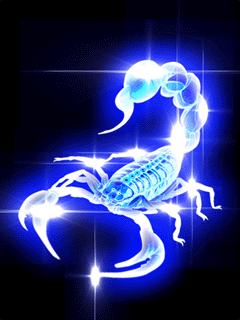 glitter-graphics.com
My Mentorship:
My Vampire Alliance:
My Coven:
My Protection: