take me away from all this death
Set at 18:38 on August 12, 2012

Quote:

There are mysteries which men can only guess at, which age by age they may solve only in part."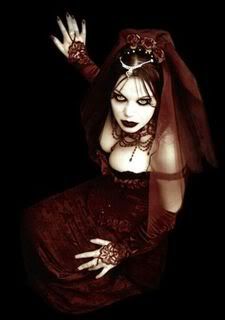 "I have learned not to think little of any one's belief, no matter how strange it may be. I have tried to keep an open mind, and it is not the ordinary things of life that could close it, but the strange things, the extraordinary things, the things that make one doubt if they be mad or sane.

"The walls of my castle are cracked, the shadows are many. But come in. Feel yourself at home."









I want to be under your skin, crawl through your flesh, slide down the length of your veins and tease the walls of your arteries with my tongue. I want our bones to calcify and fuse, our sinew to knot together and our souls to merge.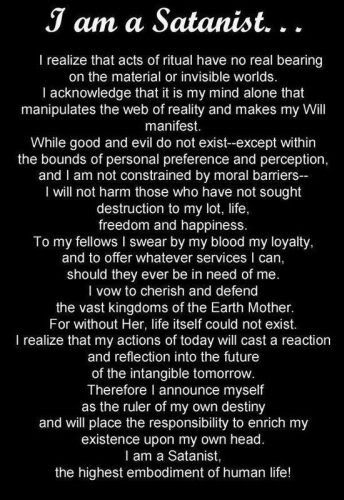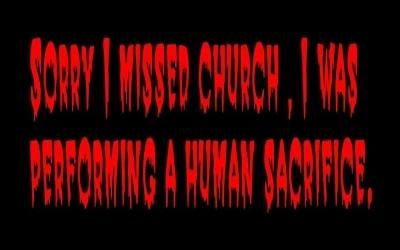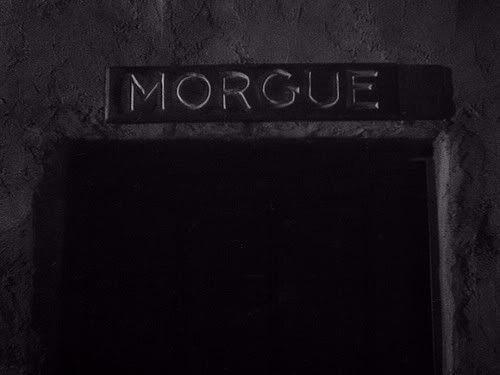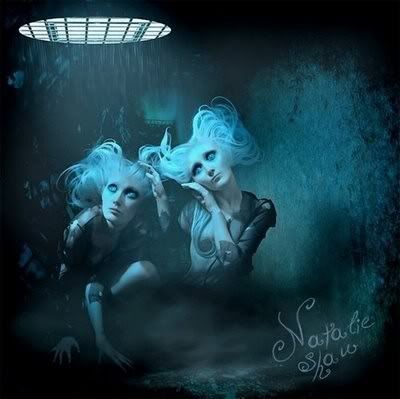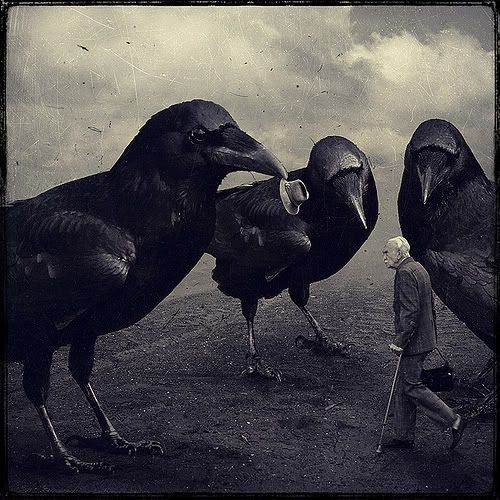 I HAVE THE ABILITY TO TURN PEOPLES HEADS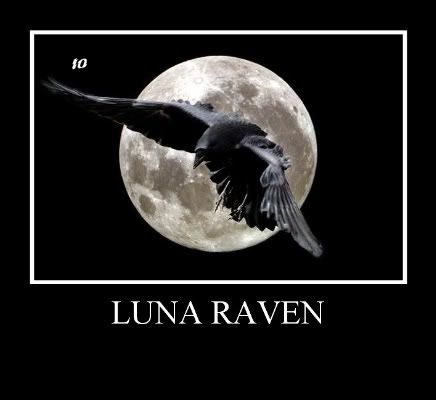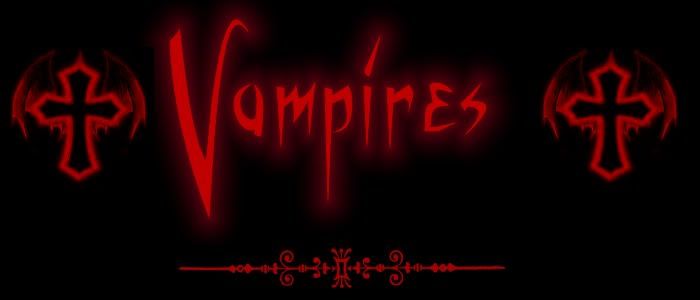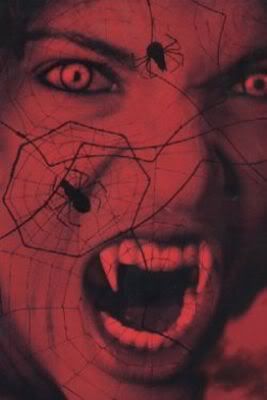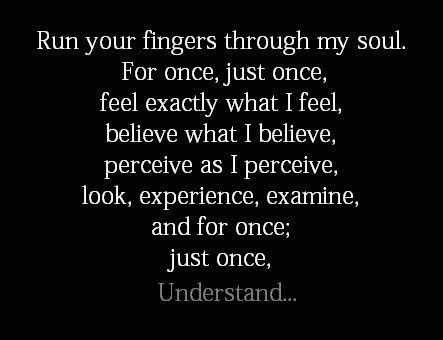 If I discover within myself a desire which no experience in this world can satisfy, the most probable explanation is that I was made for another world ~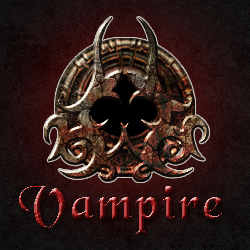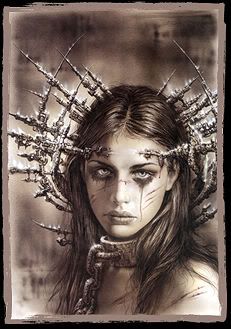 NEMA! LIVEE, MORF SU REVILLED TUB NOISHAYTPMET OOTNI TON SUH DEEL SUS TSHAIGA SAPSERT TAHT YETH. VIGRAWF EU ZA SESAPSERT RUA SUH VIGRAWF DERB ILAID RUA YED SITH SUH VIG NEVEH NI SI ZA THRE NI NUD EEB LIW EYTH MUCK MODNGIK EYTH MAIN EYTH EEB DWOHLAH NEVAH NI TRA CHIOO. RETHARF RUA!







My love, she sleeps! Oh may her sleep
As it is lasting, so be deep!
Soft may the worms about her creep!
Dar in the forest, dim and old,
For her may some tall vault unfold -
Some vault that oft has flung its black
And winged panels fluttering back,
Triumphant, o'er the crestled palls,
Of her grand family funerals-
Some sepulchre, remote, alone,
Against whose portal she hath thrown,
In childhood, many an idle stone -
Some tomb from out whose sounding door
She ne'er shall force an echo more,
Thrilling to think, poor child of sin!
It was the dead who groaned within

Edgar Allan Poe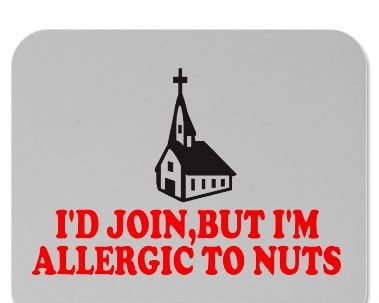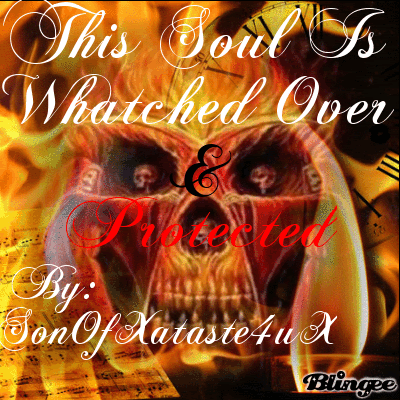 The Vampire Creed

I am a Vampire.
I worship my ego and I worship my life, for I am the only God that is.
I am proud that I am a predatory animal and I honor my animal instincts.
I exalt my rational mind and hold no belief that is in defiance of reason.
I recognize the difference between the worlds of truth and fantasy.
I acknowledge the fact that survival is the highest law.
I acknowledge the Powers of Darkness to be hidden natural laws
through which I work my magic.
I know that my beliefs in Ritual are fantasy but the magic is real,
and I respect and acknowledge the results of my magic.
I realize there is no heaven as there is no hell,
and I view death as the destroyer of life.
Therefore I will make the most of life here and now.
I am a Vampire.
Bow down before me.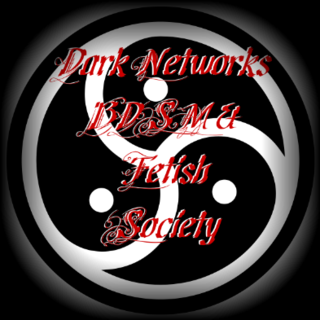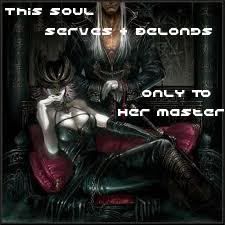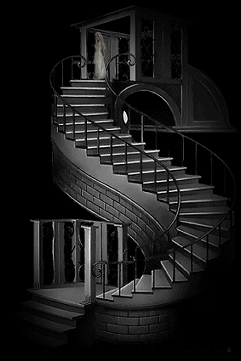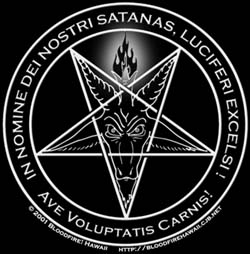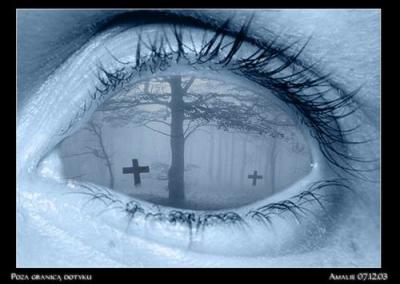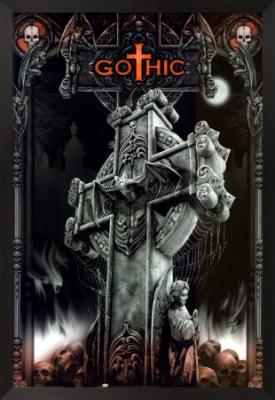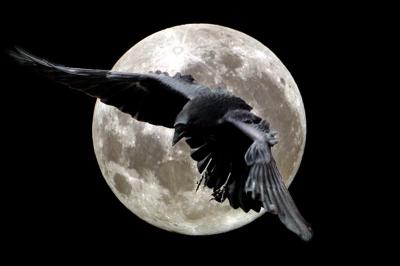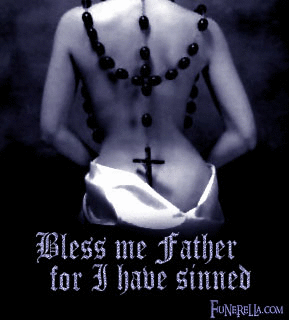 | | |
| --- | --- |
| Member Since: | Jan 19, 2011 |
| Last Login: | Jul 10, 2015 |
| Times Viewed: | 14,607 |
---
| | |
| --- | --- |
| Times Rated: | 1,000 |
| Rating: | 9.762 |
Rate this profile


---

AlderxWolf
02:53
Nov 28, 2023

Cadrewolf2
03:40
Oct 27, 2023

ShadowBorn
13:20
Jan 21, 2023
[
All Comments
]
REAL VAMPIRES LOVE VAMPIRE RAVE
Vampire Rave is a member of
Page generated in 0.0749 seconds.