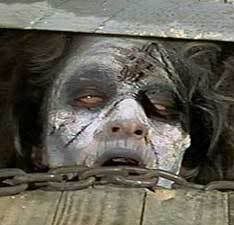 Before you start reading & looking..I'm sorry it is long but I love pictures ~ so if your not a picture person this work be good..So I'm Sorry in Advance if this upsets you & I get a poor Rating..
Have a Great Day..
The Survey Name: Tommy
Birthday: Aug. 26 1963
Birthplace: New Jersey
Eye Color: Hazel
Hair Color: Brown
Height: 5" 10"
Right Handed or Left Handed: Left handed
Your Heritage: A Mutt
Your Weakness: Evil Stuff
Your Fears: Begin Alone Forever
Your Perfect Pizza: Sicialian
Goal You Would Like To Achieve This Year: Lose weight and get a Girlfriend
Thoughts First Waking Up: Day Dam I'm still Alive
Your Best Physical Feature: None
The phrase you over use: W.T.F.
McDonalds or Burger King: Fuck that Wendy's
Single or Group Dates:Wholdn't know never went on Either..
Lipton Ice Tea or Nestea: Screw that Ice Water w/ Lemon
Cappuccino or Coffee: Both
Do you Smoke: Yup
Do you Swear: Yup
Do you Shower Daily: Stop
Have you Been in Love: I thought I was ...Guess not
Do you want to get Married: Yes
Do you believe in yourself: Most times
Do you think you are Attractive: Nope
Do you get along with your Parents:Years ago No...Now Yup
Do you like Thunderstorms:OH YEAH..!!
The most regreted past mistake: Getting Involved in the Drug Lifestyle
In the past month have you Drank Alcohol: Nope
In the past month have you Smoked: Yup
In the past month have you Been on Drugs: Hell No
In the past month have you Gone on a Date: Shit No
In the past month have you Gone to a Mall: Yup
Have you ever Stolen Anything: Yup
Ever been Drunk: Yup
Ever been Called a Tease: LOL I wish
Ever been Beaten up: LOL Never..I kid you not..
Ever Shoplifted: Yup
How do you want to Die: Don't really care just lets go already
What is 1 thing you do, that most people don't: Think
What do you want to be when you Grow Up: Too late for that
What country would you most like to Visit: England, Scotland,Romania & Germany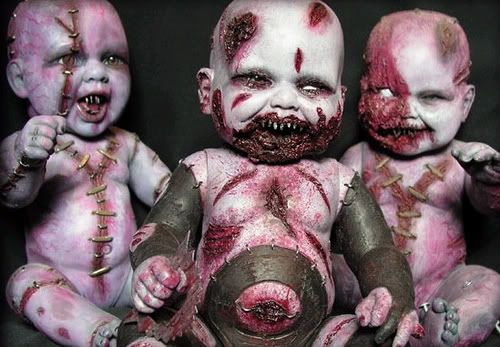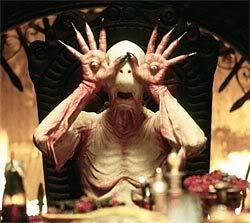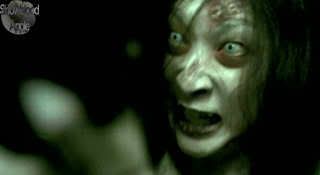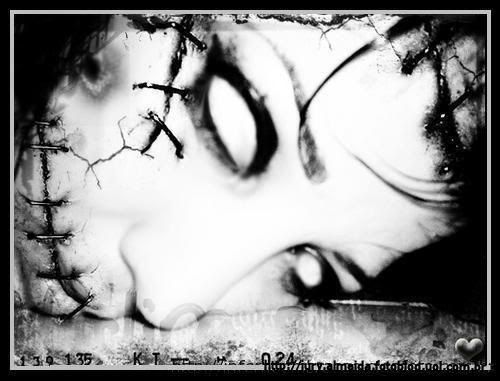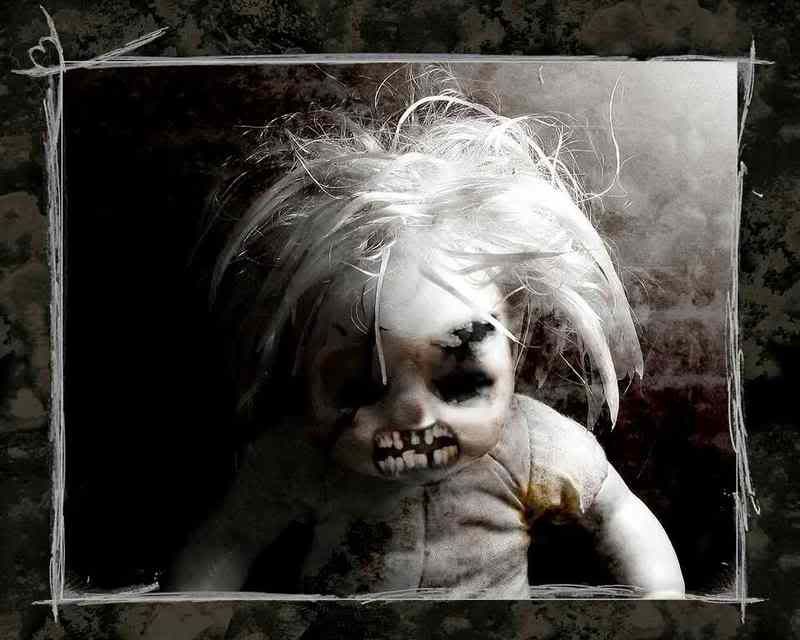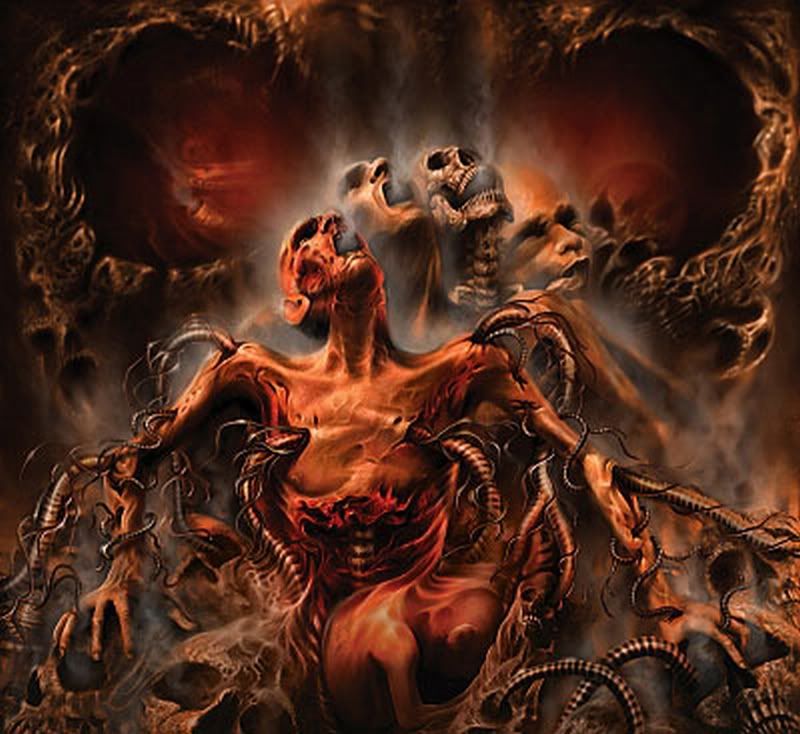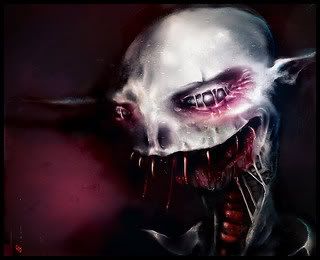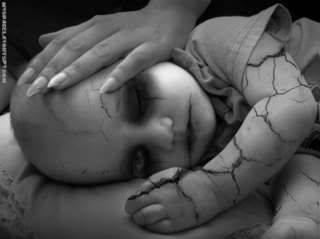 ~