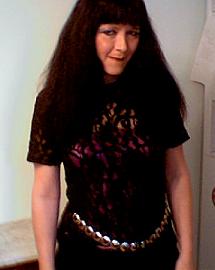 DEATH I invite you to my table, make yourself at home.
Set at 18:16 on May 05, 2010

Quote:

sticks and stones may break my bones, but whips and chains excite me, so tie me up, throw me down and show me you like me!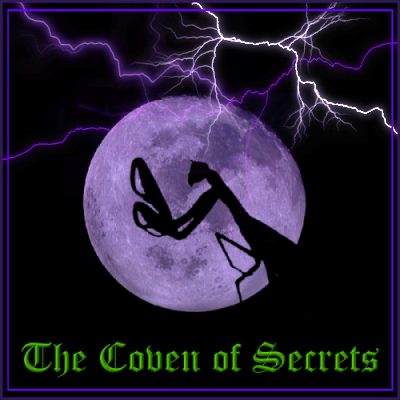 I am very proud to carry this symbol



I ended up deleting most of my profile by accident, so now I'm starting fresh.

I just want to get this out in the open so theres no wasting of time or hurting of peoples feelings. I DO NOT DO CYBER SEX!! If it's not real it's a waste of my time and patience. OKAY. Now that the unpleasentries are done on to the rest.


I have been here for a little over a year and can't think of a better place to spend my otherwise borring days.

I have a deep love for music. Disturbed is my favorite, but I also like SLIPKNOT, KORN, NINE INCH NAILS, ROB ZOMBIE and of course and oldie but a goody IRON MAIDEN. There are more, but these I have to listen to everyday or I go into withdrawls.

I enjoy good movies good music and good friends. Dosn't everybody?

I live in a very small town. Two stop lights and hundreds of horses. Andy Grifith would say it's small. Makes Mayberry look like a metropolis. To the people here, GOTH is a four letter dirty word. They are still in the 1950's. Except at the high school. New generation taking controle!!! I love walking around town dressed in my normal goth clothes. It scares them. It's fun.

I love to cook. I'm always experimenting with diferent recipes.


I'm not very good at explaining myself, but maybe these will help you see into my world alittle.

I do have two wonderfull girls who as soon as they are old enough will be here as well. My son already is. Infact he's the one who got me started here. I owe him alot.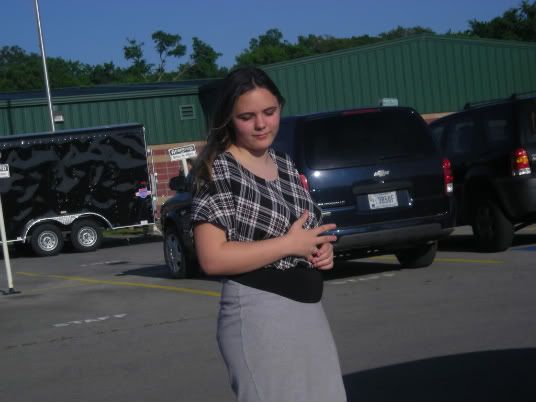 This is him. He also helped with my background. He's a good little demon.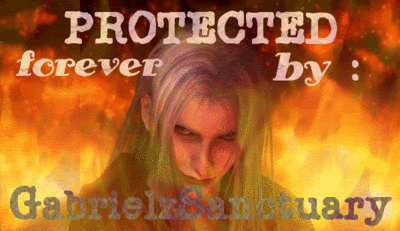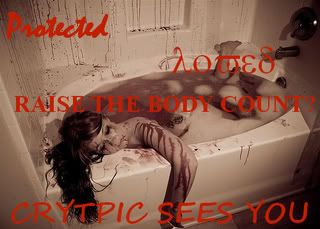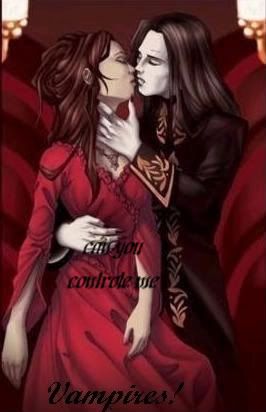 I remember when i was young, being goth was conciderd a mental and emotional disorder. My family put me in the hospital for almost a year. I had to convince them I was better before they would let me out. Two months later i was 16 and on my own.
Being goth has helpped me through alot in my life. I have been through somethings that would have broken others. My darkside made me stronger.

I know i'm not special. There are others who can relate to this. I am 42 and still just as goth as i was when i was 15. My dad hates it but theres nothing he can do about it. My three children are to. Their friends call my the cool mom, because I won't judge them. I don't let them get away with shit though. My children are very well behaved and respectfull. I treat them how I wish I would have been treated. Respect for their opinons but still with disapline and understanding. My son has a respect for females that surprises most people. I am very proud of my little demons.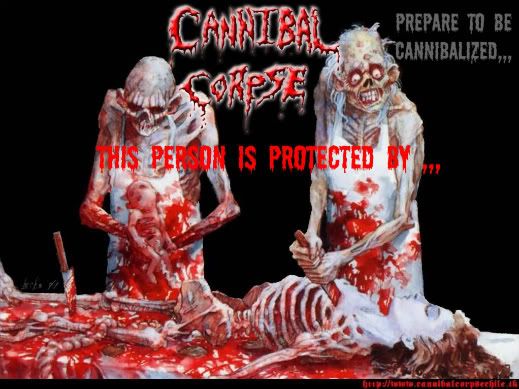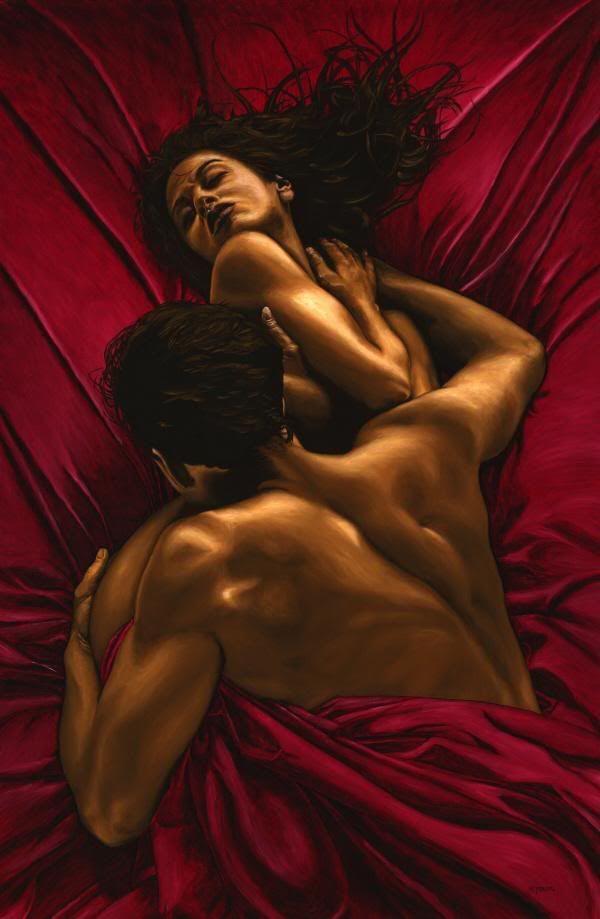 This is one of my favorite movies........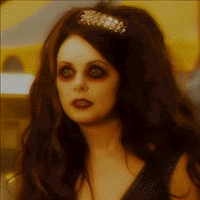 THIS IS A MOVIE I CAN'T GET OUT OF MY HEAD.





YOU HAVE GOT TO SEE THIS ONE!!!!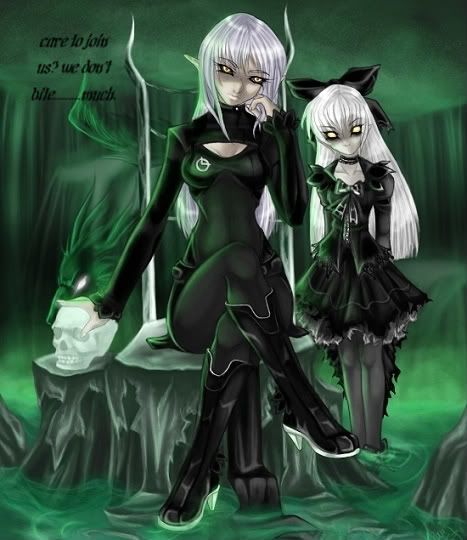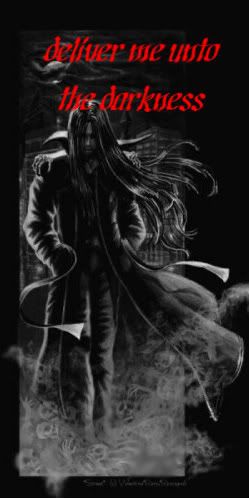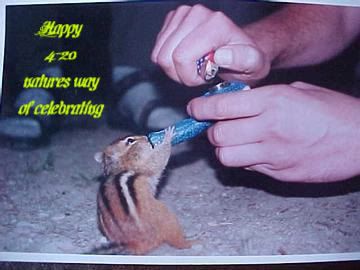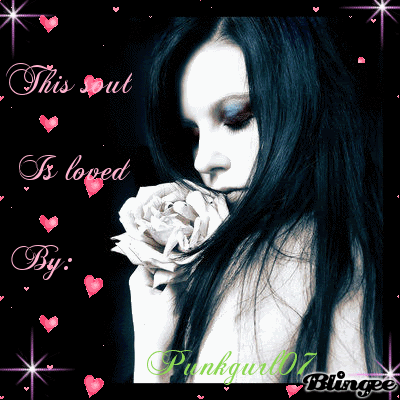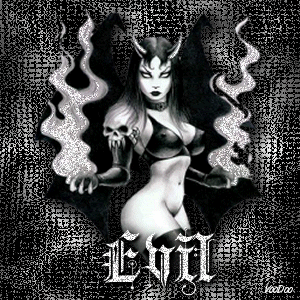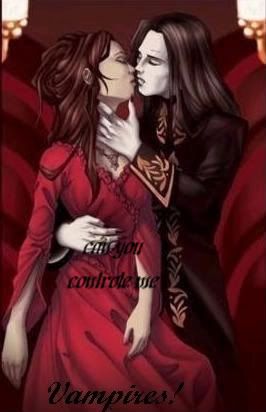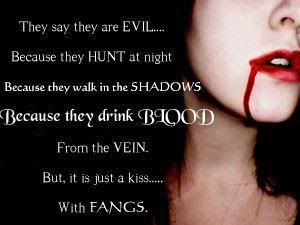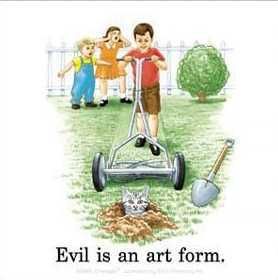 Here are my little demons now.





They say dinamit comes in small packages, well she must be nitro.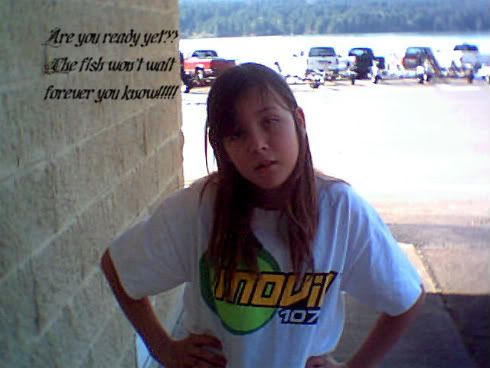 family fun....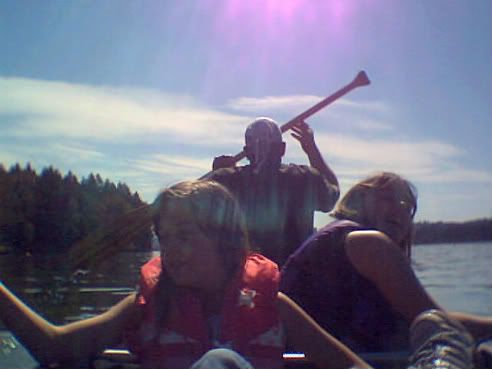 Here are my four legged babies.



DAKOTA




ANUBUS



His sister ISSIS


I hope this gives you an insight into my world here. Thank you for stoping by.
| | |
| --- | --- |
| Member Since: | Oct 17, 2007 |
| Last Login: | Jun 08, 2021 |
| Times Viewed: | 10,155 |
---
| | |
| --- | --- |
| Times Rated: | 842 |
| Rating: | 9.788 |
Rate this profile


---

Ylvax
17:58
Apr 25, 2021

stormlover909
01:01
Aug 11, 2020
IllusionaryDarkness
00:57
Aug 11, 2020
[
All Comments
]
REAL VAMPIRES LOVE VAMPIRE RAVE
Vampire Rave is a member of
Page generated in 0.0635 seconds.