So, this is suppose to be where I
talk about myself. Hmmm....

well, I have never been one to divulge too
much personal information,

until I get to know someone. I can give some of
the generic stuff, until I am

comfortable with you. I'm a female who lives
in the dismally, never-ending sunny

Southern California (born and raised).
And, that is all you get for now.


Below are some of my likes and dislikes, and I shall use the ever

'original'
images in lieu of words (I know, so artistic, right?) HAHAAAHAA!!!
~LIKES~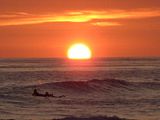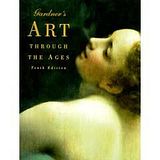 ~DISLIKES~

I have a rather eclectic taste in music ranging from Punk to Ambient, Alternative to 80's New Wave, old

school country and every now an then, I do enjoy a little Color Me Bad... But all in all, below are some of my

absolute faves (the ones I listen to over and over..)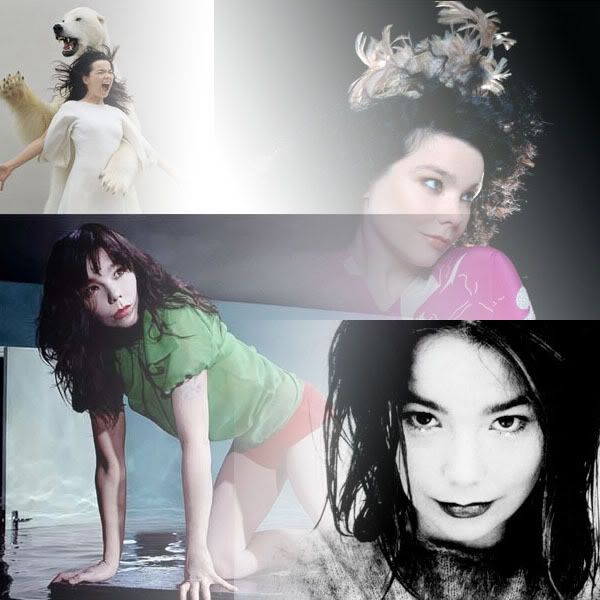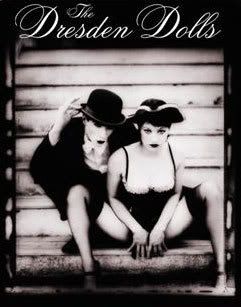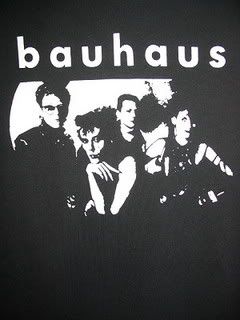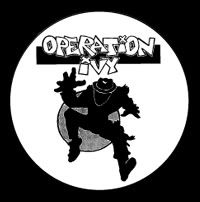 I enjoy a lot of different types of movies. Below are some of my favorite movies/directors/etc.: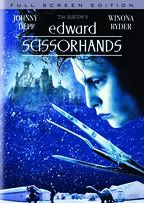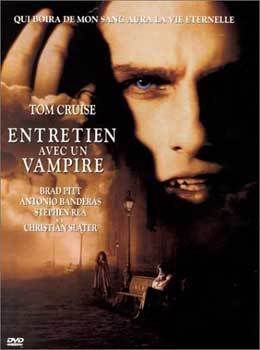 I love to read, . Just recently I have started to read the 'Urban Fantasy'/'Dark Fantasy'.

I listed my faves
below. And, for what it is worth, I highly recommend the authors I have listed.

THANKS FOR VISITING!!!