I RATE EVERYONE'S PROFILE
A 10 – PRIMARILY BECAUSE YOU ARE TAKING THE EFFORT TO BE HERE
ON VAMPIRE RAVE. YOU ARE TOTALLY WELCOME TO SCROLL TO THE
BOTTOM AND DO THE SAME WITHOUT READING THE TEXT FROM HERE TO
THERE.
Still here, good for you.
What can I tell you
about me!
The first thing I can you
is that I am one of those "Broken People". That's a raw deal! I
spent a lifetime searching for the truth behind the lies that we
the Human Race are subjected to. So when I found the truth
behind all those lies it broke me.
I always thought finding
the truth would set me free. It didn't. The truth is so simple
and there is no way the Human Race can win, the odds are stacked
against us. The bullies run the system; our bosses are bullies
who report to other bully bosses all the way up to the biggest
bully of all, our government.


So how do we escape the
bullying, we can't, the foundations of the system is already
there and indestructible.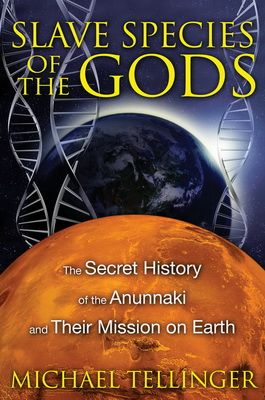 So what can we do?
We have to express
ourselves. We have to flaunt our differences. We must wear our
clothes like a uniform to show our indifference. We must make
music, art, talk, shout, fight, scream and make everyone see
that the human race is vibrant and that we will not be subdued.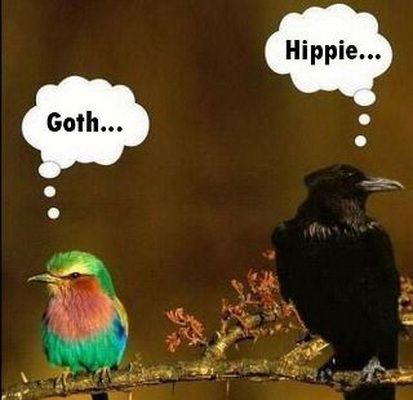 What am I doing at
Vampire Rave?
Simple, I like everything
that has to do with vampires. That is actually what Vampire Rave
is about isn't it?
My favorite vampires.
Selene.
Selene has a presence
that is powerful.
As Vampire she is the
epitome of the modern vampire.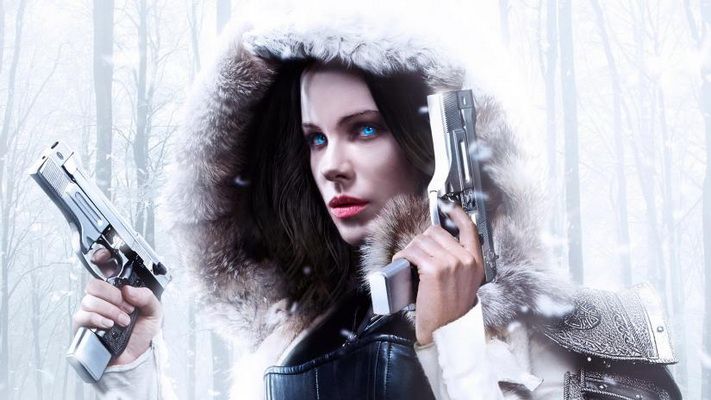 As the
Moon Goddess, check the wiki.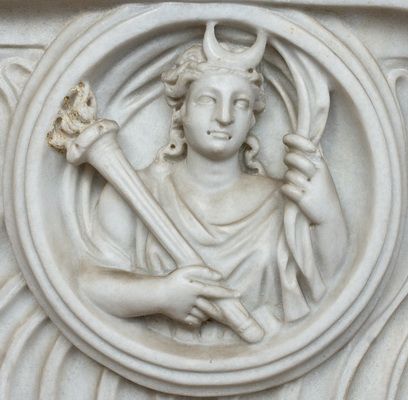 Lestat.
Lestat was portrayed by
two actors of note.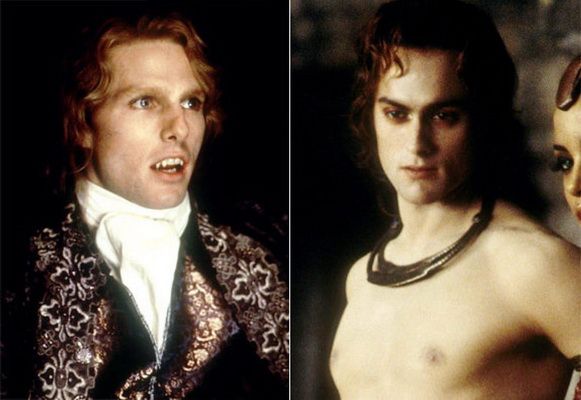 "Come out come out
wherever you are".
Akasha.
What a delicious monster
she was. My thanks go out to Anne Rice for creating her.
Akasha means space or æther (check the
wiki).
Akashic Records (check the wiki).
Things I cannot
tolerate.
A 'Lazy Mind'. We have
been given this lump of grey matter between our ears to use. I
hate seeing anyone who does not push that equipment to maximum
all the time. My own mind is only in one of two states, on or
off. On = full blast, I don't believe in not running the mind at
max all the time, it can actually be run at full speed all the
time. Off = sleeping, this normally takes me about 45 minutes to
do, my mind doesn't like this nightly exercise.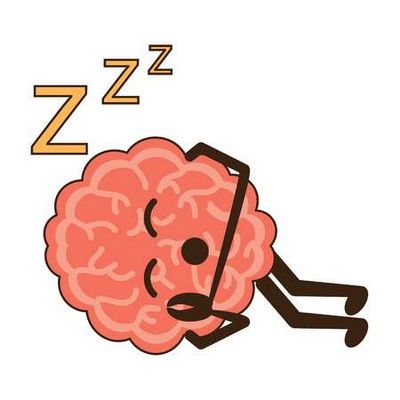 We have minds, why not
use them?
Things I enjoy.
Thinking.
Music.
Hamsters.
About the afterlife.
The Scole experiment.
(See, a lazy mind doesn't bother to go and check the Wiki; after
all why use your mind?).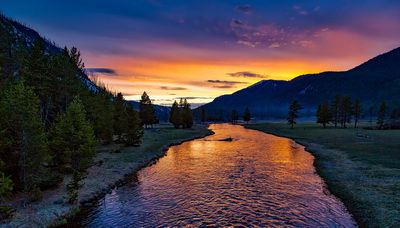 My personal opinion is
that we have a home on the other side of this life. We live in a
home of sorts with possessions of a kind. Our eternal and fully
conscious souls live there.


Things that make planet
Earth tolerable.


Herb bubbles.
Kink.
Thank
you for taking the time to read through my profile. It is a work
in progress.
More 'Eye Candy'.