Let me try updating my life. Hello again VR, if you want to know my name just ask me. I live in Louisiana and no it is not New Orleans. I still enjoy raising a little hell every once in a while. Drinking is still one of my favorite past times, of course it's better when you are with good company. I welcome new friends so don't be shy dove, come sit by me and tell me about yourself. Role playing is always fun, so if you like to role play feel free to hit me up! Anime, manga, comics, reading, drawing, listening to music are some of my favorite things. I like going to see live bands play, I use to be a sound engineer so I'm use to being at a show just about every weekend. Food is a passion, I enjoying cooking and dining on different dishes. Movie nights are what I live for, there is nothing like sitting in your own home naked, drunk and eating popcorn. I am still a child at heart, I enjoy watching cartoons and coloring. Odd that as adults we tend to find comfort in things we did as children. Then again coloring drunk is fun, go ahead and try it, and let me know how it turns out. I really don't have anything flashy or over the top I can say about myself. I'm just me, I live life the best way I can. I'm two steps over from everyone else but I'm fine over here. I haven't been on this site in forever so just wait for the updates. If you want to know anything about me just ask. If you really want to be my friend then send me a bottle of whiskey and I'll show you a good time.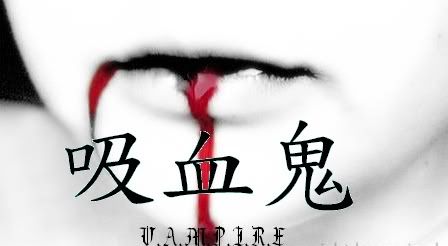 I like the Japaneses culture, I would very much like to visit Japan one day in the spring, it is a dream of mine. I hope I can make it come true. In reality I would like to travel the world and try different things. I want to see the beauty this world has to offer and make beautiful things to try and Express what I have seen. Life is what we make it. We are here for a good time not a long time, so I plan on making the most of it.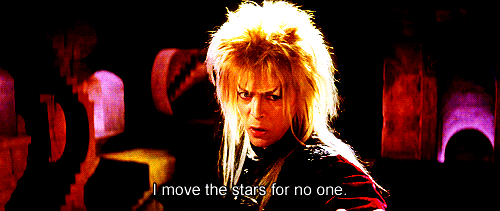 ~Likes~
I like somethings, you can always ask. I'm always up for a good conversation. If you must know because you're too lazy to ask;Art, Literature, Some Television, Drinking, Long walks on Beaches, Sports (OMG a woman that likes sports!! WITCH), Going to Music events, Cooking, Making fun of people who put too much damn though in this "What I Like" crap because everyone is too lazy to make a human connection. For anything else just ask, for the love of Whiskey, just fucking ask.



Gackt is my favorite Japanese musician!! I love love love him!!! *Fan girl squeak*


~Hates~
I hate a lot of things but if you really must know just ask. It's called being social people but if I did have to put one thing down..........Amy Schumer. She isn't funny and she has literally set women back about 70 years. There is not enough time in the day for me to describe my distaste for this woman. Just no. Another one is unwanted advise, if you come to my profile then message me on how to "revamp" it. Trust me when I say, I DON'T CARE, the flashy profiles I see on here are nice but it is not what I want. So if you don't mind, please don't message me telling me how to edit my profile. It is really the quickest way to piss me off. Also when I tell people I live in Louisiana and the first thing they ask is "Do you live in New Orleans ?!" No......not everyone in Louisiana lives in New Orleans. If you're from Louisiana, you know what I mean (Also add me, so we can be friends)





~My Flaws~
Everyone has them, I'm the only one bold enough to make it a highlight on my profile. I care too much, I will literally go through hell to help someone or please them. I overthink certain things and throw myself in a panic. My emotions get the best of me, as well as my temper. Both I am trying to work on. I am my own worst enemy but I'm getting better. I tend to attach myself to people that might not feel the same about me. It hurts me so bad when they abandon me and think nothing of it, while they move on, I cry for days wondering what I did. I just get by day by day, some are good and some are bad, but I am always grateful to have them. I have more but I can't seem to name them at the moment. I wish everyone would admit their flaws, we are only human, therefore we cannot be perfect.



~Music~
I listen to a vast selection of music. Some more than others. It's an understatement to say I love music, I am crazy about it. I do support local music in my town and I encourage everyone to support their local musicians. My father is a bass player so I grew up around musicians and it is apart of my soul.
If I were to list them it would take all day.





Now that we have come to the end of my profile let us have a recap, do take notes because you will be quizzed later. I like somethings, I hate somethings, Music is life, Gackt is life, I wanna travel, Whiskey is everything, I encourage you to talk to me. See? That wasn't so bad now was it, now we can be friends. I do enjoy adds, just let me know and I will return the favor. Thanks for dropping by. Now that you know somethings about me and such, I leave you with dancing Alucard! Cheers!!