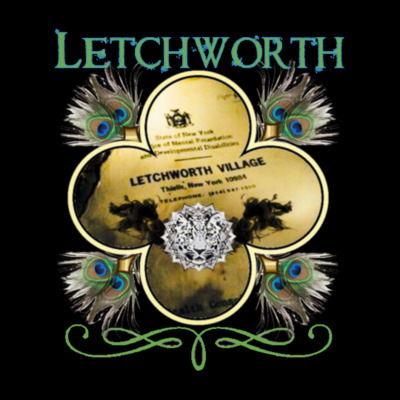 | | |
| --- | --- |
| Members: | 76 |
| Standing: | 2 of 70 |
Ratings Score:
3.273
Status Score:
2.355
Favor Score:
0.25
Total Score:
5.877

Score FAQ

Average Member Rating:
9.918
Average Member Level:
71.355

This Coven is a member of the Alliance:


Murder Of Crows


Letchworth Coven was established on May 4, 2019, to be a permanent home for those members of VR that are in need of institutionalization. We take all troublemakers, crazies, and those that Coven Masters do not want to deal with. We also induct members just like any other Coven on VR. Those who have been inducted will be treated as regular, non-prisoner members of the Coven unless and until they show that they should be treated otherwise.

We are a prison Coven which, as you should know by now, means that prisoners will NOT be traded out of Letchworth. No matter how much you beg and plead or how many CM's you get to message us on your behalf, the answer will always be the same; NO.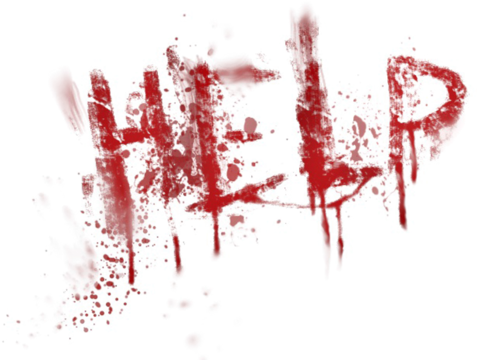 Built in 1911, Letchworth Village's stone buildings were set amidst rolling hillsides and along curved streets with vintage-style lampposts. Letchworth encompassed 2,300 acres and was located in Rockland County, New York. The original, state-of-the-art, groundbreaking facility, contained separate sections for children, adults, and those who were sickly. There were dormitory buildings, places for worship, a bakery, and more. Those who were physically able grew and harvested enough food to feed the community.











Families sent loved ones to Letchworth with the hope that these individuals, including many children, would receive the best care possible. Those who were societal outcasts had a home. Letchworth Village was a marvel for its time—until everything changed. Over time, Letchworth developed an ignominious reputation for dubious experimentation and inconsistent care. What was supposed to be a peaceful, rehabilitative setting became chaotic, dangerous, and abusive. As early as 1921, rumors began to spread about the ill-treatment, abuse, and gross neglect of residents including children.




Living conditions were bleak. Mattresses lined the halls and common areas in an attempt to accommodate the masses. Residents were unclothed, unclean, and were often covered in their own feces. Child residents were malnourished, sickly, and frail. Residents often died of illness or malnutrition. Reports began to circulate that the brains of the deceased were sometimes removed, and preserved in formaldehyde-filled jars for research.




Letchworth regularly performed medical experiments on patients without consent. In 1950, the live virus polio vaccine was non-consensually tested on an eight-year-old child. Nineteen more patients also became human test subjects. Letchworth conducted the first human trials in the world.




The facility eventually closed permanently in 1996, and its buildings slipped into disrepair. Letchworth quickly became a ghost town. A somber tribute to the unfortunate residents who perished at Letchworth can be found at the end of Call Hollow Road; a haunting cemetery filled with hundreds of graves marking the remains of those who did not survive Letchworth. The grave markers do not bear the names of the dead, only a serial number.




Our Vampire Rave Letchworth is based on the original concept of how to adequately house the most "feeble-minded," nutty as a fruitcake, members of VR society. We are designed to house, until they Sire or self-delete, the nutbars of VR society. These members of VR society are known as patients. However, we also have regular, upstanding members of VR who have opted to be a part of the Letchworth culture. Patients will remain blinded until they can show that they have something positive to offer Letchworth. Upon involuntary commitment to Letchworth, patients will be assigned a serial number by my ACM Thredson which will become their new name.




This is where you will spend your VR days.






Welcome to Letchworth



Thank you so much Theodora for designing our wonderful Coven crest


REAL VAMPIRES LOVE VAMPIRE RAVE
Vampire Rave is a member of
Page generated in 0.0412 seconds.