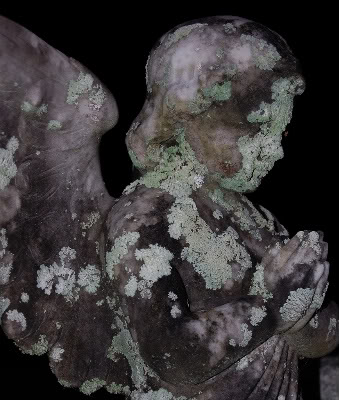 THIS JOURNAL IS ON 135 FAVORITE JOURNAL LISTS
Honor: 0 [ Give / Take ]













1 entry this month


17:44 Dec 08 2011
Times Read: 470

Arlington National Cemetery
These wreaths -- some 5,000 -- are donated by the Worcester Wreath Co. of Harrington, Maine . The owner, Merrill Worcester, not only provides the wreaths, but covers the trucking expense as well. He's done this since 1992.
REAL VAMPIRES LOVE VAMPIRE RAVE
Vampire Rave is a member of
Page generated in 0.1451 seconds.