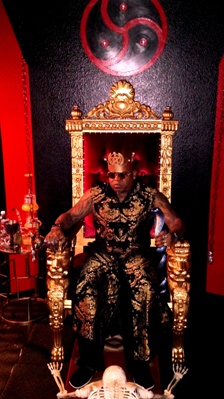 THIS JOURNAL IS ON 368 FAVORITE JOURNAL LISTS
Honor: 1,555 [ Give / Take ]













2 entries this month


20:18 Oct 30 2012
Times Read: 1,226








Damn the sandwich...I just had a taco!


06:48 Oct 14 2012
Times Read: 1,237
I've been in a few relationships and the one thing I've learned is this, there are those who won't and then there are those who will. Now, what's funny is that those who won't get very upset at those who will to the point of name calling and the sort. However, then they have the audacity to claim that they are Pro-Choice! Seriously?
REAL VAMPIRES LOVE VAMPIRE RAVE
Vampire Rave is a member of
Page generated in 0.186 seconds.