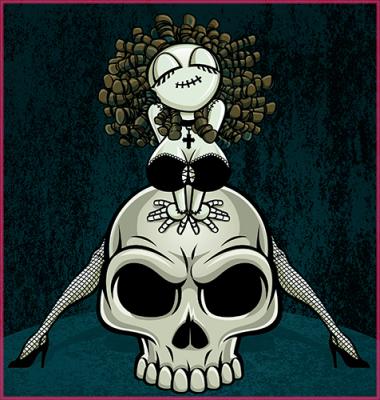 THIS JOURNAL IS ON 201 FAVORITE JOURNAL LISTS
Honor: 284 [ Give / Take ]











2 entries this month


21:30 Aug 02 2020
Times Read: 81

It really isn't hard to grasp. Sometimes practicing silence is the best way to prove a point.
03:55 Aug 02 2020
Times Read: 163
Remember the days when you couldn't hide behind online anonymity? Those days when people were held accountable for the things said. In some cases, people would get flat out sick of horrible, vile and mean things being said and you got either a punch in the face or a flat out ass whuppin'.

I once watch a guy say the wrong thing to a girl. She told him to knock it off. He didn't listen and kept right on going. She tore him up. At the end of the fight she bite a chunk out of his shoulder and spat it in his face and walked away.

I wonder whatever happened to that chick.
REAL VAMPIRES LOVE VAMPIRE RAVE
Vampire Rave is a member of
Page generated in 0.1237 seconds.