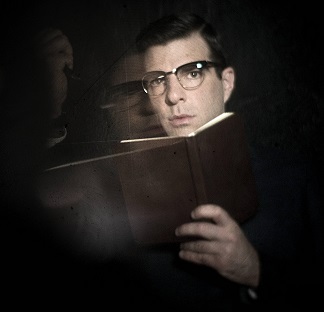 THIS JOURNAL IS ON 70 FAVORITE JOURNAL LISTS
Honor: 4 [ Give / Take ]













4 entries this month


Lulz

00:18 Oct 30 2021
Times Read: 220


• • • • ENTRY IS ENCRYPTED • • • •



dWpGaTNXVkx6 Um1 GT2 FoUnZQWEM1 RE0wUi9 kNDRSc0dJWVoxWlpHVlFmVDBweXhGSm9 iQTA5 MkRNaEJ1 YWlxZGtTTFI0

;)

20:28 Oct 15 2021
Times Read: 285

My observation of the new Inmate err I mean patient
22:58 Oct 13 2021
Times Read: 397
My initial observation of #795 From the Desk of Thredson




Patient seems to be suffering from a narcissistic personally disorder. #795 seems to seek excessive attention from the public journals. Since being inducted into Letchworth but none other than myself. :) They seem to believe that the staff here, will find them to be of some importance to us, while they are hanging off the ceiling in isolation rambling nonsense about a "Vampire community".




#795 seems to be more responsive to female staff and prefers to ramble on incoherently when redirected by male staff members.




My prognosis is a full trans orbital lobotomy followed by isolation from the other Patients in the day room for a indefinite amount of time


;)
05:05 Oct 11 2021
Times Read: 436
---
REAL VAMPIRES LOVE VAMPIRE RAVE
Vampire Rave is a member of
Page generated in 0.1012 seconds.