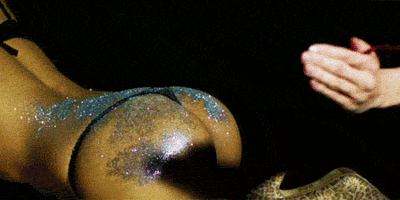 THIS JOURNAL IS ON 253 FAVORITE JOURNAL LISTS
Honor: 0 [ Give / Take ]













6 entries this month


Confessional...

14:49 Nov 25 2011
Times Read: 980


...it is no secret that I can't stand my new job. Today is a great example of why.



The office is empty.



On a normal day, I have little to do. With less than half-staff in the office... there is nothing to do. I haven't even received an email since Wednesday at 11:34AM.



I'm updating my résumé to show all this new experience... the new job hunt is on.

...and on that note..

05:16 Nov 20 2011
Times Read: 996


...bedtime.



I just hit a wall of some kind...

Nope...

00:47 Nov 18 2011
Times Read: 1,020


...like an elephant, they never forget. And then they'll sit on you and try to squeeze you like a tube of toothpaste until they get every last drop of blood out of you.



Fuck off.



Seriously.



All of you. Just fuck off and die.



I'm doing the best I can. Perhaps you should also give that a try for a change.

You asked...

19:38 Nov 14 2011
Times Read: 1,041

It's true. They sprout up all over and many of them are round, overly tan and dirty, bottom feeding bastards.
We should harvest them and ship them off to Ireland.
Oye...
15:11 Nov 14 2011
Times Read: 1,043
...this job is like a big game of "Pin the Tail on the Donkey."



A problem arises. The problem is the donkey. There is a solution - the tail. We have to fix the problem by putting the tail on the donkey.



We're blindfolded, spun in a circle three times and then told we have to find the right tail in a tub full of tails, and then pin the tail on the donkey, but the donkey is invisible.



I think that is the closest analogy I could come up with that doesn't involve scat references.
REAL VAMPIRES LOVE VAMPIRE RAVE
Vampire Rave is a member of
Page generated in 0.1052 seconds.