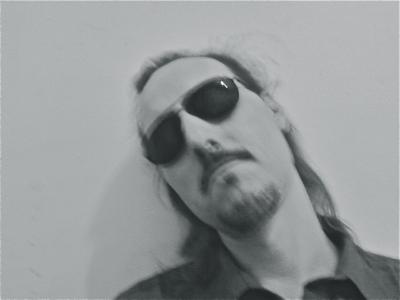 THIS JOURNAL IS ON 78 FAVORITE JOURNAL LISTS
Honor: 602 [ Give / Take ]













1 entry this month


KOTR

20:50 Sep 23 2022
Times Read: 54





---




Knights of the Old Republic. Got to say when I found out what those Jedi did to me in that game I went straight to the dark side, seriously, now in my book that is the ultimate evil. Though I kind of stick to Bindo's grey path still it doesn't hold to Jedi code and is more attuned to Sith code.


Peace is a lie, there is only passion


Through passion, I gain strength.


Through strength, I gain power.


Through power, I gain victory.


Through victory, my chains are broken.


The Force shall free me


Going to probably get the game again and play it for retro sake. I play as a smuggler at first just so I can unlock high levels of sneak attacks then I become a jedi guardian so I can force jump those sneak attacks. I like to dual wield with both a sith tremor sword and a violet colored light saber. Ballista is so hot as a sith sex slave and force support role too. And let's not forget HK the assassin droid as my other favorite companion with a laser machine gun to lay down suppressive fire on the meat bags. ;)_-
Got this entry under archives which has different activities and entries I save just for posterity. Now when I get the games for my new computer I'll post screenshots and videos with it later. Always wanted to do this but didn't have the spec computer to do it. That will change next week. As well doing my own graphics and videos shot from my computer cams, infrared camcorder, drones, and surveillance glasses. Should make for some interesting content to share.
REAL VAMPIRES LOVE VAMPIRE RAVE
Vampire Rave is a member of
Page generated in 0.0795 seconds.