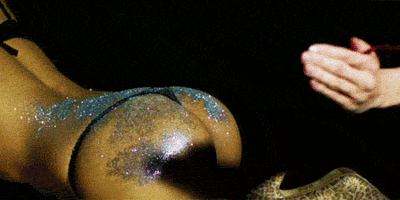 THIS JOURNAL IS ON 246 FAVORITE JOURNAL LISTS
Honor: 13 [ Give / Take ]













2 entries this month


The night lights our way

05:38 Jun 09 2009
Times Read: 874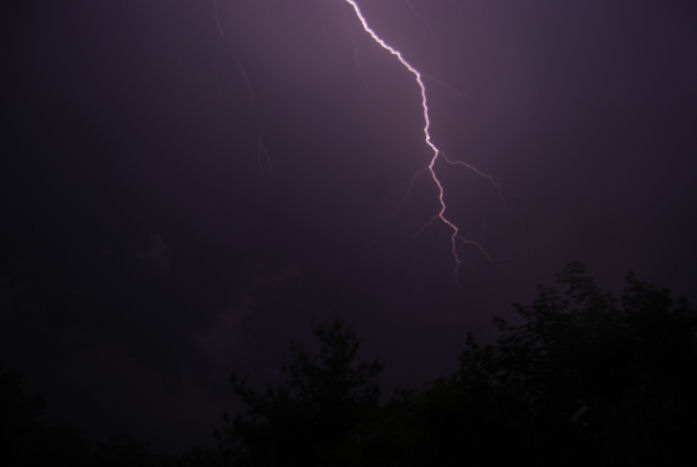 Our hearts bound

From cloud to cloud

With laughter like children

Spreading with each roar in the sky

We dance tonight

Our toes sinking in the soft grass

And seeping mud

Between the shrieks of delight

Taking in life

Exuberant and joyous

Though the mountains spire steep

And our journey is long

We take in this night

Under nature's song

And the fireworks created

To celebrate our lives

Lives unlike any others

Flashing by

Minuscule beside the eons

And quick as the lightning above

But our embrace

Our dance

Our love

Eternal for the moment

This moment

Of us

Of nothing...
02:44 Jun 04 2009
Times Read: 908
Isn't it funny how a flavor can be a smell? Like the sweet taste of scotch on my own breath as I exhale. The flavor invades my nose and I smell… a place. Smells remind us so much, so vividly of our past.


The smell takes me back to a bar… a random bar on some random summer night in a random city on some random trip… does it matter where? It doesn't to me. Who was I with? No one. And meaningless.


All that matters is the feeling. That feeling of being able to lose myself in the empty anonymity of being nowhere in particular. To sit at a bar and drink. To be nobody to everyone. To watch the people around me come and go while the ambient music is just a little too loud to be pleasing. The glow of my cell phone in front of me, beckoning me to start a text conversation with someone… to drag me a little closer back to the reality I'm so far from.


Happy to be far from.


Days long gone.


The time, like all time, was fleeting. But the magic of discovery… discovering me was vital. Learning what this life has to offer before returning to a trap set once more with the intent of pinning me down, holding me tight, choking me and snapping my neck just for the pleasure of hearing that halting snap.


Now… to play out the details of what remains while still remembering that smell.


And those nights of a different nothing than the nothing of my life.

REAL VAMPIRES LOVE VAMPIRE RAVE
Vampire Rave is a member of
Page generated in 0.1168 seconds.