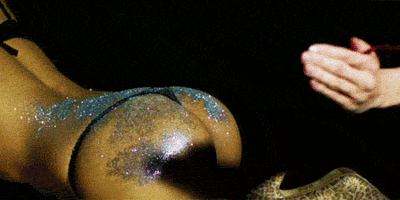 THIS JOURNAL IS ON 246 FAVORITE JOURNAL LISTS
Honor: 13 [ Give / Take ]













3 entries this month


Thought I'd never see the day...

05:52 Nov 18 2007
Times Read: 977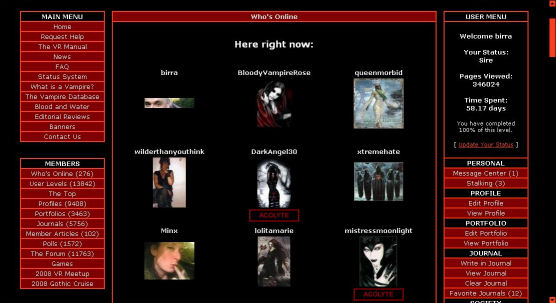 I was actually the first person listed...
Amazing.
Yeah.. it feels like this sometimes..
06:39 Nov 16 2007
Times Read: 989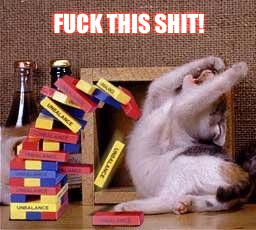 NO!!!!
23:21 Nov 03 2007
Times Read: 1,011
Leave me alone about Fight Club! Sheesh. So I've never seen it. There are a LOT of movies I've never seen.


If I have the chance to see it, I'll watch it. I've just never felt the need to go out of the way to see it.


Sheesh.


Yes, I said sheesh twice. It's been that kind of day.
REAL VAMPIRES LOVE VAMPIRE RAVE
Vampire Rave is a member of
Page generated in 0.1366 seconds.