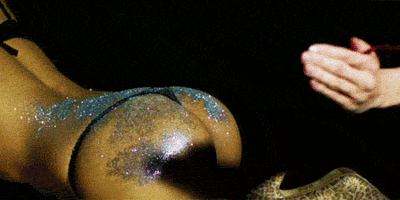 THIS JOURNAL IS ON 246 FAVORITE JOURNAL LISTS
Honor: 13 [ Give / Take ]













2 entries this month


We tie the ropes that bind us...

20:15 Oct 23 2010
Times Read: 760




It is within these ropes

That strength exists


The strength to give

And not to take

The strength to submit

And not be taken


Not weakness

Nor helpless

No

For it is the ropes that prove

The strength lies within them


To exist with an open heart

And offer the essence of the being

The flesh

The blood

The soul

And love


And it is within these ropes

We find illumination


The realization of what we can be

Significant

A significance larger

Than the world alone can provide


Important

An importance mightier

Than air, water or fire


Immortal

A carving in the soul of another


And it is within these ropes

We find love


The willing

Ready to sacrifice

The flesh

The blood

The soul

For the sake of love


Wholly

Without reservation

To create this mark

On the world

Until the end of days


And it is within these ropes

We find passion


A desire to make

Not what once was

But everything that can be


Love

Bound by each thread


Devotion

To a power that grows

When each bind tightens


Purpose

For the good of us all


Trust

That each step taken

Is taken for the other


And it is within these ropes

We find ourselves

Animals made to give

To sacrifice

To appreciate

To forgive

And to be the light to another

Wandering this path

Leaving the ropes behind

Whoa...
04:14 Oct 03 2010
Times Read: 834
...fun photo shoot tonight. Something about getting beautiful women all tied up in ropes... heh.


Anyway, I think these turned out pretty damn well.


I have a LOT of pictures to edit...
REAL VAMPIRES LOVE VAMPIRE RAVE
Vampire Rave is a member of
Page generated in 0.1264 seconds.