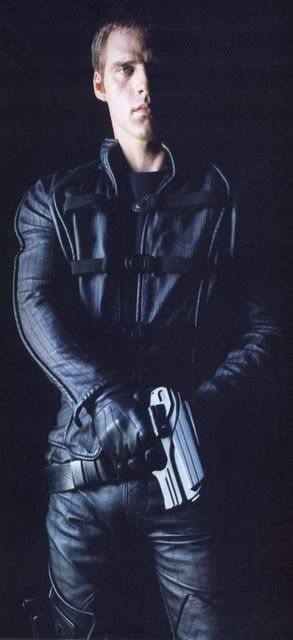 I've been into Vampires for most of my life, doesn't hurt that the mother of my only child is a satanist as far as Vampirism goes. I have been waiting for a TRUE Vampire to initiate me to the true fold.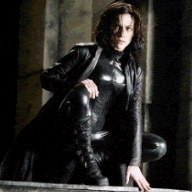 As far as I know I am the only Wiccan/Druid that there is, but there may be others that I haven't come across yet. I feel that I am the only Wiccan/Druid who is waiting to join the ranks of the undead.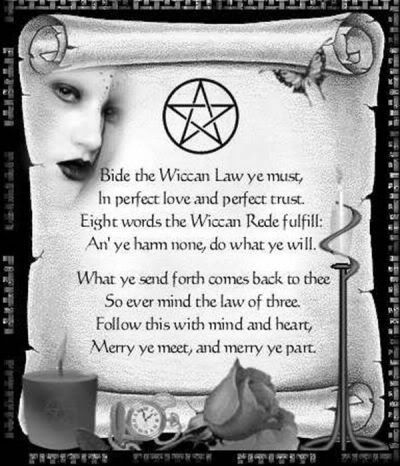 My favorite group would have to be Judas Priest, Fav song is a toss-up between "LOVE BITES" by Judas Priest and "THE THING THAT SHOULD NOT BE" by Metallica. Though I have a diverse taste in music, Judas Priest and Metallica sit at the extreme HARD side of my music taste while Ludwig Von Beethoven sits at the other side of the music spectrum for me.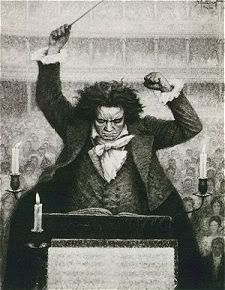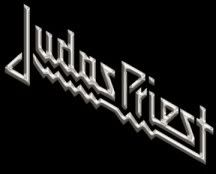 I believe in the ancient NINJA code of honor and do all I can do to live up to their honor system, seeing as I studied the art some 20+ years ago. Some of what was learned is rusty but it is still there. No I am not bragging, it is actually something that I would rather keep a secret. I am extremely protective of my friends, family and loved ones.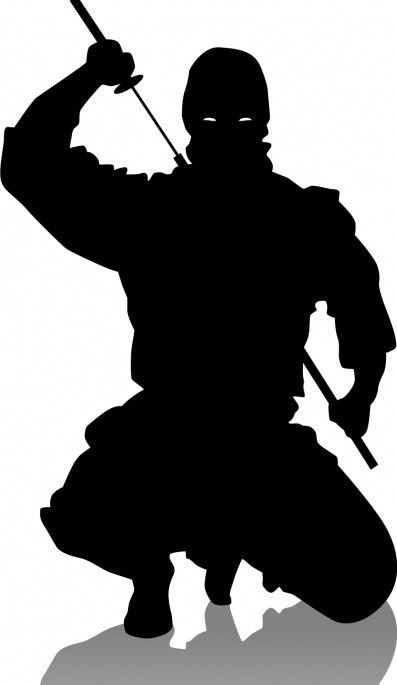 My favorite car is the 1970 Chevrolet Camaro S.S./R.S./Z28, it must have a 350 ci small block engine, 4 speed manual transmission, and 12 bolt posi rear end. Nothing else will do for me as far as Camaros go.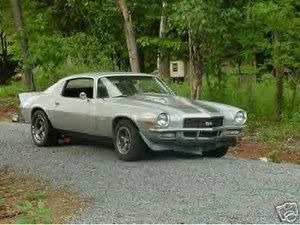 I have my own not too successful business in Louisiana, I install the interior walls in houses, apartments, and businesses.
Some of my past times are Fishing, Reading, and watching Scifi movies. I enjoy Science fiction in any and all forms.
http://thumbp2.mail.mud.yahoo.com/tn?sid=1484777420&mid=AIdbv9EAAMHFR%2fvZHgo3g1cYMgw&partid=3&f=374&fid=Liz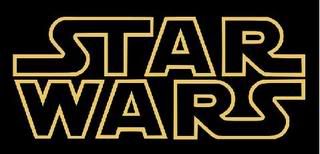 I am single, been engaged 4 times but never married.
Though I have found the perfect woman to accompany me through the rest of my life as my wife. She makes me very happy.