| | | |
| --- | --- | --- |
| | | |

Quote:

I LOVE TO BITE..SO WATCH YOURSELF

ABOUT ME:
I often find describing myself quite difficult, so with the aid of my Master, we will get this worded out well. My Master is Jens & he is the Best.

I am very active & have a number of different activities that I enjoy. I am open to try new things, at least once. I am very friendly, outgoing and never have a problem getting to know someone — Jens calls that 'sociable'. I enjoy meeting new people & getting to know them. I can't stand being around Haters and other negative people that judge simply because we look or act a bit different than they are accustomed to. I am proud of who and what I am and WILL NOT try to be someone I am not. Have any questions? Just ask, I don't bite very hard. ;)

Other things I like to do is dance, go to theme parks, check out animal or car races, or I even like more relaxing things like taking moonlit walks on the beach, going to yard sales, fishing, camping, etc. I am a your all 'round typical American girl. And when someone needs an ear to blab into or a shoulder to cry on, you can bet I am there to lend mine — be it online or in real life.

I am a proud mother and a proud grandmother. I have 4 daughters, ages 21 to 32, who have children of their own (6 boys and 1 girl). They're all wonderful and have made my life complete.

Music-wise I tend to like a bit of everything, be it country, jazz, salsa, and reggae to blues, rock, hard rock, metal and even classical music. Music means a lot to me and I think every song speaks to me on some level or another. Music is the sustenance of my soul.
Pictures of me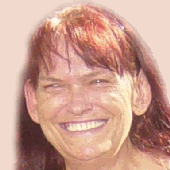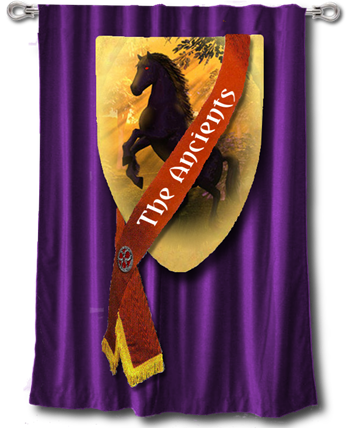 I am a proud member of the coven of the Ancients, I serve my Master well. I wouldn't want to be anywhere else.
MY VALUES:
One of the things I admire in a person most is their attitude. If they're happy, that makes me happy too. I like someone who's generous and caring, and someone who shows compassion for others. I like people who are willing to help me. Jens is good at that, because he is ALWAYS helping me, when he's not helping other people. People who are honest and act honourably are high on my list too. :)
My protectors
WHY I AM HERE:
I've only recently gotten into the Vampire scene and I can tell there is a lot to learn, but I am here to learn and be taught everything there is to know. Part of my coven's values is to gain knowledge about anything and everything, and I am a willing student of my Master's teachings. What fascinates me about vampires, is their forbidden nature. The unknown things about them and what they're all about. They have a dark immortal sense to them which also is quite sexual and that really peaks my interest. I am not sure why I feel this way, but more often than not I tend to believe I am a vampire deep in my heart, because I have many traits which are much like those that people have listed before. I am here to see if this is true or not — I am still very confused at this point.

So for now this is where I leave off. I will add more as the weeks and months roll by, hopefully getting my profile looking like my Master Jens', which is so masterfully set up.
Please visit his profile and rate him well. :)
Thanks for reading this far,
AngelOrDevil
Things that turn me on.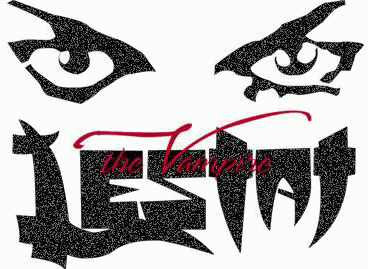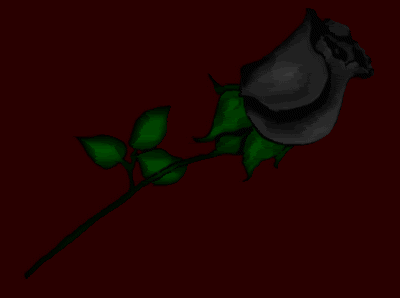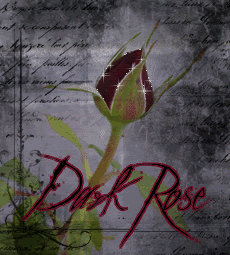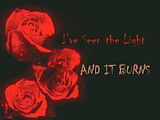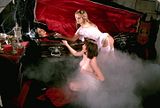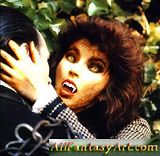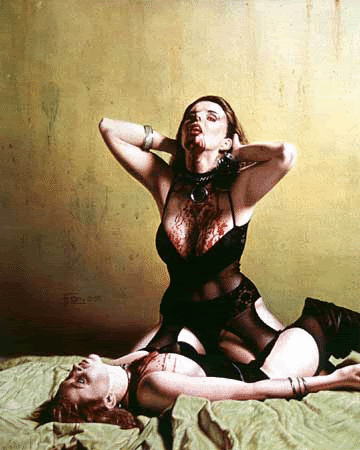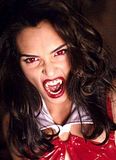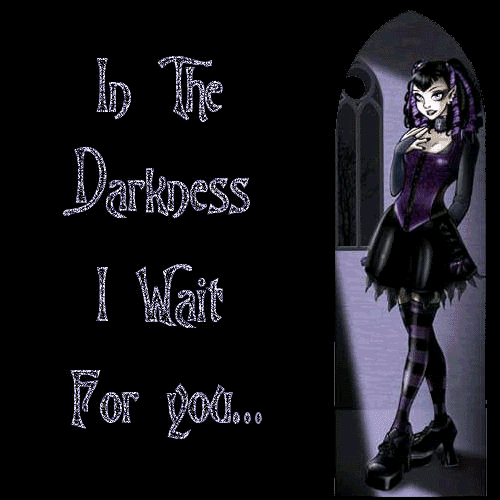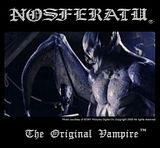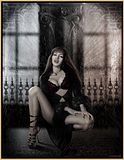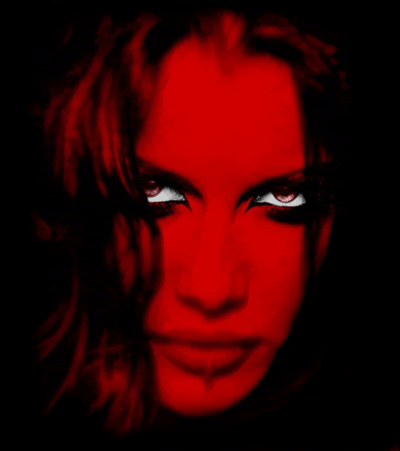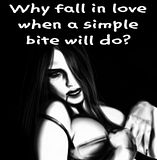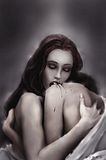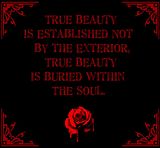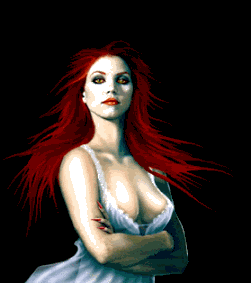 My Quizzes
Take the quiz:
Should you be a VAMPIRE?
Yes....You are perfect.....
WOW! we have a regular Dracula on our hands! You have everything the sins, the girls/guys, the blood, and the mystery!yay! how i envy you...just joking.
Take the quiz:
Which Vampire are you?
Selene (Underworld)
Selene is a great vampire. She has a strong sense of love for those she loves. She also has a strong sense to kill those she hates too. She could kill a Lichen anyday just because she hates them. too bad she falls for a half Vampire and half Lychan. too bad guys.




PASS THE AXE

"Pass me something Sharp and Wicked and I'll pass it back don't worry I'll pass it back."

Hey click on the axe and grab it. Get your hands bloody baby! Add it to your page or put it in a comment box. Doesn't matter where you put it just PASS THE FUCKIN AXE!


| | |
| --- | --- |
| Member Since: | May 13, 2006 |
| Last Login: | Jan 14, 2008 |
| Times Viewed: | 7,010 |
---
| | |
| --- | --- |
| Times Rated: | 387 |
| Rating: | 9.297 |
Rate this profile


---

Witchykitten
06:42
Aug 27, 2023

MistressofChains
20:47
Jan 22, 2023
you have been rated fairly
LadySilva
00:58
Aug 04, 2022
[
All Comments
]
REAL VAMPIRES LOVE VAMPIRE RAVE
Vampire Rave is a member of
Page generated in 0.0956 seconds.