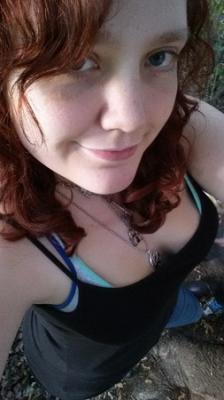 New poetry. :) Yay!!!
Set at 08:30 on September 10, 2015

Websites
Quote:

What is it about being smiled at by a vampire that makes you heart flutter and stop?

Hello there, and welcome to my humble slice of VR. Let me introduce myself a little, so you can get to know me as I get to know all of you! I am usually not comfortable talking about myself. I will try not to bore the pants off of you, so bare with me on this journey into me and my little world.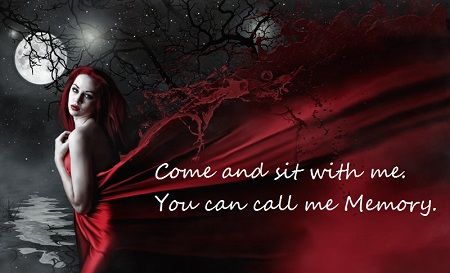 I will tell you now that I am not much of a party girl or wild animal in that sense. I love to hang out in my small groups and sometimes they get bigger over time. I love meeting new people and seeing old friends all in one go. I do not drink alot, no need for that. I have a good time without all the mess.


I have a small family already. My life is mostly filled with baby stuff. Family things. You will hear alot about babies amd see a proud parent show off pictures of them. I just recently broke up with my boyfriend of six years. It hurts alot but I am trying to cope. Please do not pressure me to do things right now or ask me out. I am just trying to breathe. :)
I have friends that are family amd have been for years. I'm loyal to a fault but not blind. I pride myself on being there for them no matter what. I'm not a gossip amd I refuse to be a bully, for anyone.


I have a bright light in my soul that leads others to me. I don't know why but everything I have ever been through is what makes that light so bright to others. I have been hurt just like everyone else and yet my heart keeps putting itself back together again and again. I'm cautious but I never turn away a soul in need if I can help it. My heart burns with passion and is a beacon in the darkest of places. I am happy to say that my love for creatures both big and small, human or furry, (or undead kind) knows no bounds. I live for the day and fight for every tomorrow.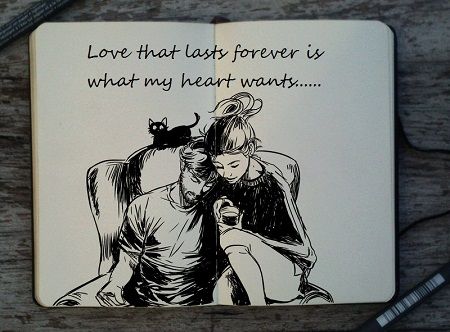 New friends are always welcome. Just don't try to get me hate others on here or to cyber. I don't mind flirting, that's not the same thing. Plus we are all people and we are not perfect. I am very open about my sexuality. I will do nothing just to blend in and "be cool". I am not very modest. I am honest to being blunt. Some have called me a b***h. I just won't sugar coat things for people. We are all adults and I will treat you as such.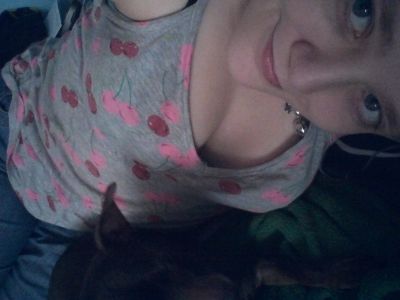 The human body is something to be cherished. Mine has been through the ringer in lots of occasions but it is still ticking and in fairly decent shape. I love my body and the fact that it is still going after all this time on Earth. I am not a slut but you will see me show it off a little bit. It is mine after all. And we are all beautiful in our own ways.


I am Wiccan, I have been since I was three. My Granny taught me ways of taking the Earth and other elements into my own hands and making them my own. She was an amazing woman I adored and still do to this day. Please respect my religion and don't try to preach at me or change me. Thank you.


I don't have alot of things I dislike. It is rare to hear me complain about lots of things. I prefer to have fun more than anything else. Here are some things I will not tolerate:
⦁ Bullies of any kind
⦁ Disrespect of my friends or of me
⦁ Liars, cheaters and rude people
⦁ Anger that has no purpose
⦁ Drama is a no go
⦁ Abusers and haters


There are so many things I enjoy and adore, I could not literally name them all on here. I will give a small list of things. If I forget to mention something just ask, I am not shy.
⦁ Horror movies, great books, video games, writing and music
⦁ Moonlight, beaches, camping, hiking, swimming, volleyball and tennis
⦁ Motorcycles, muscle cars, street races, and big trucks
⦁ Tropical scents, vanilla body sprays, soft light of candles and flame
⦁ Strawberries and apples, pasta dishes and mexican food
⦁ Thunder and lightening storms, arts and crafts


One of my favorite things in the world is writing. I love the way the words flow through the soul like a stream of water, or burn through your heart like molten lava. It can erase all of your burdens or add a dark space in your body that you never knew you had. It can make you laugh or cry, or both at the same time. Love to light up my words with laughter, or layer them in a veil of tears. It makes me apart of the world or helps me disappear. The same can be said about music for me. It is a soul all on its own.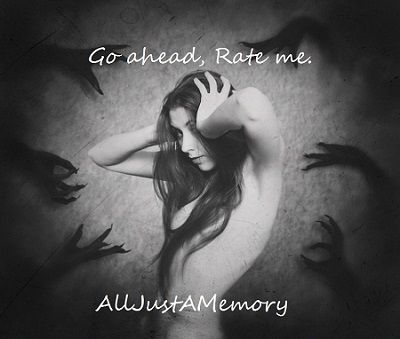 And last but not least at the end this page is a rating system. I will tell you what I think of that. Nothing. Just that. Because it is just that. A number. It is not what defines me. I will not revenge rate either. I will not be a child about it.

Like to know more about me? Feel free to message me anytime. I am always up for meeting new people, seeing new faces, tainting new blood or cleansing it too.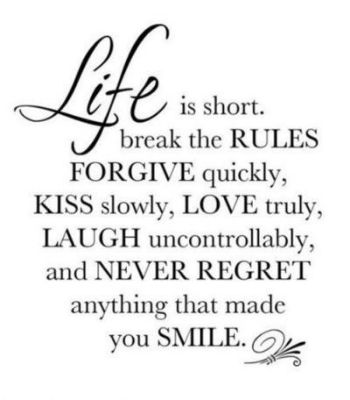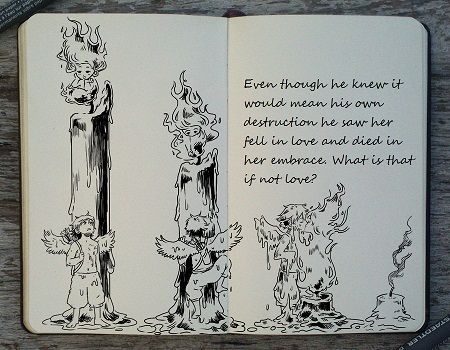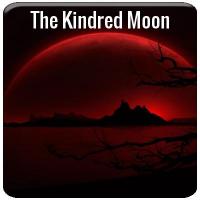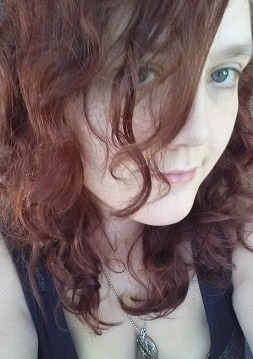 | | |
| --- | --- |
| Member Since: | May 13, 2015 |
| Last Login: | Sep 10, 2015 |
| Times Viewed: | 4,723 |
---
| | |
| --- | --- |
| Times Rated: | 312 |
| Rating: | 9.893 |
Rate this profile


---

PaganMoon
04:24
Jul 22, 2022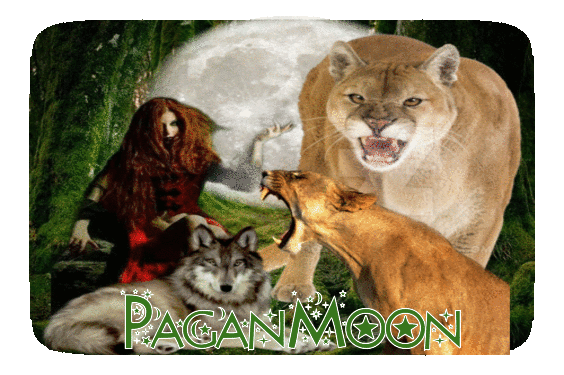 Queenlady0ftheUndead
12:15
Apr 20, 2022

Sorvena
00:09
Apr 09, 2022
[
All Comments
]
REAL VAMPIRES LOVE VAMPIRE RAVE
Vampire Rave is a member of
Page generated in 0.0697 seconds.