OMG.OMG I'm bug-a-licious!
Set at 21:13 on May 17, 2014

Websites
Quote:



Welcome to my wind shield of Life Splat! ..


SHOWING COVEN PRIDE



I had to fly around VR many many hour's for this.
Way cool,who all can say there the top bug on VR?




OMG like OMG stop all the bugs,look at this way sweet stamp my CM gave me.
I don't know but i am starting to believe my CM wants the bug love.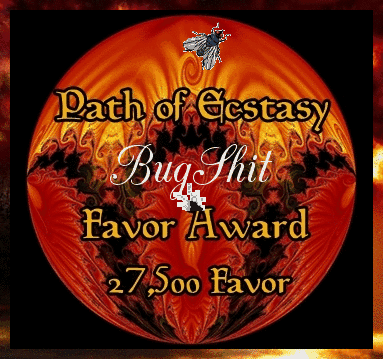 Yes I do have 2 Coven Crest.
The Crest below was made just for this profile by a friend and will never come off this profile.





I am BugShit. Yup you heard me right! BUGSHIT! But you may call me BS if you like. Yes I know that it is an Unusual name but then I am an unusual person and I think we should be able to have some fun with our profiles. After all isn't that why we come here?




I am not new to VR as you may gather from my level.

Even though my name ends in shit that doesn't mean that I will take shit off of anyone. If you don't like my humour then there are other profiles on VR for you to visit.



OMG CANCER ROCK'S,where els but on Vampire Rave could a BugShit have a Mentorship?




Every day we live our lives we take risks. and in a bugs life there is no greater risk than flying across a Highway because any minute the last thing we might see is the wind shield of someone's car. So why not live every day like the next may be the end as we go splat against a wind shield?


Ok i know your thinking that bugshit don't have a life but splat..I do,on the week end's i like to go for a good picknick with my bugshit friend's .



when i am not out door's,i love to pick up a good book.



Some time's I like to fly around the TV..I just love a good light don't you?

BUG'S TV GUIDE
Daytime
2:00: Days of Our Hives
3:00: The Edge of Flight

Evening
5:00: Carol Bee-Net
5:30: Hardy Bees Mystery
6:00: ABeeC News
NBeeC News
CBeeS News
6:30: Barna-bee Jones
Starring Buggy Ebsen
7:00: Leave It to Bee-ver
7:30: Bee-Haw
8:00: Bee's Company
8:30: The A-Team
9:00: The Bee-Team
9:30: Hawaii Hive-O





Even bugshit need's friend's and here is 1 i think is the shit of all the bug's.




Way BugShit sweet,to night as I was flying around VR,BugShit made a new Shit friend,Look at the rockin stamp she sent me.make's you want one don't it,but i don't share my BugShit friend's .





Some one very BugShit special in my life sent this to me,I know W.T.F was BugShit thinking as my head was going through my ass,it's all sparkly.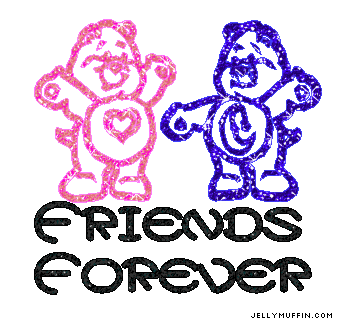 It's funny you would think as my head is going through my ass ,i would not leave a big splat on any ones life of a windshield but i do.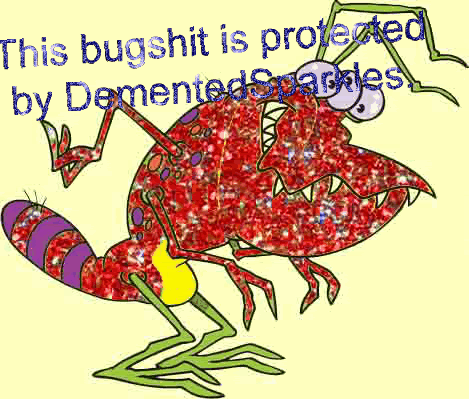 Fly's around in circles oooo look at all the pretty color's


Look Bug shit made a new friend,WAY sweet.


Fly away there is a new bug and it mite get you if you mess with me.




That's all Folks.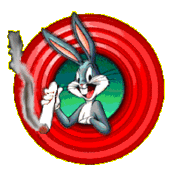 And don't for get to have a bug shit day.
| | |
| --- | --- |
| Member Since: | Jul 30, 2007 |
| Last Login: | May 10, 2015 |
| Times Viewed: | 35,278 |
---
| | |
| --- | --- |
| Times Rated: | 642 |
| Rating: | 9.862 |
Rate this profile


---

Witchykitten
18:29
Sep 07, 2023

BloodMoonMystic
08:09
Jan 30, 2023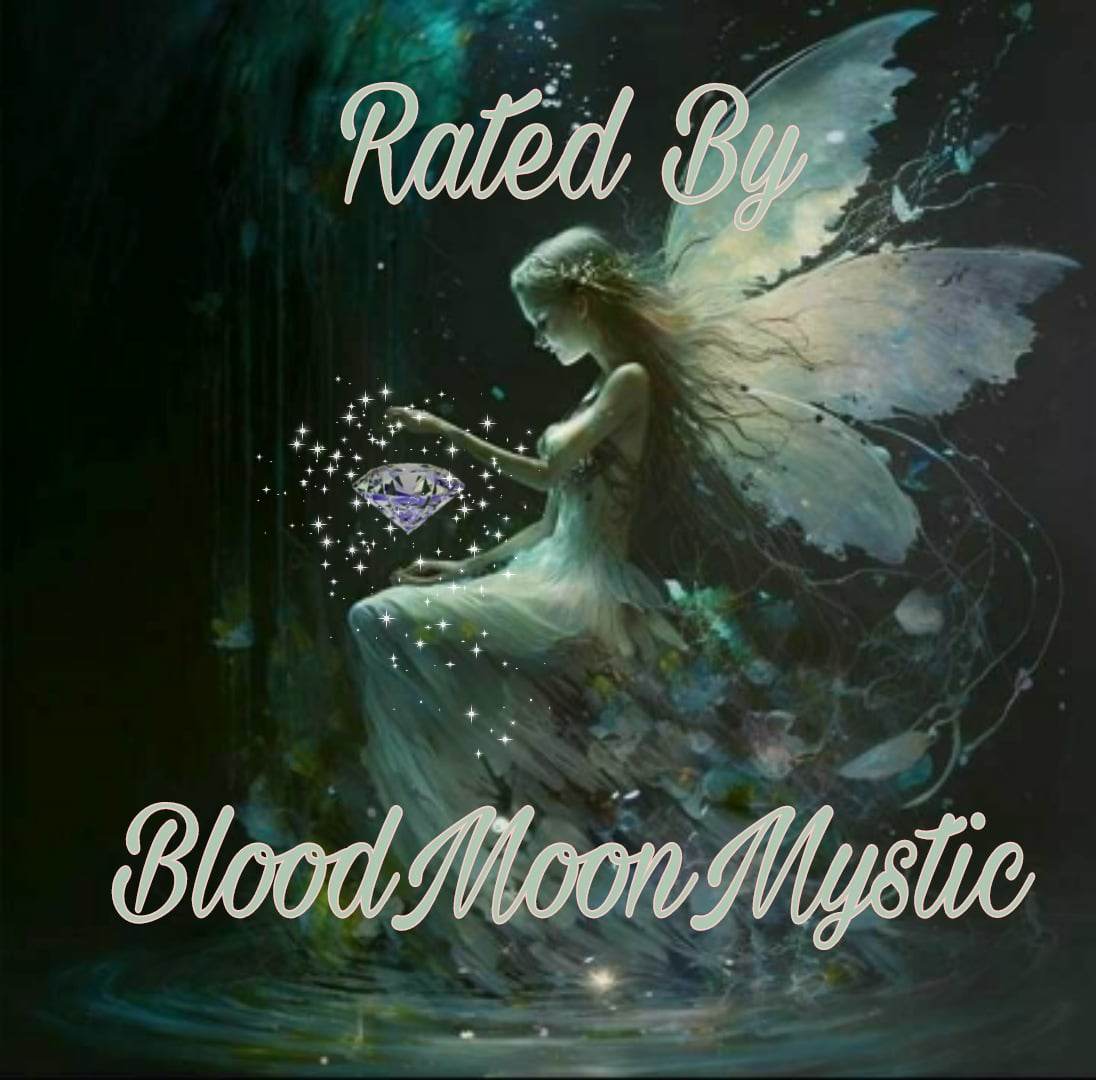 MistressofChains
03:40
Jan 18, 2023
[
All Comments
]
REAL VAMPIRES LOVE VAMPIRE RAVE
Vampire Rave is a member of
Page generated in 0.0868 seconds.