Dark Greetings to you my friends,
please enter my abode and make yourself comfortable.
Let met start off by letting all know that I am well past the age of consent and just shy of my expiration date.
This means I'm not a kid and I will not play your games!

You may call me Contessa if you so wish.
Once long ago I was a beautiful young woman
but as you can see I ran afoul of a little curse.

Now I spend my time hiding in the ruins of my castle
with the trappings of my former life to mock me every day. Ah Whatever!
But thanks to the wonders of modern technology and a very brave computer tech, who was also quite delicious, I must say. I am delighted to once again have contact with the world outside my four walls.
I am not concerned with your choices unless you choose to involve me in your dramas, I suggest that you do not!
You live your life and I shall live mine.
I love music of all types and confess to a large collection. Movies are also a passion though many of mine are suitable for family viewing. Reading is another passion, some of my very favorite authors are Laurell K Hamilton, Christeen Feehan, J D Robb, MaryJanice Davidson and many others.
Yes it is "light" stuff, I do not need to read about terror or hate, ignorance and poverty. I can see that every day in real life.
Books are my form of escape from that world.
My story, well it's not really that complicated, you see long ago I was one of those fair maidens taken by the terrible dragon. Problem was I fell for the dragon and when the knight came and killed my love to rescue me I in turn killed him. For my "ingratitude" I was cursed to stay in this form until I found love again.
Yea Right! In a world where women are starving themselves to fit the image of the "perfect woman" a 40 foot dragon has a chance? Give me a break! At least I can play Texas hold-em online...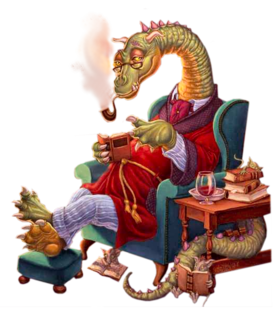 I do slip out on the rare night and enjoy an all too brief flight while I flirt with the other creatures of the night so if you should see me throw me a wave sometime or a nice goat.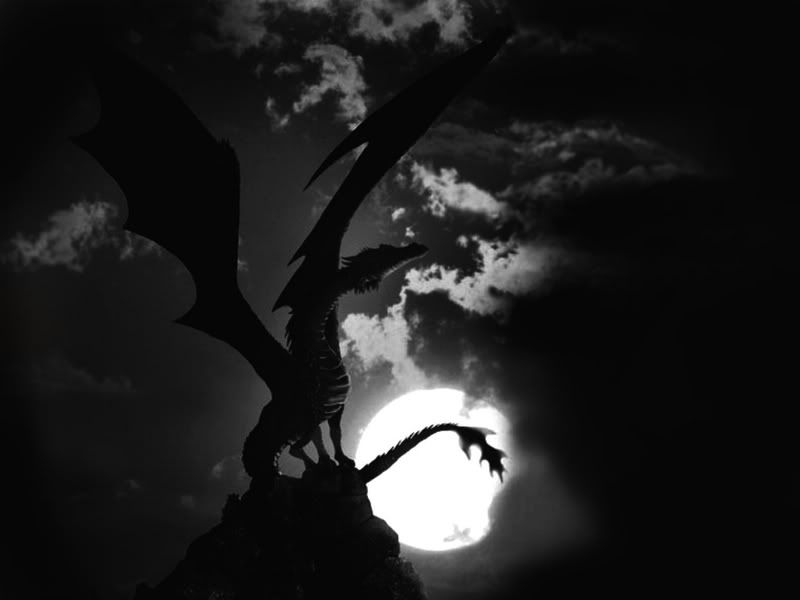 Oh I do wish this was a real vending machine, I'd have one in every room.
No matter your political views there are those that deserve all the support, respect and compassion that our hearts can give. They chose Duty above Dishoner, can you say you'd have done the same?

Hosted By SparkleTags.com


Most of the time I can be found with a cup of tea and a good book if I'm not glued to my wonderful computer. So I'll see you in the world of cyberspace!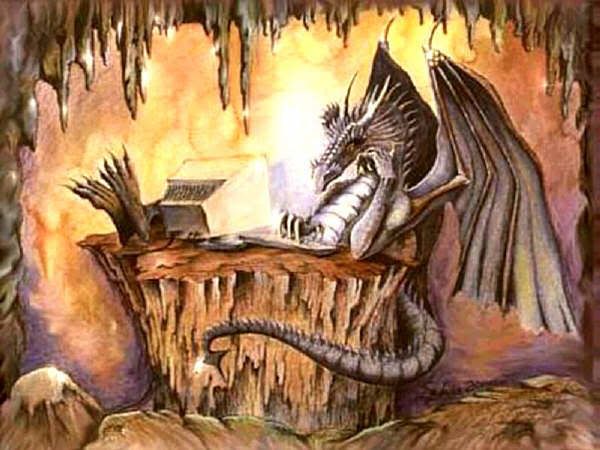 It seems that some fear for my sanity so lets be refreshingly honest here. This is a second account and one I enjoy not being the serious and sometimes stuffy person that I am. If you cannot accept that I want to pretend to be a 40 ft cursed dragon, piddle off. Thank you and please return to your upright position.